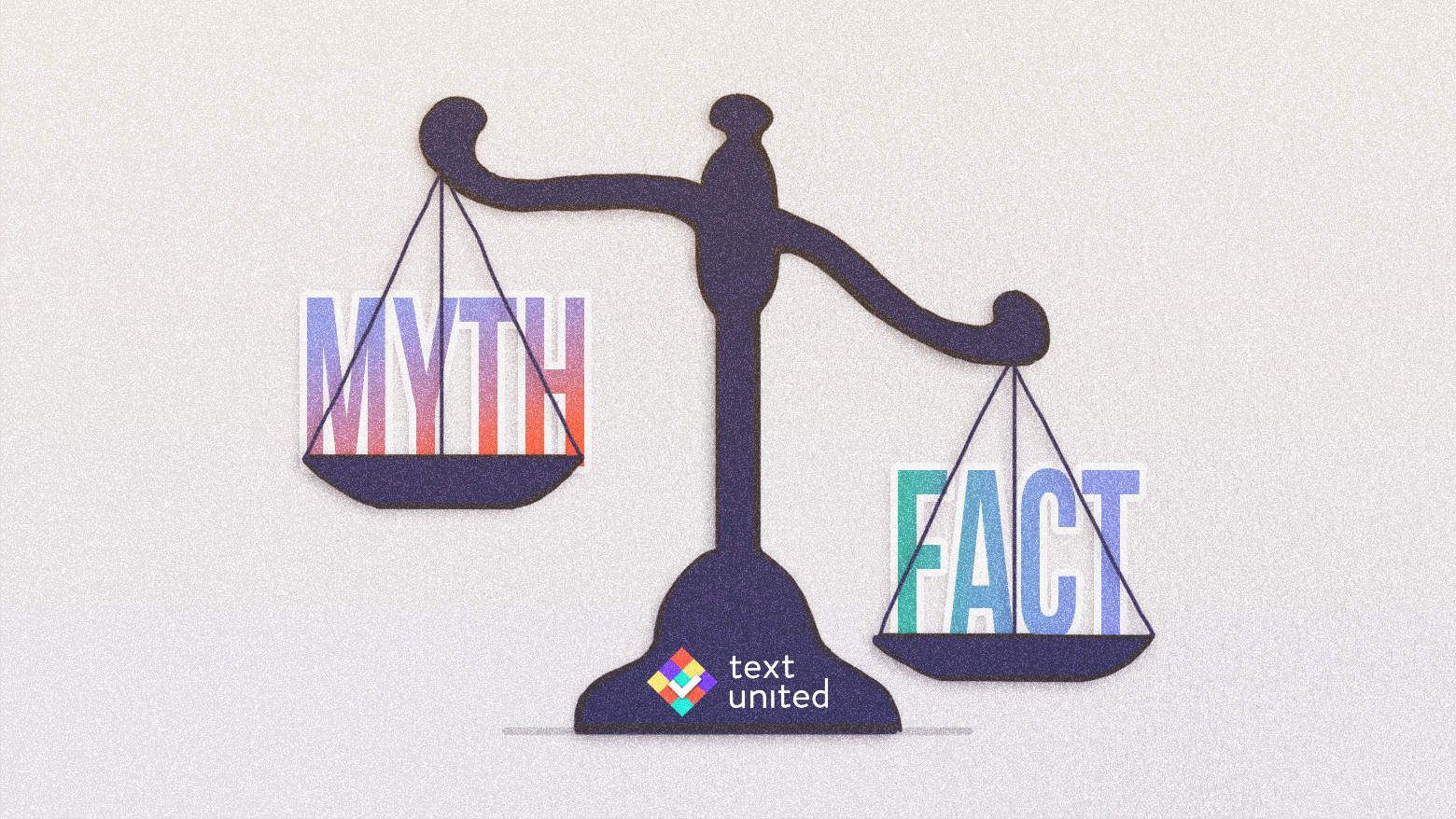 While there's no doubt that translating your website is a perfect way to skyrocket your traffic and increase your sales, there are still many misconceptions about managing website translation projects.
A lot of companies avoid diving into website translation because they believe that it is too expensive or too complex. In fact, there are plenty of misconceptions about translation that discourage people from global success. Today, we decided to bust 5 common myths about website translation. Keep on reading!
Many will assume that website translation is for big businesses only. The reasons are usually that their business only targets a single audience anyway, and it's too early to translate anything into another language.
However, don't forget that today hardly any audience is homogenous. For example, the population of France consists not only of native French speakers but those of other languages as well – in fact, more than 5 million people in France were foreign-born. If you your website is in French, you will surely miss out on a whole lot of opportunities.
Translating your website into a different language than the targeted market may expand the number of potential customers. It will also definitely help you reach out to more people than you would normally do. The truth is, the size and scope of your business is not a key factor when it comes to localization.
Myth #2: Translation is expensive
Truth: Website and software translation is more affordable than ever. With the combination of machine translation, Translation Memory and Terminology in your translation management system, the costs may be less than expected.
Text United provides a special workflow for website translation – Machine & Human Review. In this process, after you send the content for translation, it is automatically machine translated. After that, a professional translator reviews and corrects the machine-translated segments. This will significantly reduce the cost of translation by up to 40% (depending on language combination).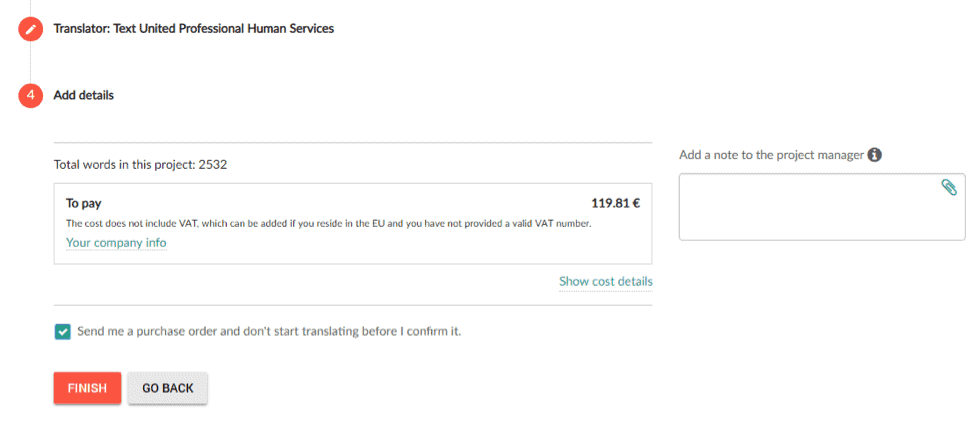 Additionally – If you have your own translator as a part of your team, you may translate your website (and other projects) for free.
We agree that software localization may require some planning and proper coding to adjust your project to localization standards. However, the truth is, it's not as complicated as you may think.  The translatable text is stored in resource files (xliff, XML, strings, po, pot etc.) which are simply uploaded to Text United and translated. None of the source code will be touched or changed.
The best news is that website translation projects are even easier to handle! In fact, you'll only need to enter your URL and the rest is an automated process, whether you choose to do the translation internally (within your team) or outsource it to benefit from Text United's professional translation services.

The content is extracted and made editable in the Overlay Editor. This allows translators to translate directly on your website while utilizing the benefits of Translation Memory and Terminology.
Machine translation is prone to mistakes and we often used to point out the embarrassing results and cultural mistakes that happen when you rely solely upon machine translation.
However, at Text United, Machine Translation is only a tool to make translation faster and easier. Even when your content is machine translated, a professional translator can still review and make corrections if necessary, so any possible errors will be avoided. That can definitely change the perspective!
With today's HTML5 standards, expandable and flexible UI, it's very likely that your website will require few to zero UI adjustments after you've translated your content. With Text United's Overlay Editor, you'll be able to see how your website will look like after the translation process is complete.
You'll be able to change any element directly from the Overlay Editor, while other elements such as buttons and hardcoded texts in images can be replaced manually in your CMS. For the best localization results, always plan your website's UI to have a little more space available if you'll plan to translate the content in the feature. The same rule applies to software UI as well.
Website Translation myths busted – now you can go global!