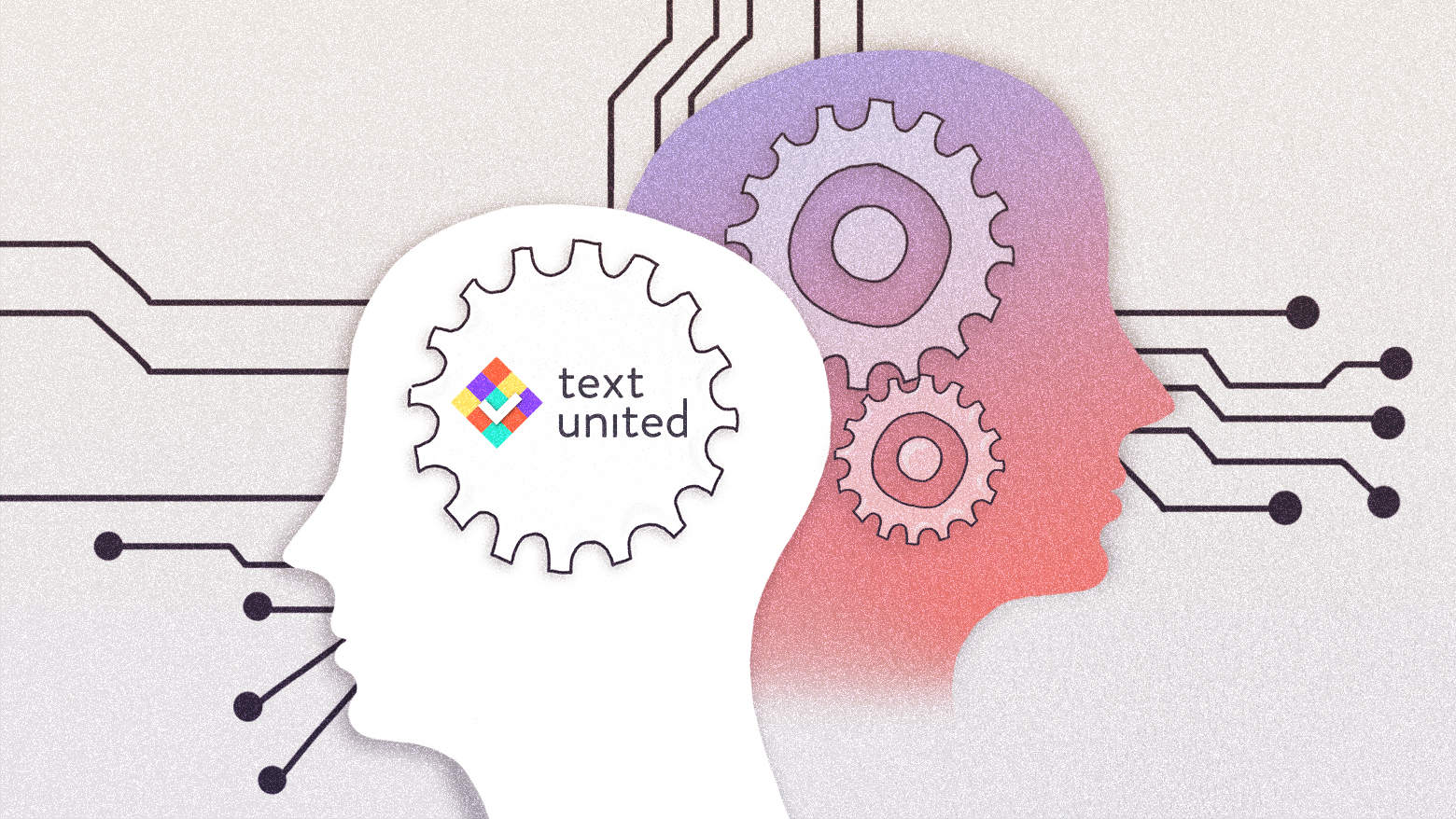 In the era of introducing Artificial Intelligence to the translation business, the use of free Machine Translation engines is a perfectly understandable industry standard. After all, on the digital market, language borders shouldn't limit businesses.
Actions leading to global expansion are seen as a natural step forward of any company. At the same time, machine translation is improving on a day-to-day basis and it's difficult to imagine our globalized world without it. That's why today we will talk about the best machine translation engines in existence to date.
#1. Google Translate
Probably the most used and well-known machine translation engine today, Google Translate has come a long way from its beginnings and it keeps improving every day. It covers more languages and language combinations compared to other machine translation engines.
The tool started as a statistical machine translation system, most commonly known as word-by-word translation. These translations often didn't make much sense and were out of context.
However, Google Translate has undergone major improvements since its early days. It keeps getting smarter and more accurate and, in fact, translations for some widely used language combinations such as English to German or English to Spanish are quite reliable nowadays.
Just as Google Translate, Microsoft Translator started as a statistical machine translation engine, but it has evolved to something considerably more advanced.
Nowadays, Microsoft Translator uses neural machine translation. This means that the translations will become even more accurate and closer to the natural language in the future. Microsoft Translator is well-known thanks to being integrated into products such as Bing and Skype.
While DeepL has only 7 languages available to choose from, it's far more advanced than the products of Google and Microsoft. DeepL uses AI technology and it's focused on fast learning and improving its capabilities.
While Google Translate and Microsoft Translator often go for a very literal translation that misses some nuances and idioms (or gets the translation of these idioms totally wrong), DeepL often provides a more natural translation that comes close to that of a professional translator. The developers behind DeepL are focusing on a small number of language combinations for the time being, but you can generally expect higher quality translations.
We put our product, TUFT on this list because for machine translation we use Google Translate engine, but in a slightly different way that the majority of people use it (more on this subject later on).
TUFT is an acronym for Text United Fast Translation and we are proud to say that it stands for the fastest and the most affordable translation services on the market up to date. We've used our existing robust technology and perfected it to create TUFT, translation services that we hope will mark the era of the most convenient, self-service translations
It works like a dream: first, you upload your file, then, choose source and target language(s) and then, select the quality option:
TUFT offers three levels of translation quality:
Flash: machine translation
Rapid: machine translation + human review and
Fast: professional human translation
When it comes to paying for machine translation, many people ask why to pay for it. Well, when you translate generic content (like Excuse me, which way is the nearest restroom? from English to Bosnian), there's no problem in using the publicly available version of Google Translate to handle your translation.
However, if you want to keep your content private, then you need the paid version, which we also use for our clients within our translation services. This is why people often don't understand why we charge machine translation. We charge it because we also pay for it and we keep your documentation business files extremely private.
Choose what fits your needs best!
Doesn't matter if you choose a free machine translation engine for short, non-demanding projects, or translation services for translating high volumes of content fast and accurately: the most important thing is to be well-informed about the options you have at hand. We hope this blog clarified this!