We've built trust with some of the world's leading brands
Companies worldwide are using our platform to optimize localization, reduce translation complexity, achieve international growth, and receive outstanding support along the way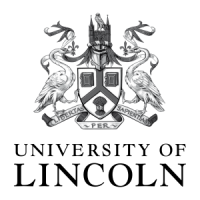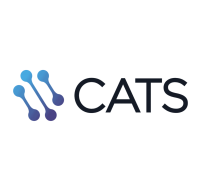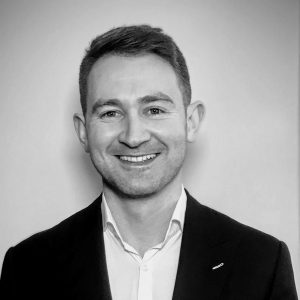 This improved partner relationship is harder to quantify than the hard cost and efficiency savings we have made thanks to Text United, but it is extremely important to us.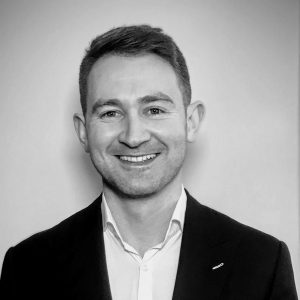 Theo O'Donnell, Chief Commercial Officer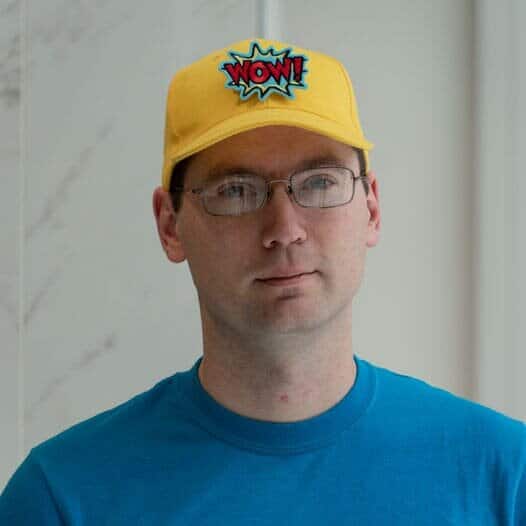 Hands down, it is the ability to automate the translation request process. By using TU's API, the translations are automatically collected and put into production as soon as they are ready.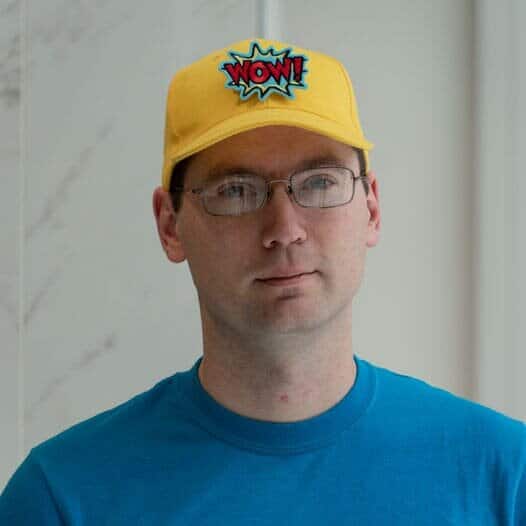 Stuart Gorman,
PHP Developer, Lead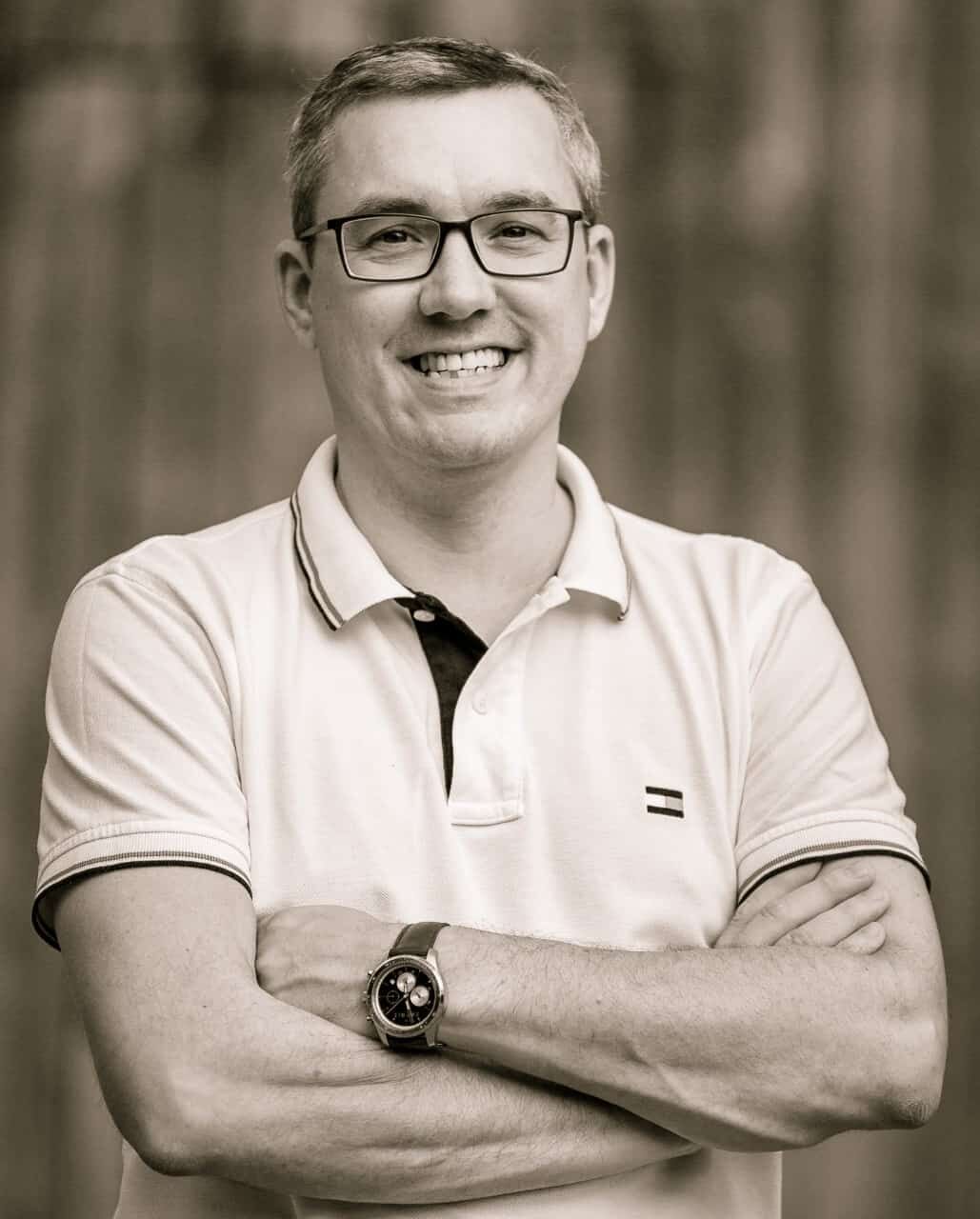 We were able to reduce the time-to-market with simultaneous quality assurance with the involvement of various partners or subsidiaries in our process.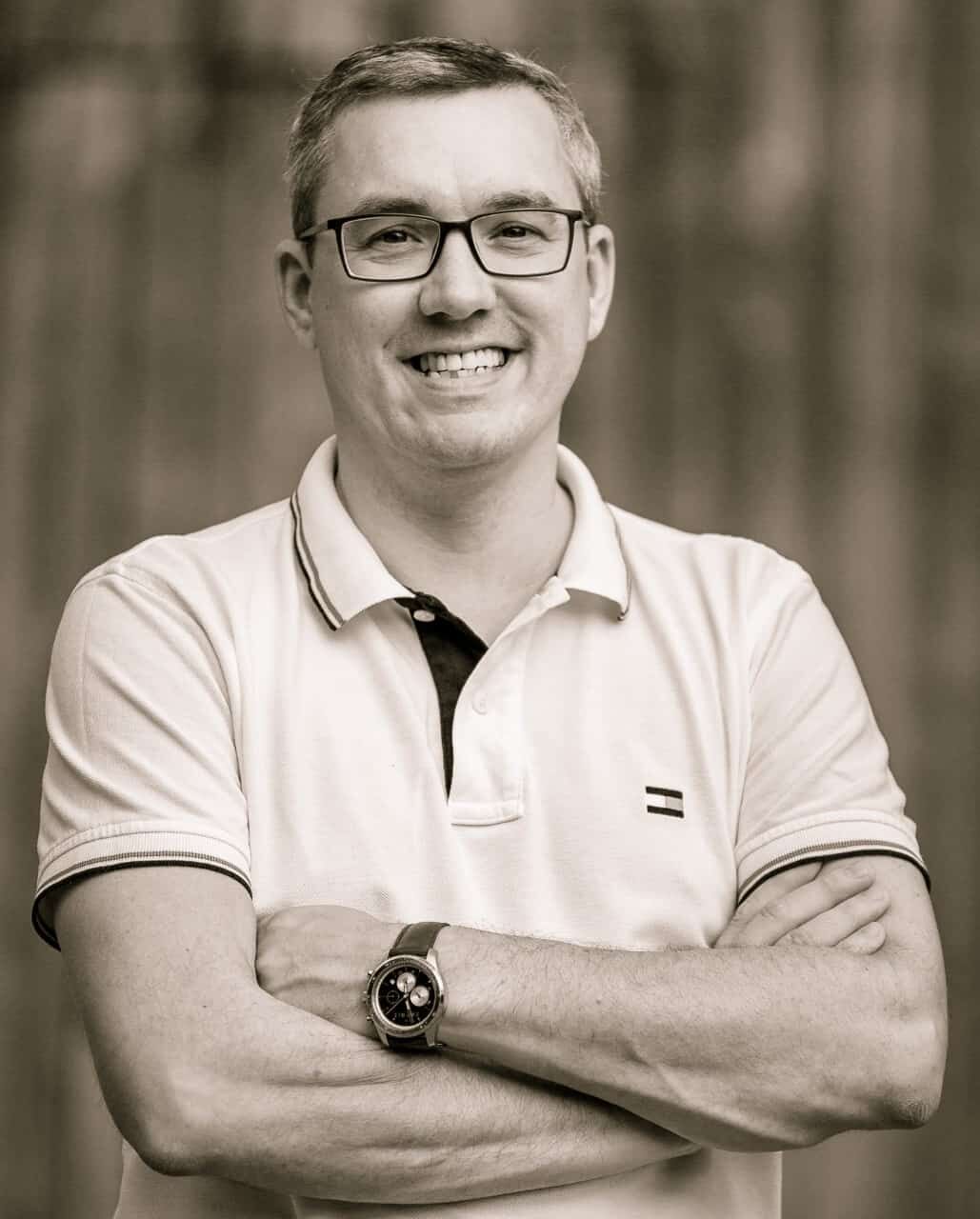 Markus Dobler, Head of Technical Documentation
What can Text United do for you?
BUILD A GLOBAL AUDIENCE
Marketers, introduce your brand to foreign markets by communicating with your customers in their language.
See more
SPEED UP TURNAROUND TIMES
Project Managers, organize people and workflows centrally to create unhindered information flow between your team members.
See more
INTEGRATE SEAMLESSLY WITH API
Developers, go with continuous software localization and let us help you integrate it into your development process. A global audience awaits you!
See more
It's not about what we say. It's about
what they say!
Read what our users say on independent review platforms
Capterra
and
GetApp
about our products, customer support, and the benefits they have gained by using our platform.
Order professional translation services directly from the system