Welcome to the self-service translation platform
What intelligent and lightning-fast translation looks like
Helping you translate content,
the easy way
Digital translation can be a complicated job, but the tool to
manage it shouldn't be
The Text United Platform is intelligent, automated, and
lightning fast, so your translations cost less and are ready
even faster.

With the Self Service feature, you decide who will translate.
Whether it is your team, a freelance translator, or tap into
one of our machine translation engines.

Don't have the time to organize your projects?
No problem – our project management service is available
24/7 to give you the support you deserve.
End-to-end localization for all digital content and products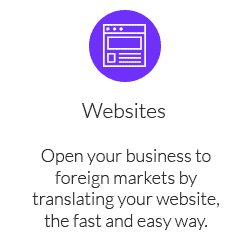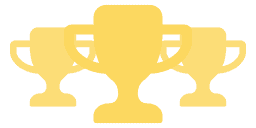 BEST TRANSLATION SOFTWARE: '18, '19, '20
Slick UI.     Wide range of features.     Great integrations.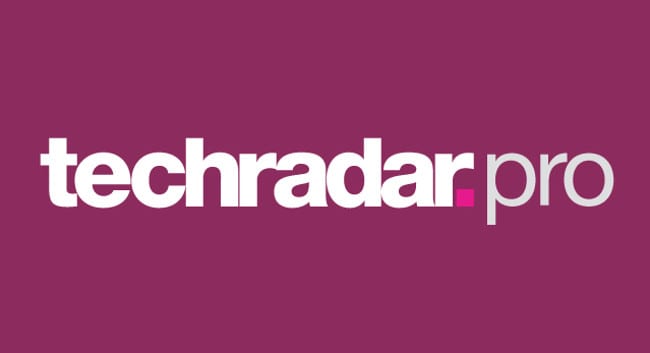 End-to-end localization for all digital content and products
Whether you are a global enterprise, a startup, or anything in between,
Text United will help you automate translations and keep your clients satisfied.
We just happen to save you money too!
Website & E-commerce
Open your business to foreign markets
by translating your website, and
watch your sales increase.
Technical Documentation
Help your global users self-serve
by efficient and professional
product document translations.
Software & Apps
Increase the number of users by
adapting your software among
international audiences.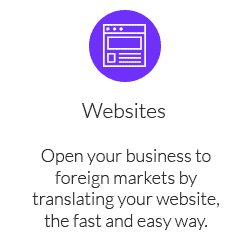 Finally a simple and elegant solution to putting translations on auto-pilot
With one-click setup, you can sync the
translation platform with sources of your
web content, software code, marketing
material or technical documentation.
Text United Translation Memory
remembers all your translations, so they
are always there, scrupulously reducing
costs and speeding up translations.
Built-in terminology intelligence
ensures that translators keep the
same voice across all of your content
and products in many languages.
A translation platform for businesses in need of high-quality translation
and insanely great customer support

Translation platform for websites, software, and content. Start now!
Free 14-day trial with unlimited features. No credit card required.