We've built trust with some of the world's leading brands
Companies worldwide are using our platform to optimize localization, reduce translation complexity, achieve international growth, and receive outstanding support along the way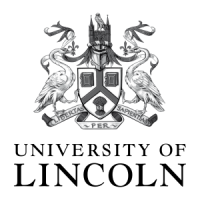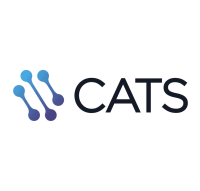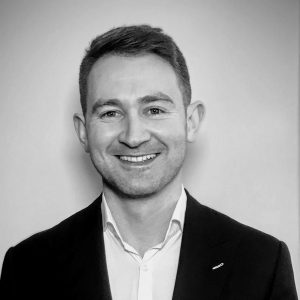 This improved partner relationship is harder to quantify than the hard cost and efficiency savings we have made thanks to Text United, but it is extremely important to us.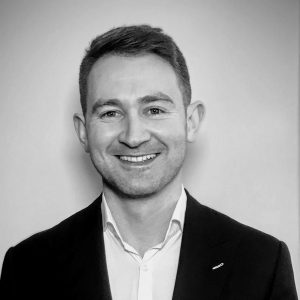 Theo O'Donnell, Chief Commercial Officer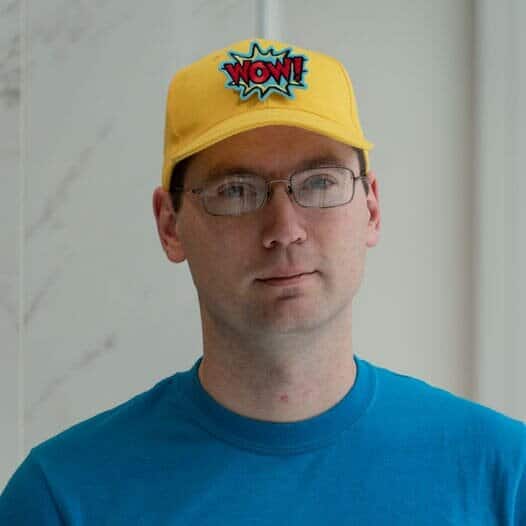 Hands down, it is the ability to automate the translation request process. By using TU's API, the translations are automatically collected and put into production as soon as they are ready.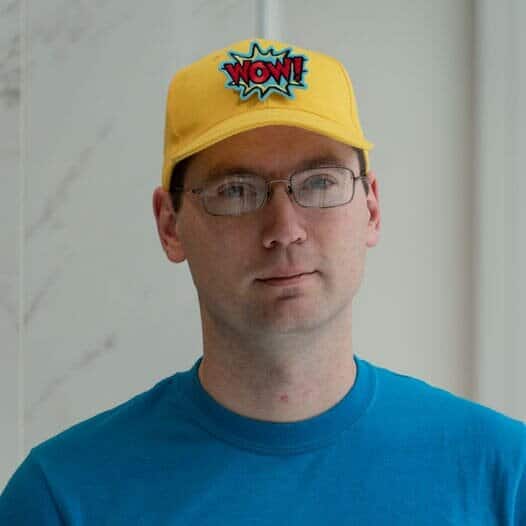 Stuart Gorman,
PHP Developer, Lead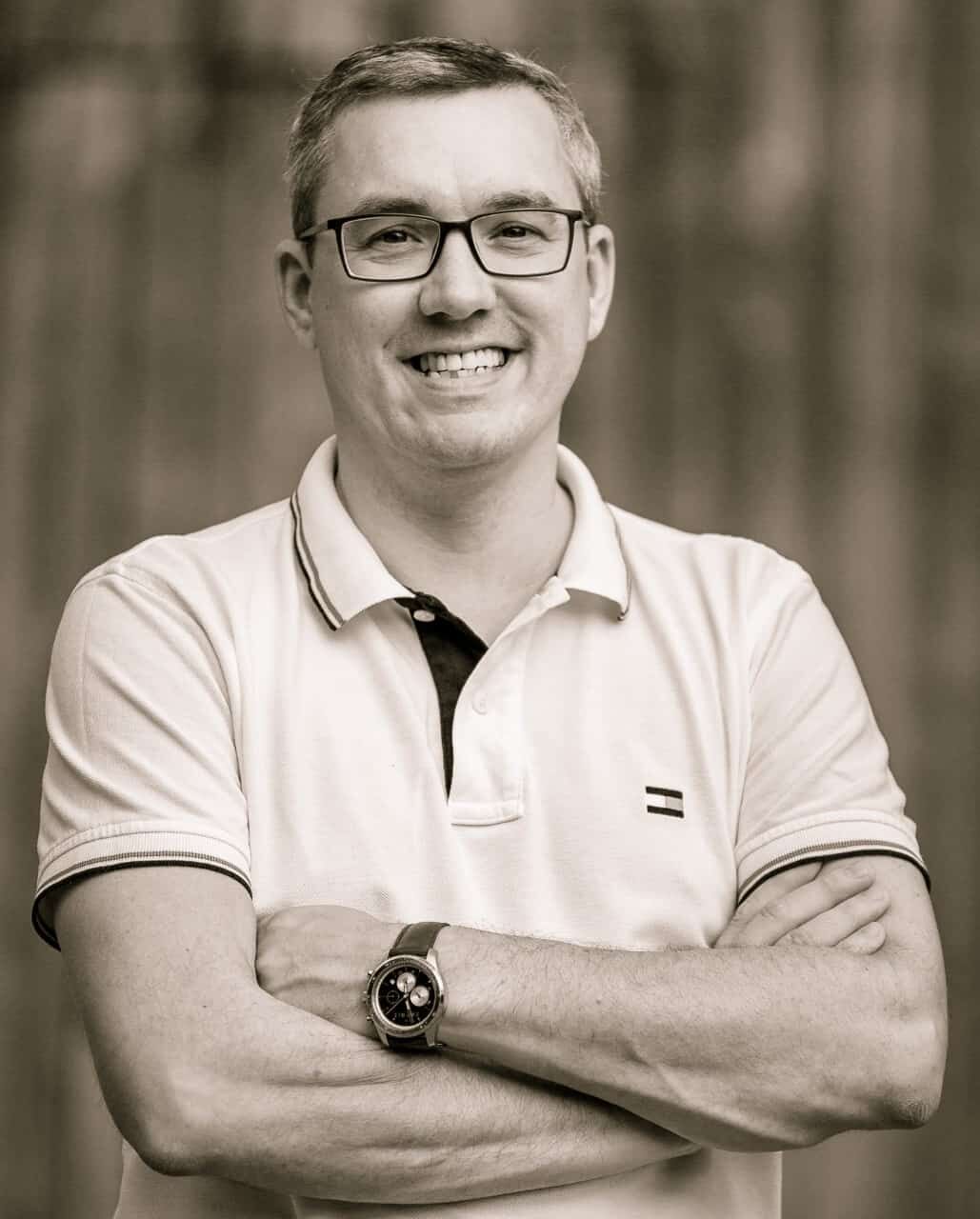 We were able to reduce the time-to-market with simultaneous quality assurance with the involvement of various partners or subsidiaries in our process.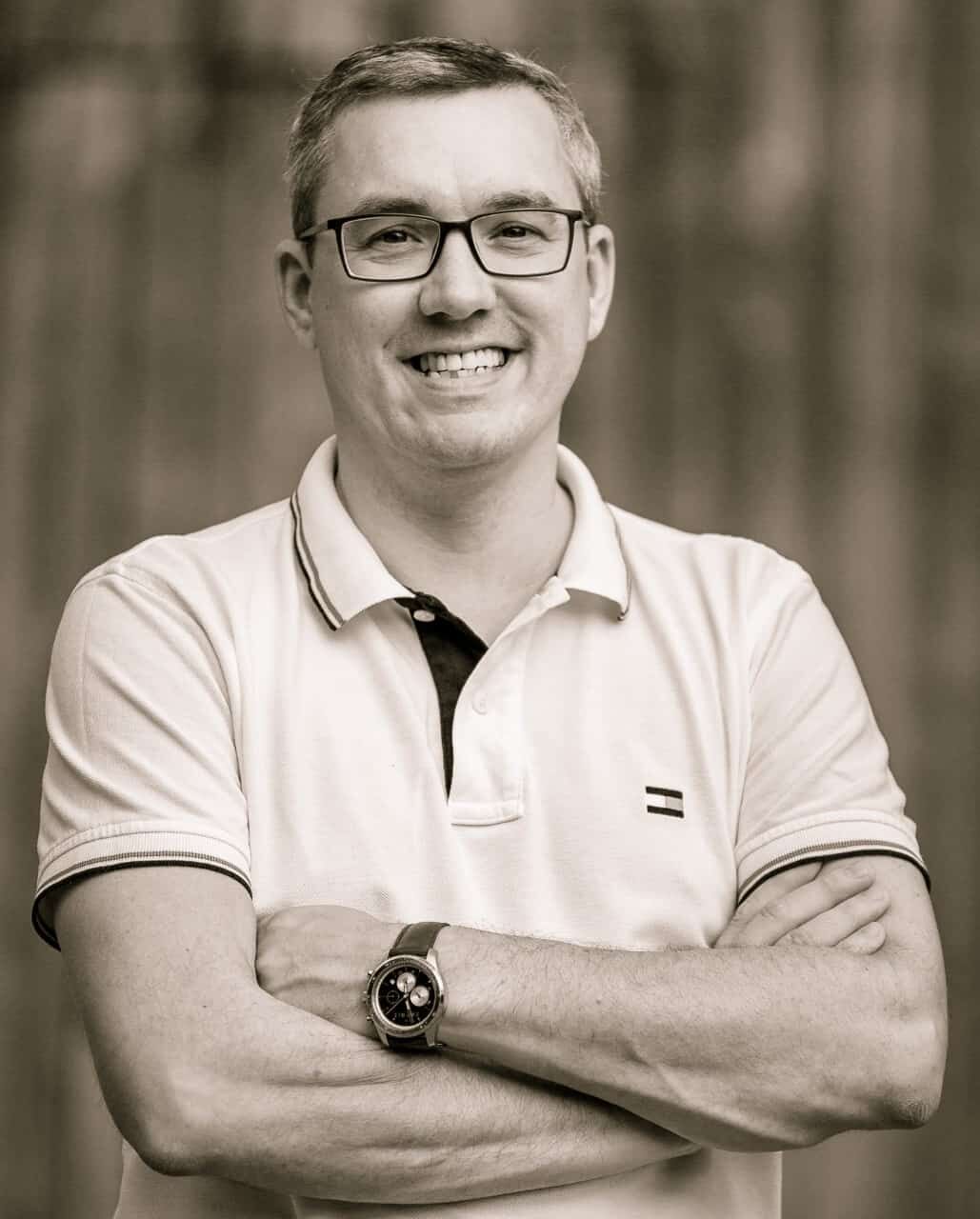 Markus Dobler, Head of Technical Documentation
What can Text United do for you?

BUILD
Forge deep relations with your customers in other locales. There is no meaningful relation without two-way communication.
Build that bond by communicating with your customers in their mother languages and cultivate lasting relationships rooted in understanding and trust.
See more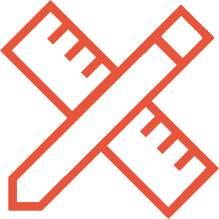 TRANSFORM
Revolutionise your translation and localisation process. Establish a modern, centralised, collaborative translation environment.
Facilitate frictionless coaction between technology, professional translators and domain experts.
See more

PREPARE
Futureproof your business and champion your internationalisation strategy. Your business must be winning in the small city close to your headquarters as well as on another continent.
Breaking the language barrier gives your business a strategic advantage over less fluent competitors.
See more
BEST TRANSLATION SOFTWARE 2021
Slick UI. Wide range of features. Great integrations.

Order professional translation services directly from the system
From websites to software localization, we provide a one-stop platform for all your digital content.
Book a demo with our Client Assistance Team to discuss your requirements for a personalized translation solution.