Best translation platform
for
---
Text United is a Language and Technology business helping companies to succeed in global markets. Our product and service offerings include automated systems for localization of digital content and products and tools for managing projects within your team and ordering professional translation.
Free 14-day trial with unlimited features. No credit card required.
A platform built to enhance your localization
Whether you are a part of a team in a big corporation or work in a small-sized company, Text United will support you in setting up an efficient and automated translation workflow so that you can reach those global clients you couldn't have before.
marketers
Introduce your brand to foreign markets by communicating with your customers in their language.
See more
PROJECT MANAGERS
Text United system addresses critical pain points Project Managers have while managing translation projects.
See more
DEVELOPERS
After putting your fingers into pain from hours of typing code, isn't it worth if more people use the app, software, or game you developed?
See more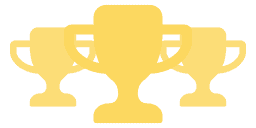 BEST TRANSLATION SOFTWARE: '18, '19, '20
Slick UI.     Wide range of features.     Great integrations.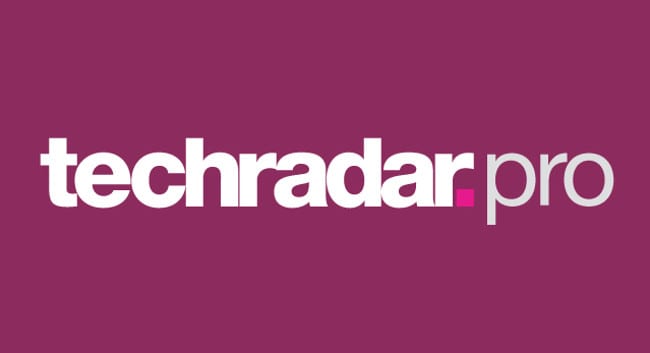 Translating digital content can be a complicated task, but the tool to use, shouldn't be
We might not be a sports car, but we sure have some powerful features under our hood. Our tools are 100% web-based, intuitive, and scalable.
Let Text United's localization tools be part of your toolkit and translations wired into your work environment, effortlessly.
Translations on auto-pilot. While you get to focus on building products and producing content, let our automation handle the translations.
Finally, a simple and elegant solution to putting translations on auto-pilot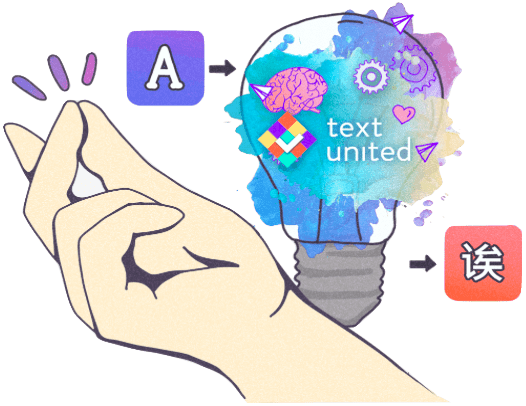 The Text United Platform is intelligent, automated, and lightning-fast, so translating your content costs less and is ready even faster.
Things you can look forward to while using our products:
One-Click setup
Instant content processing
Auto allocation of machine and human translators
Very intuitive interface
A solution for businesses in need of high-quality translation, and insanely great customer support
Our excellent support team will help you with technological or workflow related questions.
We can also train your users on how to use the system effectively.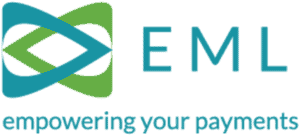 A translation platform for all types of digital content, from websites to software
Book a free demo with Dario! He'll be happy to present to you Text United's solutions and answer any of your questions.