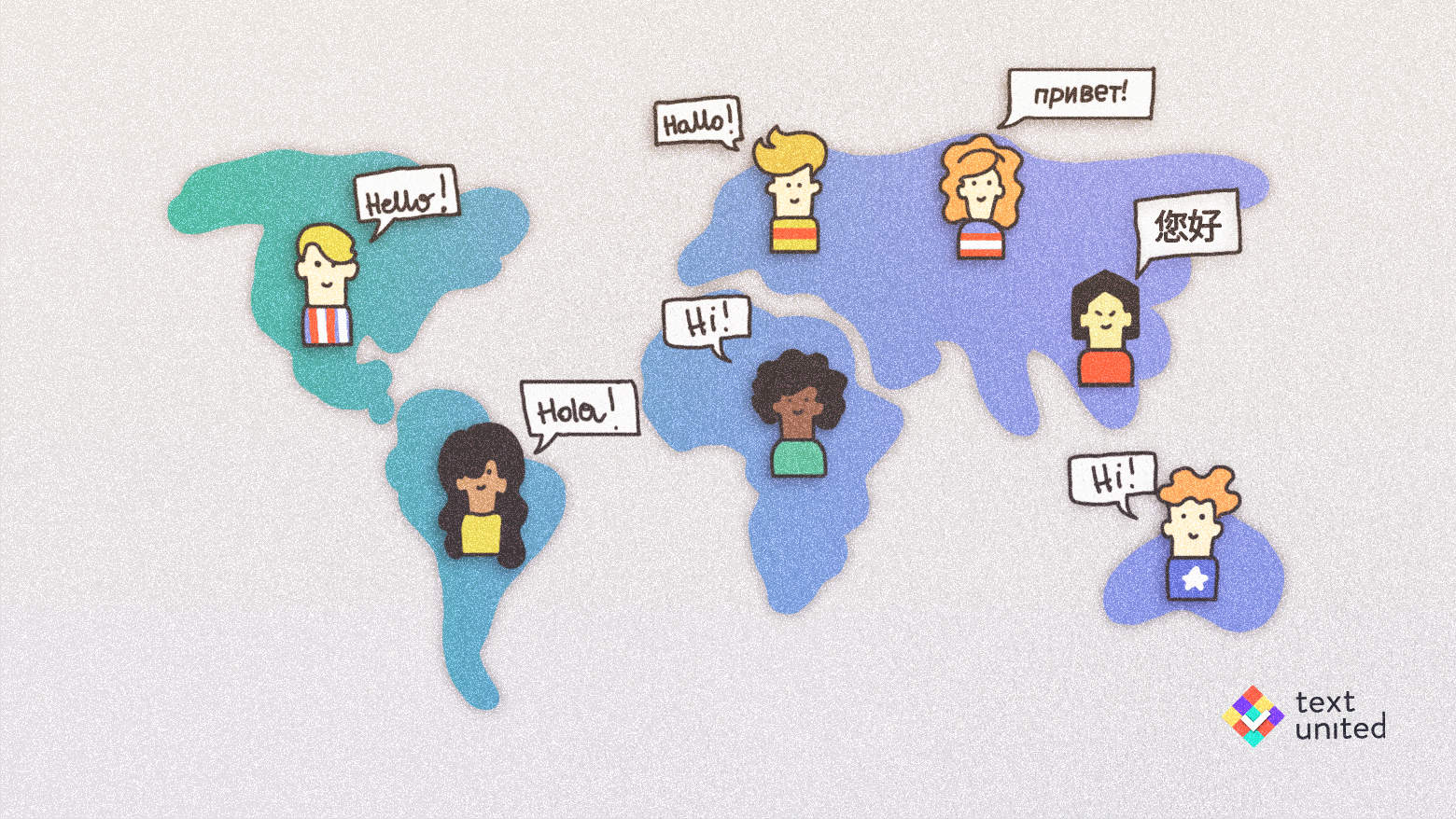 Miscommunication accounts for a projected $37 billion in added expenses for today's employers. This is largely due to the inefficiencies that are generated from employee misunderstandings, errors of omission, and a lack of a single clear, cohesive strategy.
To clarify work conversations and reduce miscommunication costs, many e-commerce sites, emerging small businesses, and other digital-friendly industries have diverted their communication strategies toward technological solutions.
What is the relationship between communication and technology?
There are several factors that have contributed to the widespread adoption of communication technology: as the speed, reliability, and accessibility of internet-powered devices have increased, the cost to invest in technology has witnessed a steep decline, making even the most innovative technology available to businesses with limited resource margins. This has allowed businesses and their employees to connect and collaborate with one another faster than ever before.
Are you looking to bridge the gap between your business' technology and communication? Here are a few digital solutions that can help:
#1. Digital Translation
At the forefront of communication and technology, are advanced translation platforms. With businesses—large and small—selling their products and services to a global market, it's important that your business is able to properly communicate with both your domestic and foreign customers.
The actual work of translating product names and descriptions into other languages does not inherently require the aid of technology; however, businesses that switch to a self-serviceable management system often find that they can organize, translate and remain style compliant much easier. This is because translation management platforms act as central, online core—a single place to store all of your translation needs.
From re-using translations your organization has already worked through to creating translation teams with assigned roles, these tools are designed to help your internal team communicate your translation objectives. And by accurately delivering on these internal objectives, you ensure that your customers are receiving clear and correct information from your website—regardless of the language they speak.
#2.

Self-Service AI
How to combine communication and technology development at the same time? What if we told you that you could have better communication with your customers without ever having to directly interact with them? With the ability to identify patterns in speech and answer basic inquiries, AI-powered bots give instant responses to customers as they message your social media accounts or website.
Contrary to popular belief, relying on artificial intelligence and automation to respond to potential buyers does not immediately equate to poor customer service. It's true that customers place a high value on a personalized, human experience with the businesses they deal with, although many would prefer to avoid interactions completely when possible. Self-service bots allow your potential buyers to do just that—creating avenues for asking questions and making purchases without ever relying on a person-to-person conversation.
The benefits of using artificially intelligent bots to communicate with your customers extend far beyond self-service strategies, however. Chatbots help businesses succeed where human-only support teams otherwise falter. These tools have the ability to process multiple conversations simultaneously, respond to questions outside of business hours and track every single incoming query to assure that no message slips through the cracks. While automated responses may never be able to completely replace the nuance and sophistication of human interactions, supplementing your external communication strategy with AI-powered solutions can certainly help you effectively satisfy customer needs.
#3.

Unified Communications
Part of the problem you'll face when migrating to technology today is that there is a widespread oversaturation of tech solutions for your organization to choose from. Single-platform unified communications tools are designed to equip your teams with all the communication channels they need, without having to juggle between a number of applications and subscriptions.
The modern work team requires a modern approach to connecting with team members, sharing information and collaborating on projects. By having all of your communication—from your office phone to even the company fax machine—connect through the internet, you can enable your teams to access the information they need wherever they go. This means you won't have to walk over to your hardwired business phone every time you need to check your pending voicemails. Instead, you can listen to customer messages through your computer or even have your voicemails transcribed and delivered via email.
Streamlining your communication tools subsequently makes the management for these tools much easier as well. Because unified communications is offered through a single provider, you can reduce the number of tools contracts you need, as well as the administrative support required to fix each individual tool when they malfunction.
#4. Mobile Compatibility
Think about the number of times you personally have researched a product or contacted a business through your phone. As the number of smartphone users booms in the upcoming years, companies that do not offer mobile-friendly platforms—like developing a mobile application for their business—will likely fall behind their competitors that are already jumping on the smartphone trend.
Mobile apps help businesses reach completely untapped markets, especially in younger demographics where a majority of internet access is through phone and tablet devices. By providing a highly accessible platform for consumers, mobile apps give businesses a simple way to communicate with customers, sharing additional products or services that you offer, which can help you secure repeat purchases and fortify your customer base.
In an age where technology is so tightly entwined with our personal lives, consumers are looking to work with businesses that take full advantage of the improvements technology can have on life. Utilizing QR codes, push notifications and social networking while designing your mobile app can help you boost your brand's online visibility and give your customers multiple ways to share their thoughts, suggestions, compliments, and concerns with your business.