It all starts with data.
We begin by parsing the language data from more than 36 file types (including audio and video), extracting the translatable content, then segmenting and cleansing it, optimising it for translation. Clean data is good data!
The extracted content is separated from any formatting, software code or other non-language related content, ensuring we only translate what needs to be translated.
With Natural Language Processing (NLP), the translation process is augmented and assisted by powerful AI. Translators are aided with entities recognition and terminology auto-extraction whilst Project Managers are able to further automate the process, taking into account the category of content, tone of voice and context sentiment.
The right tools for the job.
Don't be mislead by the elegant and intuitive nature of our UI –
Beneath the hood is a dynamic suite of Computer Assisted Translation (CAT) tools to simplify and expedite your translation process.
Translation Memory with Context for 100% and fuzzy matches mean you'll never translate the same word between a language pair twice. Reduce the cost of human and machine translations by reusing translated content.
Terminology Management and Glossaries take advantage of the industry-specific words and brand-specific terms your company makes use of. They ensure your unique terminology is consistent across translations, maintaining the true identity of your brand voice – no matter the language speaking it.
Quality Assurance (QA) As-You-Type, enables you to take advantage of on-the-fly QA Warnings and Quality Assurance Reports as well as In-Country Review (ICR) functionality. Spot any problems immediately, as they are typed and stamp out costly errors in translation and localisation before they can spread invisibly throughout your content.
Translation In Context equips translators with all the contextual information they need to produce high-quality, accurate translations. Whether as previews, screenshots, reference files or using our Overlay Editor the context for your translations is only ever a click away.
Recycled value, improved output.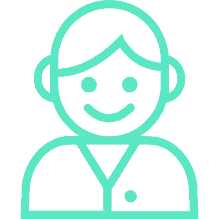 Any human translation is saved in the translation memory and automatically reused and applied with the highest priority wherever possible. Increasing the quality, speed and accuracy of a translation while reducing the cost.
All machine-translated content is cached, dramatically reducing the cost of each follow-up project and adding another layer of value to the machine translation engines. You won't pay over and over again to translate the same content.
Custom MT engines trained on your private customer data allow the machines to learn your company terminology and style, producing translations that require less human interventions and therefore less time and less cost.
Streamlined processes, optimal results.
Not all projects are created equal and by the same token, not all translations require meticulously human expertise. Select the required linguist quality level of translation necessary for each use case.
We offer built-in support services for translation processes, available with varying levels of human involvement in translation, proofreading and review to suit the needs of each project. From full-machine to all-human and varying degrees in between, you can adapt each project accordingly.
API Automation offers an elegant, programmable way of starting and executing projects and distributing translations depending on volume, expected turn-around times and/or translation quality levels.
Don't waste your teams' talent on administrative tasks. The Text United system can automatically prepare projects, orders, translation packages, even allocating and notifying translators. Work done by translators is quantified, calculated and costed – with invoices automatically generated periodically.
Voilà.
A collaborative translation environment offering impactful, tangible outcomes that optimise the multilingual, omnichannel communication strategy for international brands.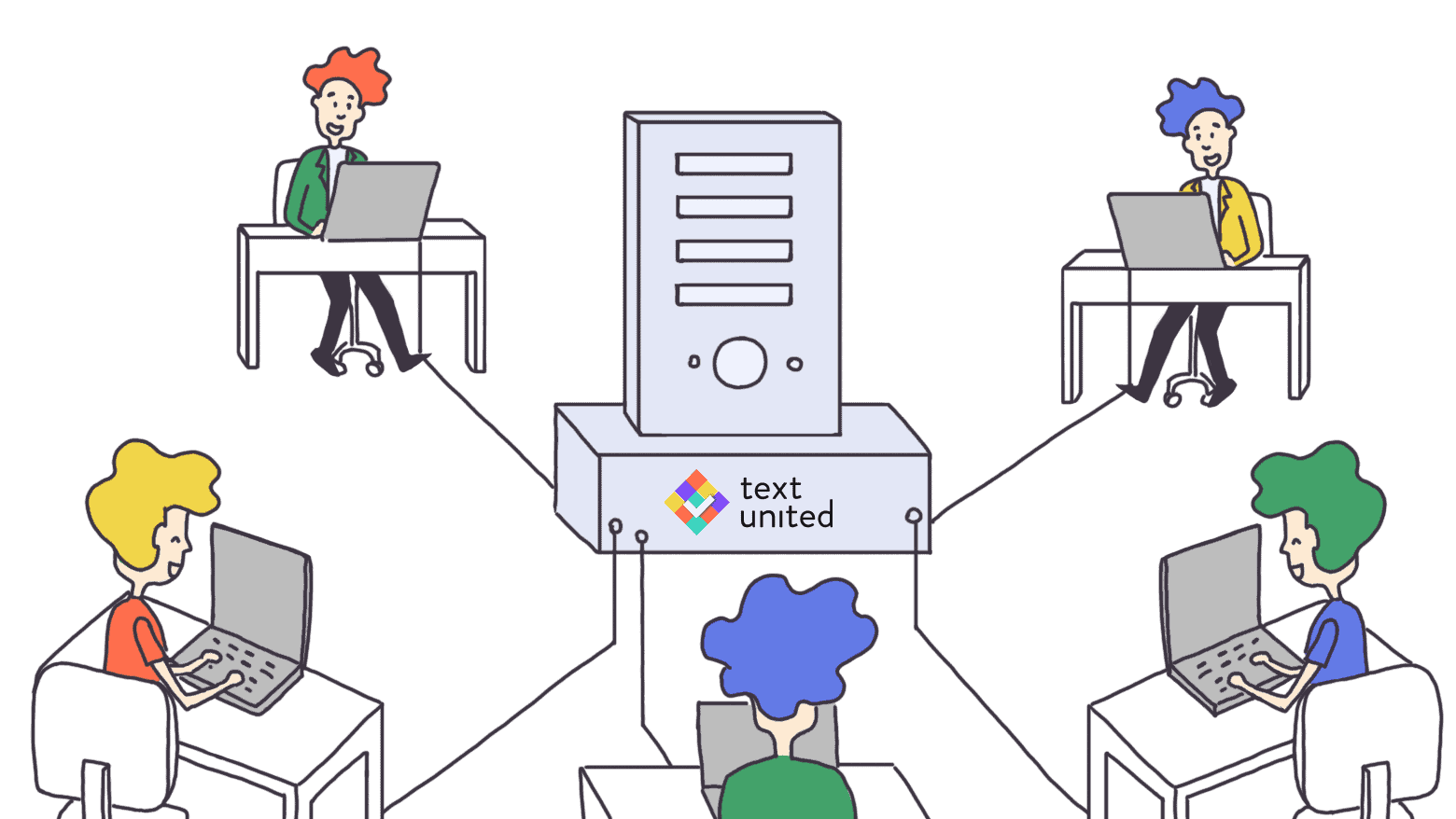 The Text United team has many years of experience in translation, both as a provider and a client.
Contact us if you are looking to modernize your translation structure and processes.