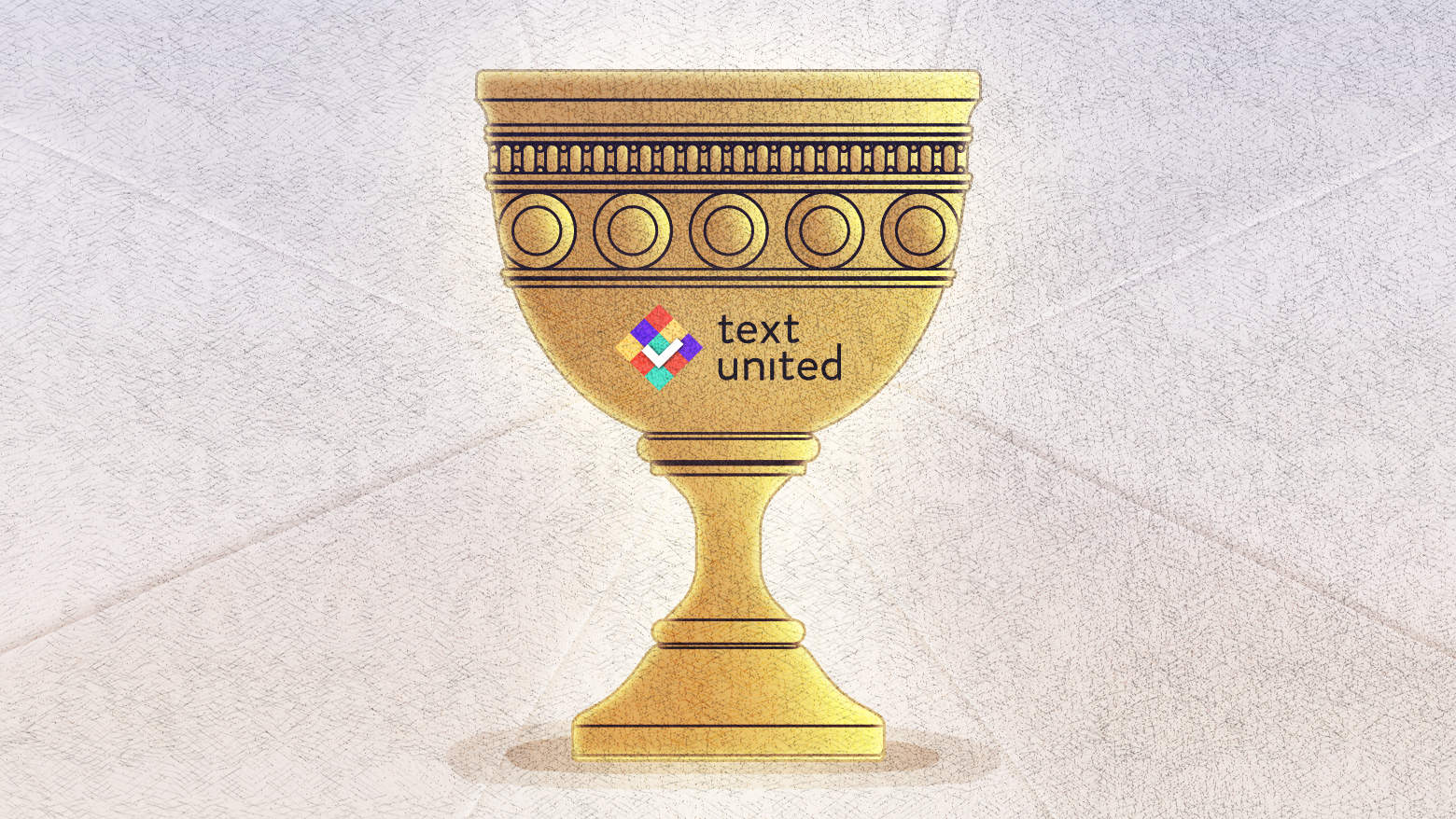 The truth is that the Translation Management System is the backbone of any successful translation project. It's basically the automation of the whole translation process happening in front of your face.
TMS eliminates repetitive tasks and delivers greater efficiency by using the features of workflow management, Translation Memory Management, Terminology Management, integrated machine translation, a database of industry-specific translators and project management services.
That's why a good Translation Management System is like a Holy Grail for those who occupy themselves with localizing digital content or supervising the process. How to find the one that will fit your business's IT ecosystem best? A definite answer strictly depends on what you are looking for, but there are features that may guide you towards finding the best Translation Management System (TMS). Let us break them down for you!
#1. Customer support
Customer support is an important part of the TMS you choose. It should be available for help, requesting a demo and helping you set up from the very beginning! Ideally, customer support should be available every day and you should not wait for a reply for more than a few hours.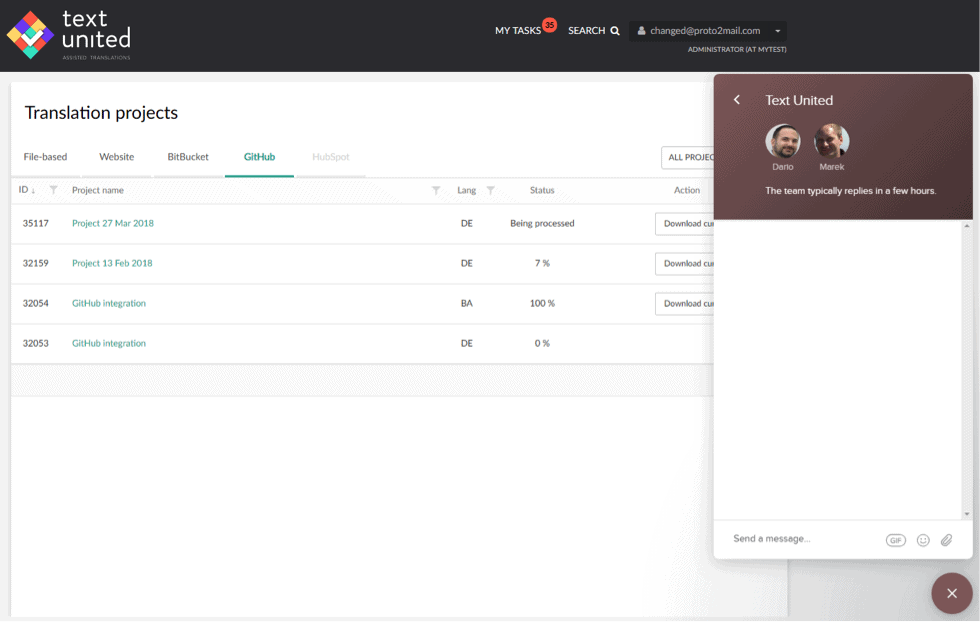 At Text United, we integrated Intercom into the Translation Management dashboard. That makes our support team is just a click away! You can start a conversation immediately when you log in and our localization experts will help you with setting up projects and resolving issues. The convenient chat window lets you share screenshots and files and if you leave the app in the meantime, replies will be delivered to your email inbox.
#2. Free plan
Many Translation Management Systems will charge you for the software you use. A good TMS should also have a free plan available. While some advanced users may need to organize teams and projects internally, if you just want to order a paid translation service there should be no other costs involved.
With Text United, users can test out all of the TMS features for free for 30 days. After the trial expires, you can still take advantage of the core features such as translation memory and terminology. You will also be able to order paid professional translation and everything you translate is saved to your own private Translation Memory.
#3. Savings and cost report
Localization managers must have an overview of project costs. Your TMS needs to be transparent when it comes to presenting costs and savings for each individual project and for certain time periods.
Thorough analytics and expense reports will help project managers improve their project workflow; like this, they don't have to manually keep track of expenses. Read more about keeping your costs transparent here.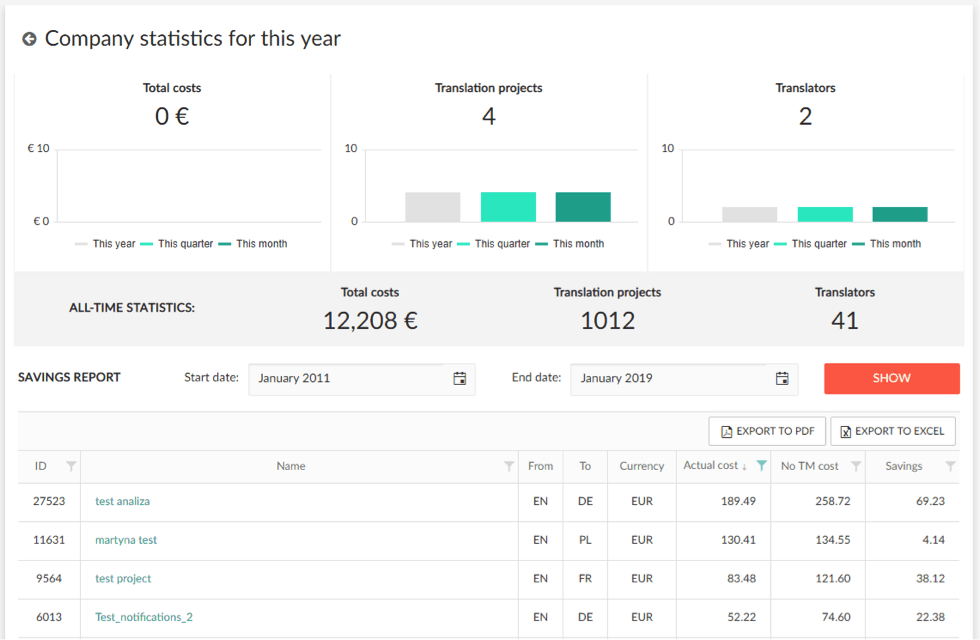 #4. Integrations
Integrations with other systems are extremely important because they help automate the process of translation and remove many individual steps and manual work. With integrations that fit your IT ecosystem, translation projects will be automated and localized with minimal management time.
Text United supports multiple integrations and you can read about all of them in detail in this article.
Are you ready to reach for the Holy Grail of the Translation World?