Make your website multilingual without all the drama
Translate in-context, on overlay of your website. Never use spreadsheets for translation again.
Trusted by:






What makes for a professionally translated website?
You & Translators can edit your website's text by clicking on it, just as if it were a Word file.
Enable translation of any web page. Approved users can add, edit and comment translations directly on top of the content published in your webpages.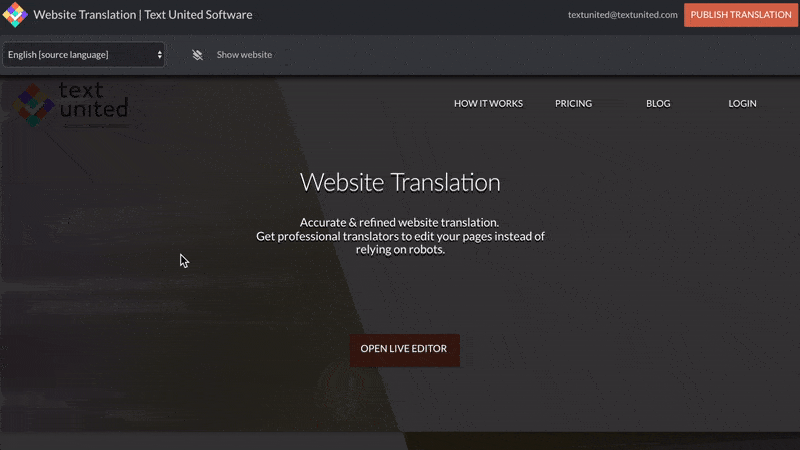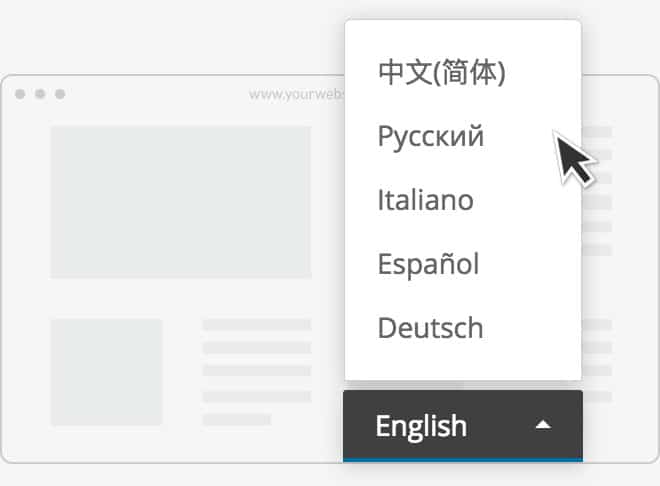 Customers can choose the language of your website
"By adding a language selector to your website you're allowing international customers to understand your content better. Driving engagement this way is a surefire way to add more value to your online presence!
All your languages are automatically synchronized with the original version
Continuous Translation guarantees lightning fast content delivery across multiple locales. Automatically flag untranslated content on any web page, in any language, and stop worrying about maintaining a multilingual site. Translation takes care of itself!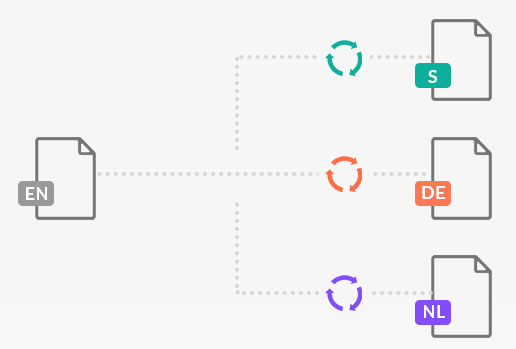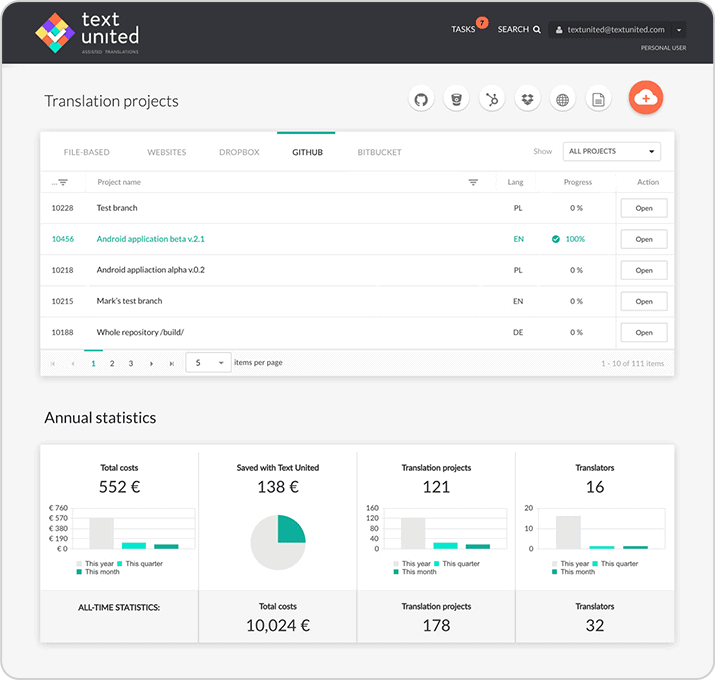 An enterprise-grade Translation Management System allows you to manage multilingual content management like a champ!
Make use of an Integrated Translation Platform. Go pro and order translations from specialists, manage project schedules, approve terminology and provide an in-context, TM-ready Computer Aided Translation tool for your translators to use.
Who Translates? You've got options, baby!
Translation Agency Services are available 24/7 at your fingertips!
Specialized translators, independent proofreaders, 220 languages and orders accepted around the clock with comprehensive project management and monitoring. Choose "Google Translate", your own Translators or purchase professional services using a single interface.
We support .html, .js, .php, .yml, .xml, .xlsx, .yaml and many more file formats. We can tell the difference whether it's code or content thanks to filters built into the Platform.
We offer translations in German, English, French, Russian, Portuguese, Spanish, Italian, Korean, Chinese, Japanese and many more languages!
Getting Started with Website Translation
Resources & Downloads
Localize your business, start translating!
Immediate setup, no card required.
Start my free trial