Website translation made easy
Website Translation with
The frist step to translating like a super hero
We're are preparing your website in
Some tricks up our sleeves
Overlay Editor allows your translators to edit
translations fully within the context of your website
Remebering and reusing your content thanks to
Translation Memory. Making your translations
better and cost saving over time.
Translation and publishing of new content on your website
will be done automatically with Auto Detection.
Your webiste. Your Decision.
Translate it with your team or hire freelancers. You decide.
We also have a turn-key solution to fit your needs.
We created Text United to take care of problems that can't
really be solved another way.
"It's not who I am underneath,
but what I do that defines me"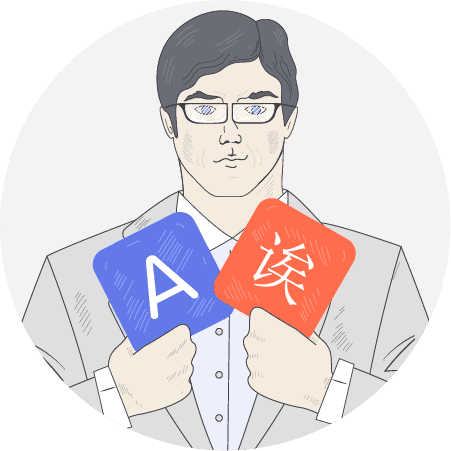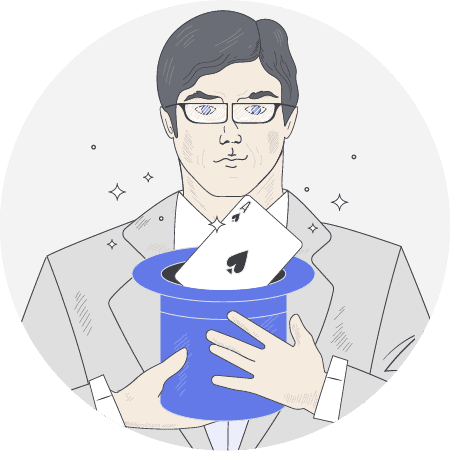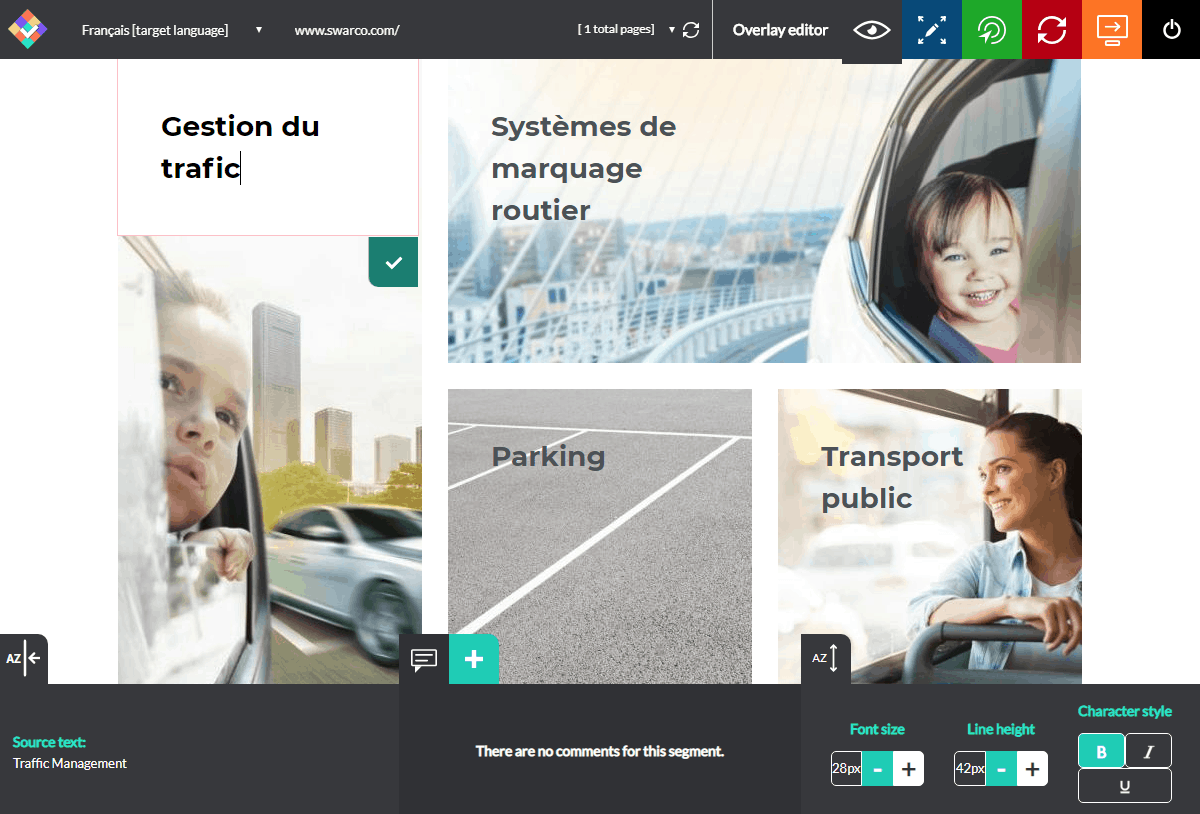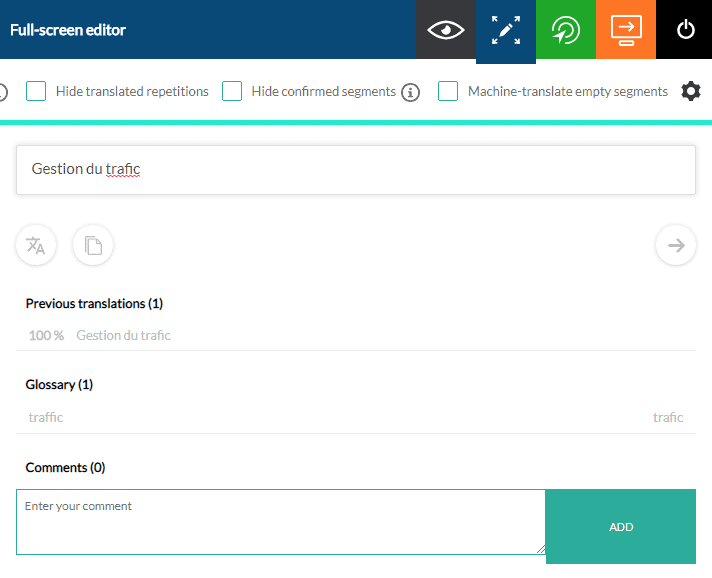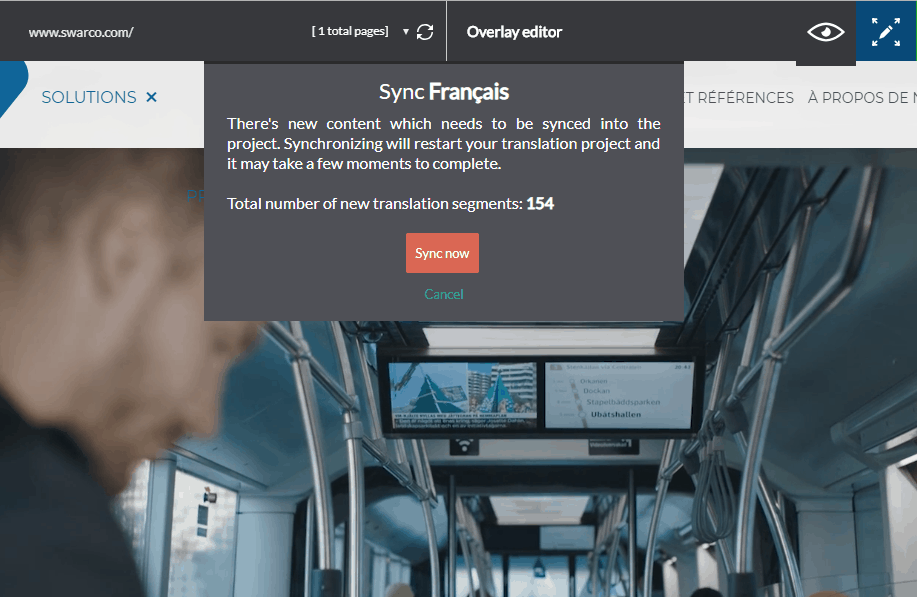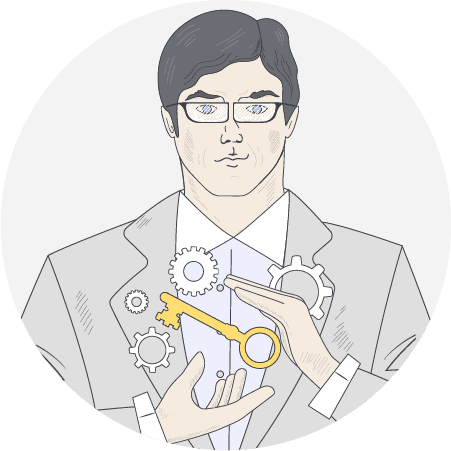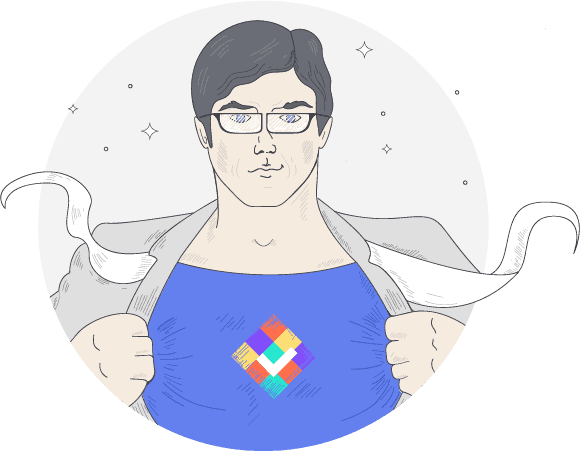 An advanced website translation solution
Edit your website's text by clicking on it, just as if it were a Word file. Once Text United scans your website you can start translating immediately, entirely within the context of your site.
Achieve high-quality translations by working with our professional translators and proofreaders, or with your localization team.
On a tight budget or in need for speed? Select the Machine Translation + Human Review option.
A website with a few landing pages or
a heavy-duty online shop?
Use Scan & Translate to start translating your website in seconds, no matter the number of pages.
Import your product catalog, and connect your e-commerce system with our Translation Exchange Server to set up auto-detect and all other synced features.
Focus on your business – and let the translation take care of itself!
Continuous Translation automatically detects updates in your web content and sends for translation. This guarantees lightning-fast content delivery across multiple locales.
Contact Sales and learn about more great features
Translate your website or online store now!
Free 14-day trial with unlimited features. No credit card required.