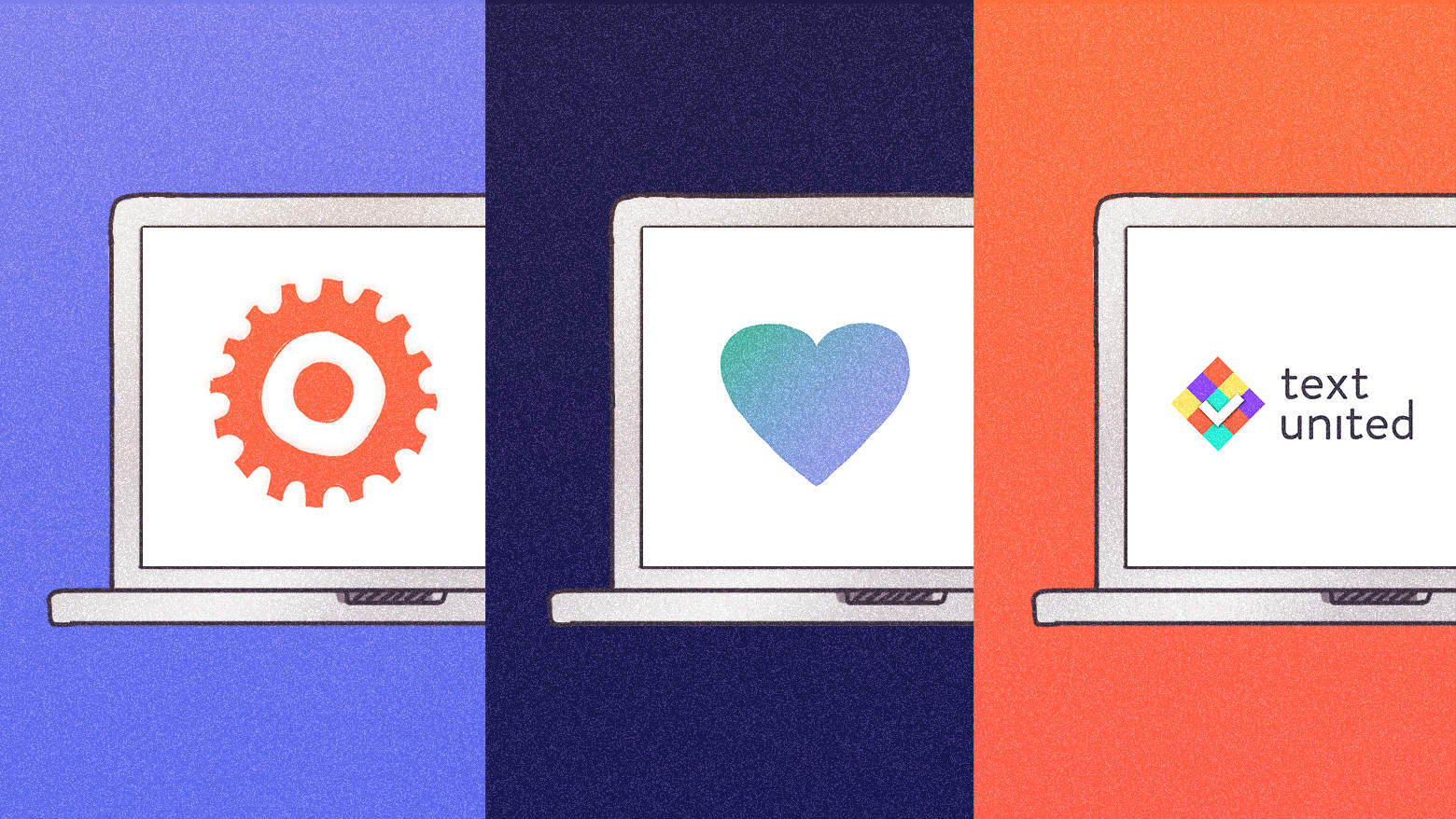 How to get started with in-context website translation? The answer might be more simple than you think! Our Overlay Editor lets you change your browser to a website language editor in seconds, but most importantly, it allows you to translate texts directly within the actual website. If you wanted to test it out, the best way would be by trying out our free Website Translation Chrome Extension.
If you still wonder whether it's as functional as we claim and is it really worth the hype – there's no time like today to check it out! Especially as we've simplified and updated our Website Translation Chrome Extension. Now, it really lets you start with translating your website in-context in seconds. Find out yourself!
Get started with in-context website translation
We've updated our Chrome extension specifically for users who want to try out the in-context website translation – that's why its simplified version gives you a direct glimpse into the full Overlay Editor and its functionalities.
To test it out, simply download the extension and launch it on your website. You can choose the option Use a demo account to skip the login.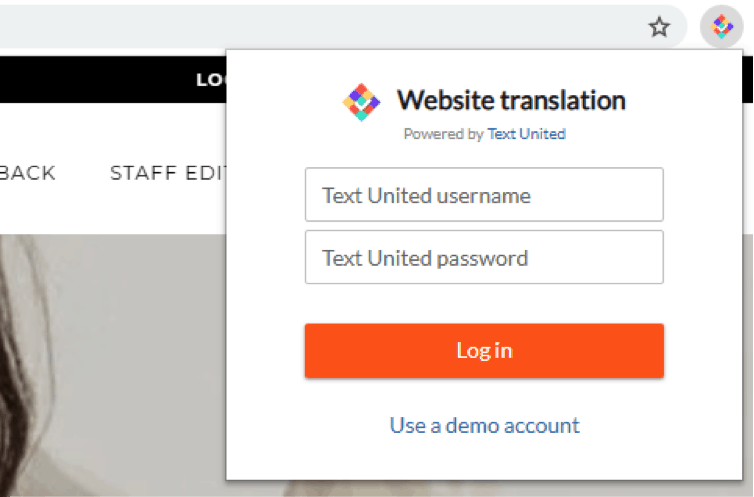 After launching the extension, your website will be automatically machine-translated and you will be able to see what it actually looks like in another language.
If you want, you can also edit the content on the page and correct machine translation to your liking (or branding). Feel free to explore and test out the features of styling: you can change the font size, font style, and line-height! It's important to visualize your website and its aesthetic in a translated version.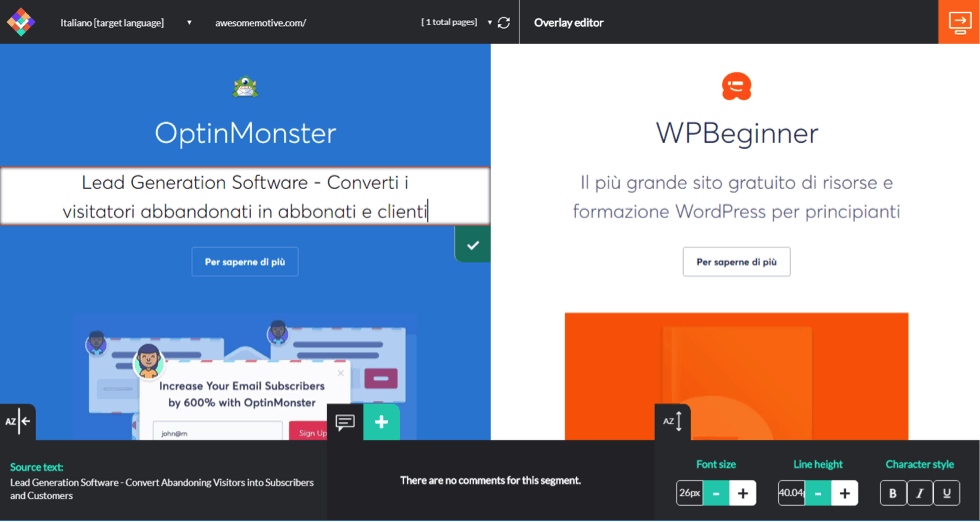 Start your translation project in Overlay Editor
Our Website Translation Chrome extension is a very easy way for you to see how the Overlay Editor works:
it enables you to see the full process of website translation in-context happening within the borders of your browser window
puts the layer of edition automatically on the website
enables you to edit and change the translation of every component
If you tested the extension out and now want to access the full version of the website translation tool, you can do so by clicking on Continue translating in Chrome extension. This will automatically sign you up for a Text United account and unlock all the features of the Overlay Editor:
Enabled browsing source version of your website and add pages
Access to project settings
Adding team members for simplified collaboration
Publishing your translated website with a few clicks
Synchronizing for new content
Creating other translation projects
Access to Translation Memory and Terminology
Once you decide to access full Overlay Editor, you will be taken to the project details page with a short tutorial, so you know how to use every functionality for the full-stacked in-context experience. The best part? Once you've translated your website, you simply click on the Publish button in the upper right corner of the Live Editor. You can publish and unpublish all translations at any point in your work progress and continue working later on!
A language selector will be automatically placed on your website, so as soon as the translation is published, so your visitors can access and view the translated version. Now, you can even customize the language selector to your preference, in any way you want it.
Ready to get started with the easiest in-context website translation tool?
Or maybe you have questions about our Chrome extension or the full version of Overlay Editor and whether they are a good match for your website? In any case, don't hesitate to reach out to us – we are always happy to chat and help you choose the best option. No strings attached!