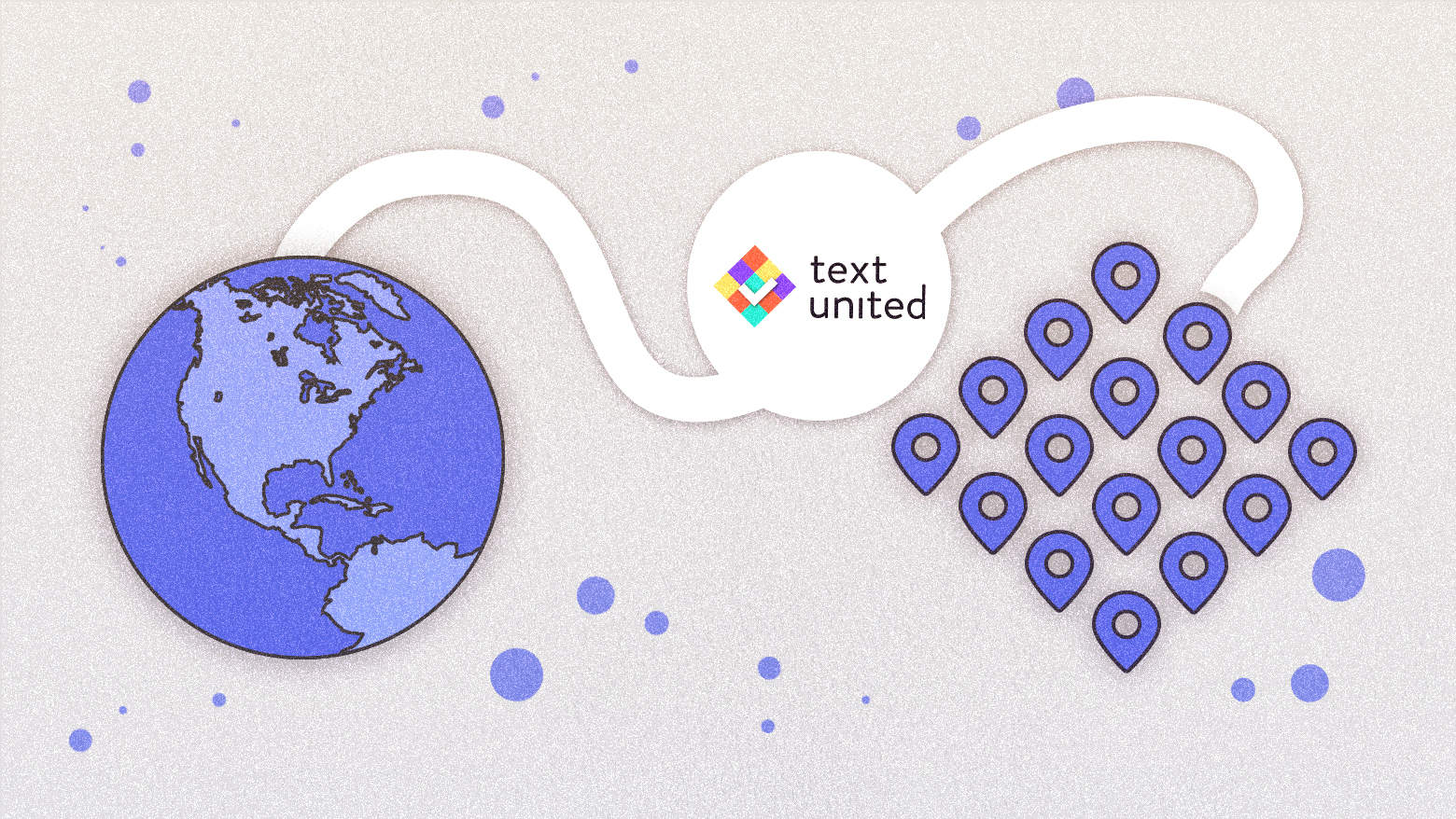 We are convinced that your marketers work hard, to create all the materials and campaigns you need to position yourself on the domestic market.
The thing is – you feel like you could also do well abroad, in other markets that are in need of your products and services, but you are afraid that you will not be able to transfer the success you are having on the local market. Are global and local marketing so different? Let's find out!
What do I market?
For some reason, companies are afraid that they have nothing to offer to new markets in terms of marketing. Some of the warnings have the abilities to frighten the companies, rather than create the necessary incentive to get out into the world and do things right. These warnings can the need to localize your website and marketing message to new markets.
You have all the work you and your team did for your local market, right? Well, re-use as much as possible from your local marketing strategy, and only pay attention to the missing elements which will tie everything together. For that, you need a tool which will help you localize your current material, and allow you to quickly make any changes, in case this is necessary.
How do I localize my content?
One of the most important things is to pay attention to how do you localize the content. In previous articles, we have covered companies which have e.g. made huge mistakes in their marketing campaigns by creating slogans which simply don't work in target markets.
How do you make sure your efforts will pay off? You need to make sure to minimize the efforts you need to make to keep everything running. In order to keep a consistent terminology, you could use a tool which enables you to create a company dictionary containing all the important terms you want to use in your localized content.
You also want the tool to re-use the translation of the content from last month, as this will save you time, and it will also keep things harmonized.
Which resources I should use?
This is always a valid question, not only when considering global, or even more developed, local marketing expansion. However, the same technology which enables you to reach all these new people around the world will also provide you with a solution to most of your problems.
Perhaps you don't need more people working on the localization of the content; perhaps you need a tool which will help one person do the work of three people, by automating many of the previously manual actions.
For example, you don't need someone collecting all the content you publish on your website, preparing it in Word files, finding translation agencies, managing the whole process with the agency and in the end, reviewing the translated content. You could use a tool which can collect all the content directly from your website.
Once the content is collected, someone else finds the right person for the localization of this content, you communicate with the translators in the tool directly, see the translation in-context on your website, and you can publish it with the click of a mouse button, once you are happy with it.
Have in mind that you can really work smart, not hard, to achieve something. Save the hard work on creating new, engaging products and content, while someone else takes care of the things you are not an expert for!
 Global vs. local marketing: not so different nowadays
If you want to learn how to expand to other markets, reach out to us. We will provide you with guidelines and support, and we can then decide together which approach you should take in your global marketing efforts.