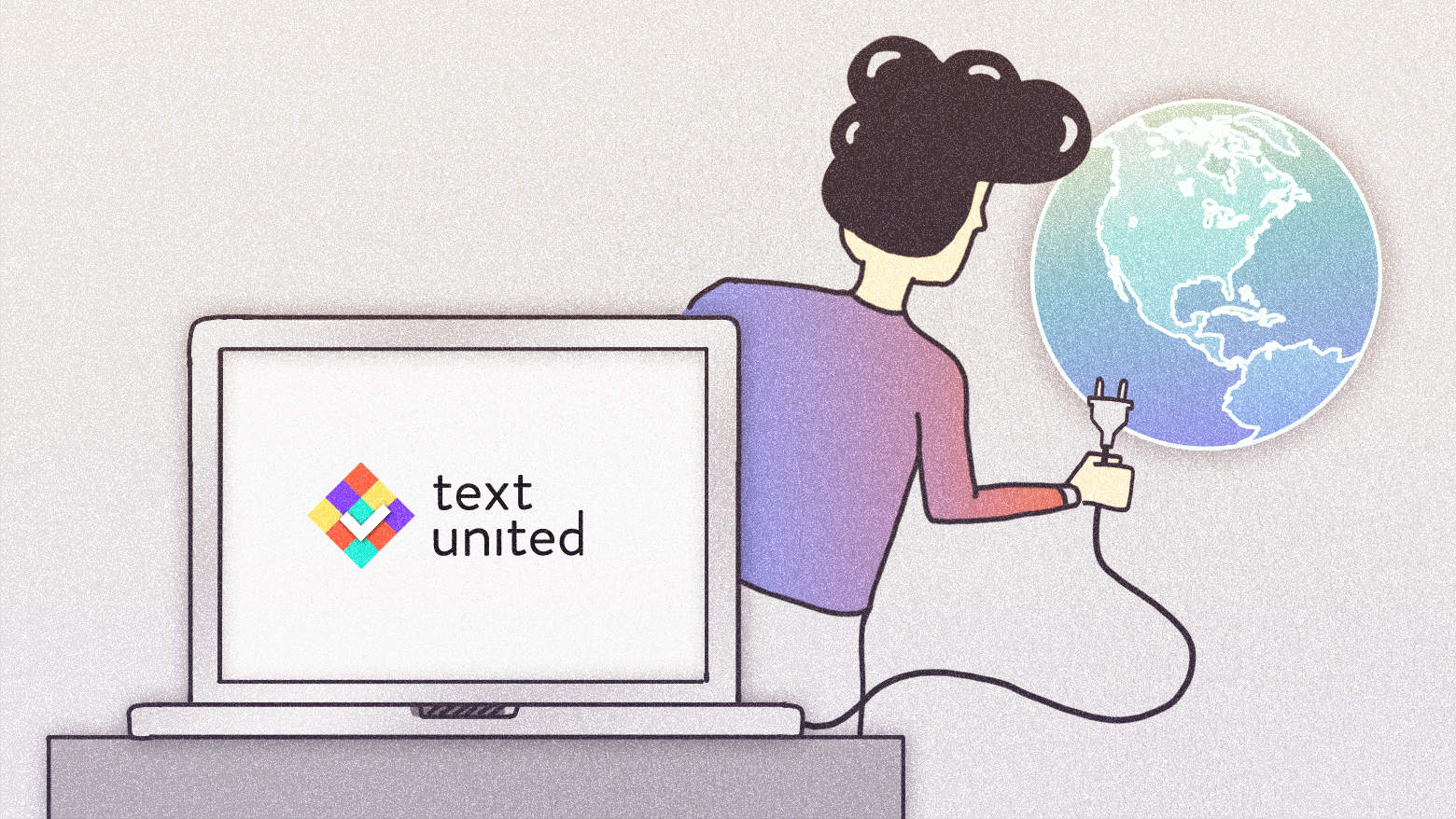 If you follow our blog, you definitely stumbled upon the article about how website translation is the key to going global. If you're new here, welcome and congratulations on searching for the best way to go global!
Today we publish a blog piece that will once and for all, clarify the four stages of launching a global website. Not more and not less – only 4 steps keep you from a global success!
#1. Find the right languages
You can't launch a global website without establishing a presence in certain markets first. The main trick is to find the right languages to localize your business into. The main guideline should always be the data you have at hand. Where are your website visitors coming from?
If you don't know where to start, you can check out our blog about languages with the most potential to localize your business into in the near future. But then, you need to compare this data and to your traffic and analyze one or two markets that fit your company best.
For example, if you are receiving a lot of traffic from France, you should localize your content into French rather than tackling Chinese, just because it's a widely spoken language.
#2. Research your target audience
How's that different from finding the right languages? Well, localizing the content in the right way includes research of the language variants as well as the culture of the people. Like this, you will avoid the loss of potential customers, rejection of products in a certain region, reduced revenue, and even potential legal charges in some countries.
If you don't believe that cultural mistakes can spoil even the most glamorous product, read this article and learn from the mistakes of the high-fashion giants. We've also written a separate article about how to start the research for your international marketing strategy.
#3. Plan for the flexible UI
During the research stage, remember to plan the UI for localization. The general idea is that your website has to be as polished in a localized version as in the original one. Remember that there are certain situations that can spill the design of your website.
Examples? English to French or English to German translations can expand up to 30%, Arabic and Hebrew languages are read from right-to-left (RTL) requiring your entire design to be adjusted to the opposite side, and Asian languages such as Mandarin or Japanese tend to be shorter; however, some words may be unexpectedly larger in size.
 #4. Test the performance
Any changes you make to improve the user experience need testing before the launch of the final product. You will also need to perform a linguistic check of the translated content before publishing. Website speed and performance is a crucial element for user experience. Try optimizing images and videos, without sacrificing quality.
Now, you need to remember that website localization doesn't end with the launch. Your website will keep on changing and expanding, so finding the right Translation Management System is crucial to keep up the workflow for localizing and publishing new content quickly and effectively.
Feel free to reach out to us – we will gladly help you with making your website global!