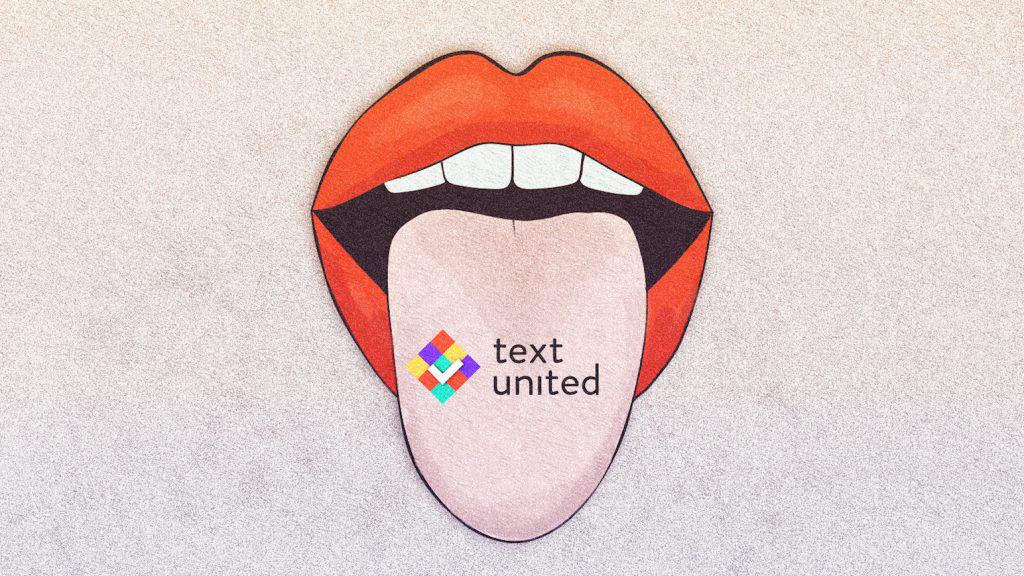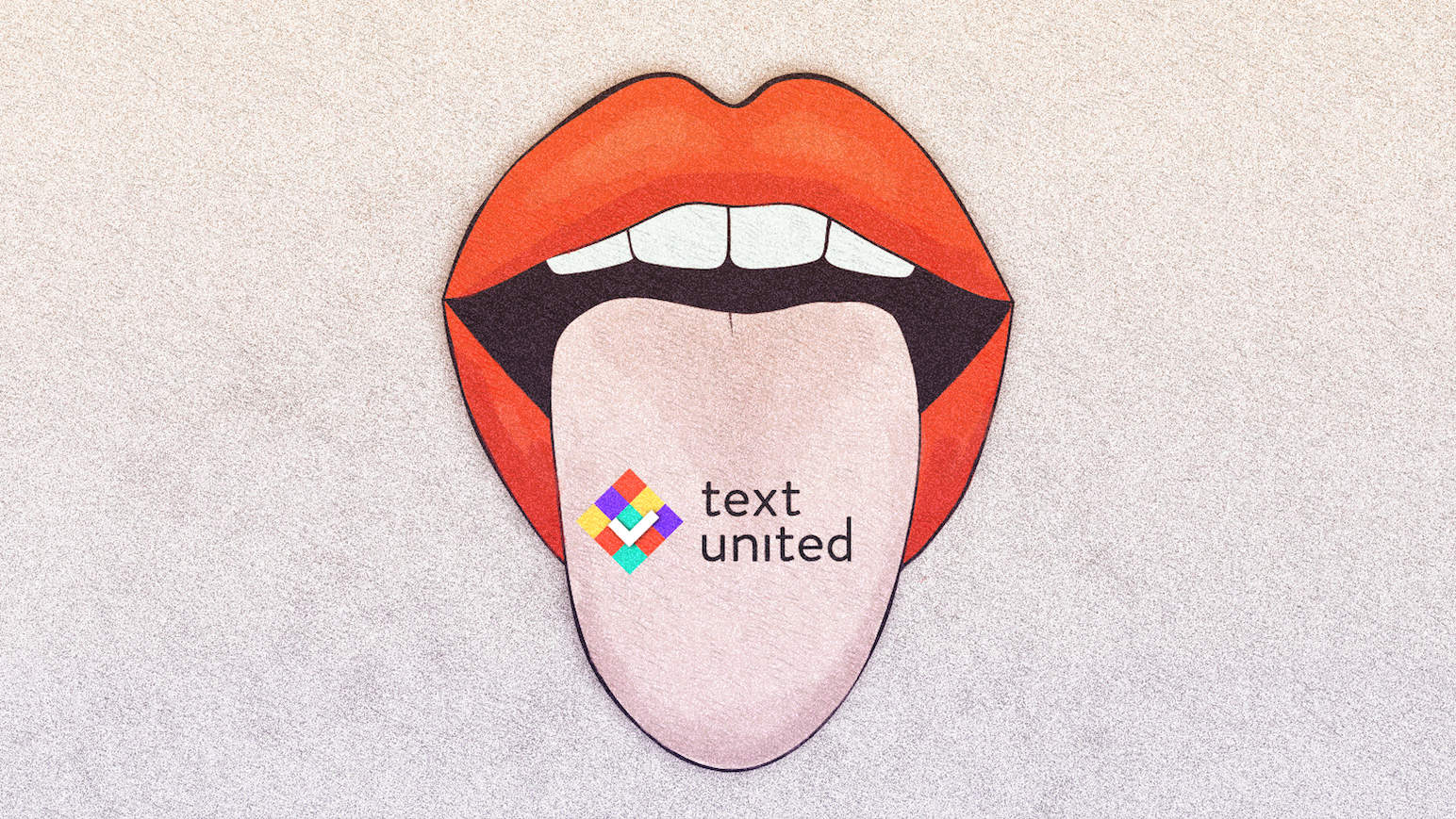 They say that an image is worth a thousand words! And in our guides to website translation, we have mentioned a few times that in Text United, translating images or scanned documents is not only possible but easy. How to translate images? was probably the most frequently asked question. So we decided to explain it once and for all in an easy tutorial. Let's go!
OCRs Are Gold
To make an image or a scanned document that contains uneditable text translatable, you must put the text from the image to editable format that is supported by Text United (or if you prefer, any other CAT tool)
Most common practice is to use OCR software which scans the image and converts it automatically into a Microsoft Word or a plain text .txt file. There are numerous free OCR tools available such as Free OCR to Word or FreeOCR and Google Docs has even OCR built-in. Here's how to do it:
On your computer, go to drive.google.com.
Right-click on the desired file.
Click Open with > Google Docs.
Always remember to manually correct the converted text as it will probably have some errors. Here is an example:

OCR Result Example
Introduced with the first-to-market, real-time OCR solution, Free OCR to Word is the fastest engine available, processing documents instantly in real time, avoiding heavy retypingwork. The supportformulti-core CPU technology brings you the advanced and high speed converting process. Never again will you have to spend great amounts of time Copying informationby hand.
The better the quality of your source file is, the better the results will be. If you have an old and a low-quality scan, the results may vary depending on the software you are using.
More advanced and paid OCR tool such as Abby Fine reader will handle low-quality images better and give more comprehensive tools that even let you recreate the layout of the scanned document and correct the errors right inside the software. The software will automatically recognize low-resolution text that is not fully understandable to the program and will let you manually correct it before creating a Microsoft Word file.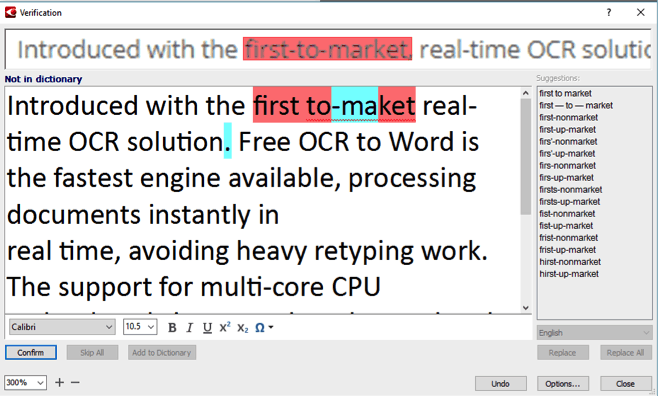 Be Clean
Remember to prepare a clean file for translation. Creating a file from an OCR tool that recreates the original layout of the file can result in a messy and barely readable file when imported to the CAT tool. A translator can have a really hard time understanding the context of the file if it's not formatted correctly.
That's why you have to remember to pay attention to line breaks and errors in the converted text.Converted text is imported to a CAT tool which breaks the text down into segments. Uneccessary line breaks (also called hard returns for a reason) will break a single sentence into multiple segments.


Or Just Send It To Us 
Text United supports image and PDF files with uneditable text. If you're not sure how to use the OCR tools, convert and prepare the files yourself or you simply don't have the necessary time on your hands, send any type of file to Text United and request an offer.
Our DTP team will create a translatable version of the file and our professional human translators will do the rest and literally 'translate images' ;). After the translation process is finished, we make sure that you receive the translated version of the file in its original format and layout.
Let Your Website Speak For Your Business. Keep It Neat!