Advanced localization for software, apps,
and games
Time to ditch those lengthy, messy spreadsheets, and say hello to agile localization on autopilot.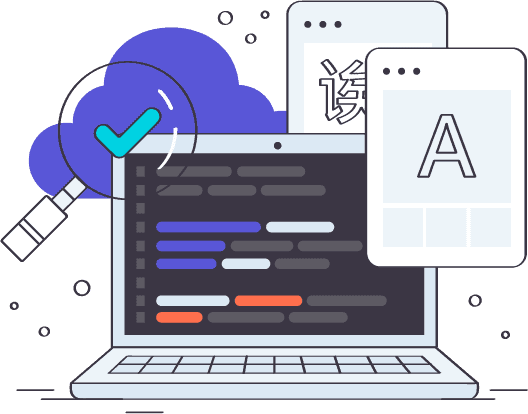 Software localization within context
Based on your specific requirements, our system is flexible enough to suit your sought approach.
Whether you want to translate content directly from files, send strings via API, or use our system to crawl your online shop and collect the content for translation, we can help.
Furthermore, we will work together to find a solution that will combine the most efficient and most consistent approach with your wishes.
Focus on developing your software – and let the translation take care of itself!

WORKS WITH YOUR FILES & ENVIRONMENT
Text United works with the following file formats: Android XML, iOS strings, Java properties, JSON, PO, POT, .NET resc, Gettext, PHP, HTML, XML, XLIFF, YAML, React, Vue, Ruby on Rails, CSV, xlsx, txt, ini.

STREAMLINE THE PROCESS
Automate detection of changes in translatable content and apply proper translation workflows. Enhance the management of resource files by integrating your GitHub or Bitbucket repositories with Text United.

SEE TRANSLATIONS IN CONTEXT
Ensure the linguistic quality of translations by allowing translators to review elements of the software they are translating. Take advantage of pseudo-translation to quickly review how translations will appear on different screens resolutions.
ADD TRANSLATORS TO YOUR AGILE TEAM
Invite your translators to work in sync with you and follow the translation progress in real-time. Send additional context and answer translators' questions online to make the localized version as great as the source version.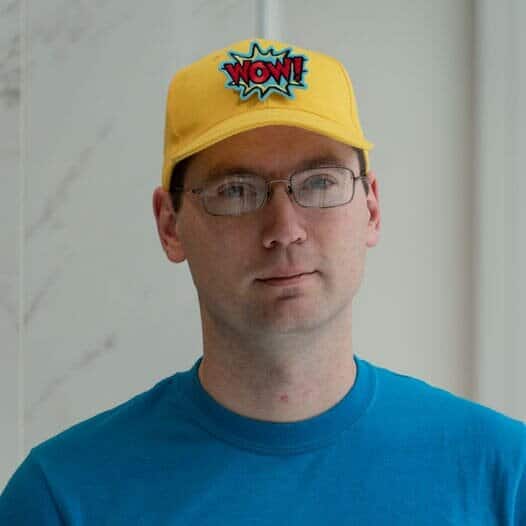 Hands down, it is the ability to automate the translation request process. By using TU's API, the translations are automatically collected and put into production as soon as they are ready.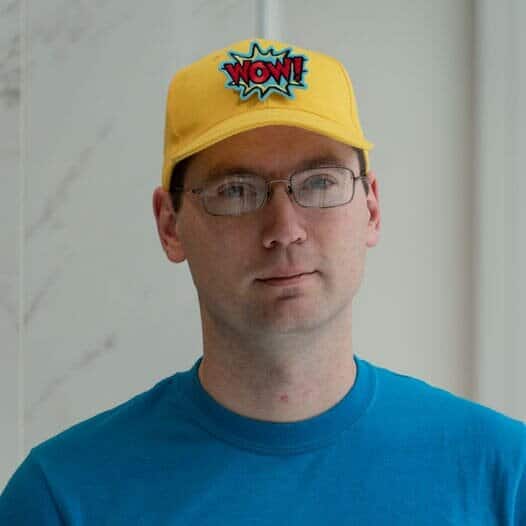 Stuart Gorman,
PHP Developer, Lead