Website translation


made easy

Communicate in the language of your target audience. Text United's solution for website translation does not involve any coding, thus making it easy for you to reach more customers, boost sales, and expand your business.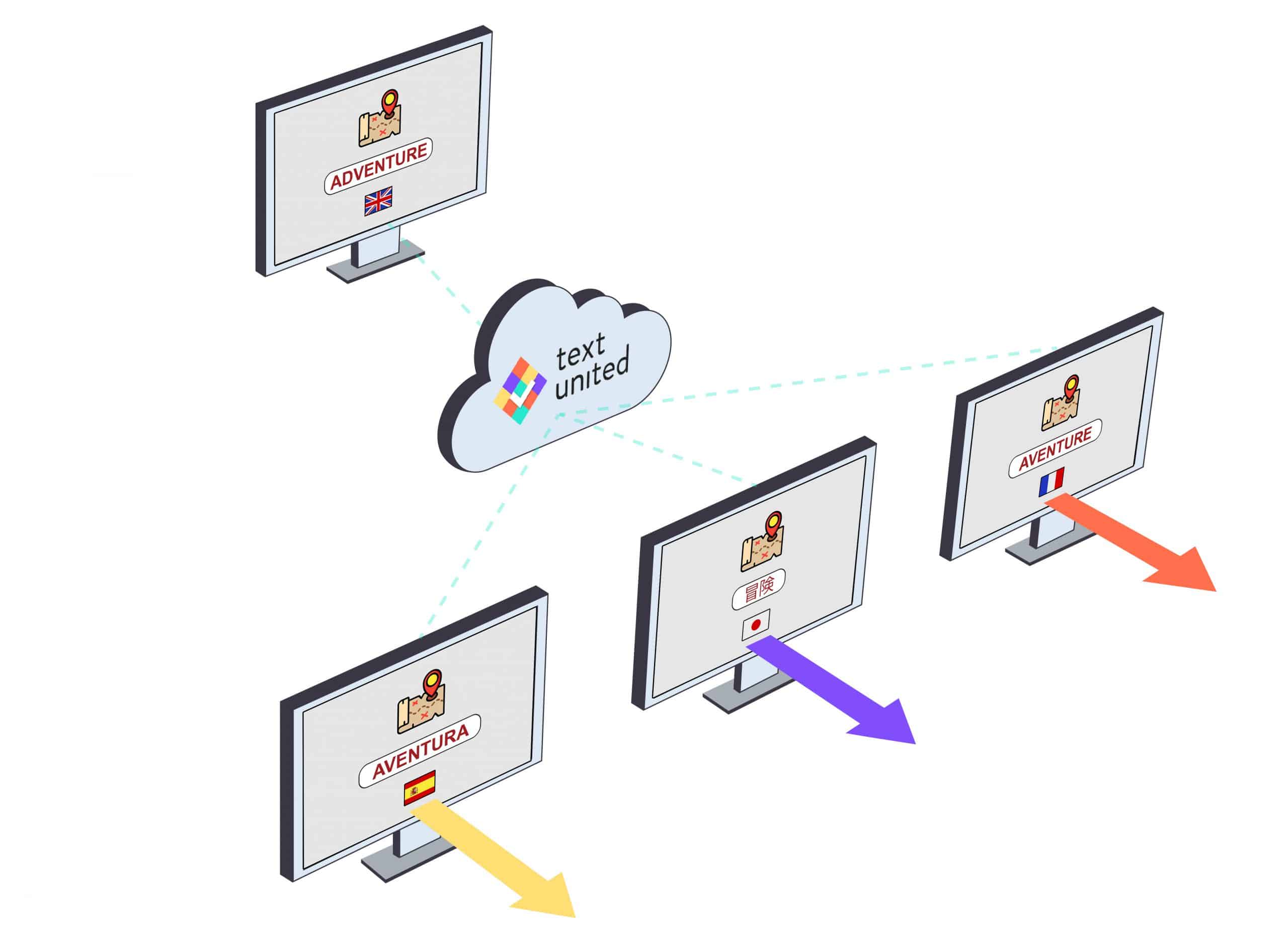 75% of consumers in non-English speaking countries say they are
more likely to purchase from websites written in their native language.
60% say they shop exclusively on native-language websites.
Who can benefit from website translation?
AGENCY
Whether for your own site or your client's, you can translate and localize it to over 170 different languages with a few simple clicks.
MARKETING TEAM
Make sure your pages are ranking high in every language. Our translation tools are SEO-friendly so search engines will index your translated pages naturally.
CUSTOMER-CENTRIC BUSINESS
Provide your visitors a personalized experience, and translate and localize your website to fit not only the language but also the culture of your target market.
What about simply trying?
Translate your website in an instant:
1. Type or paste your website's URL
2. Select language to translate
3. Edit yourself, or with professional help,
in-context using the overlay editor
4. Publish your translated site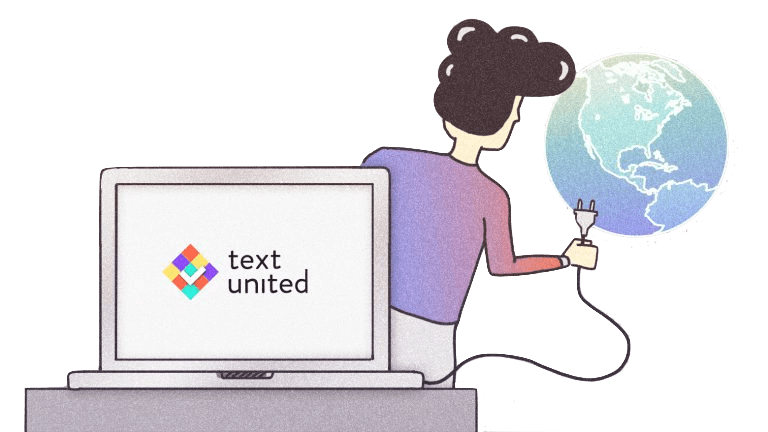 Website Translation with
The first step to translating like a super hero
We're are preparing your website in
Some tricks up our sleeves
Overlay Editor allows your translators to edit
translations fully within the context of your website
Remembering and reusing your content thanks to
Translation Memory. Making your translations
better and cost saving over time.
Translation and publishing of new content on your website
will be done automatically with Auto Detection.
Your webiste. Your decision.
Translate it with your team or hire freelancers. You decide.
We also have a turn-key solution to fit your needs.
We created Text United to take care of problems that can't
really be solved another way.
"It's not who I am underneath,
but what I do that defines me"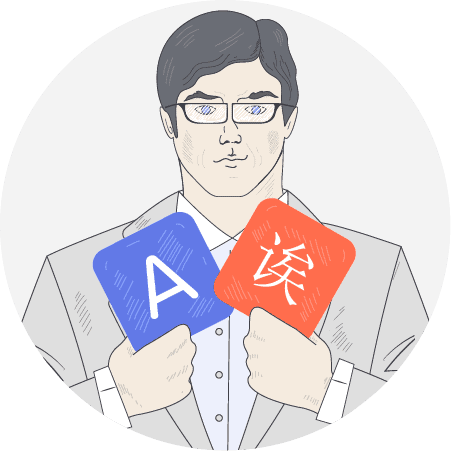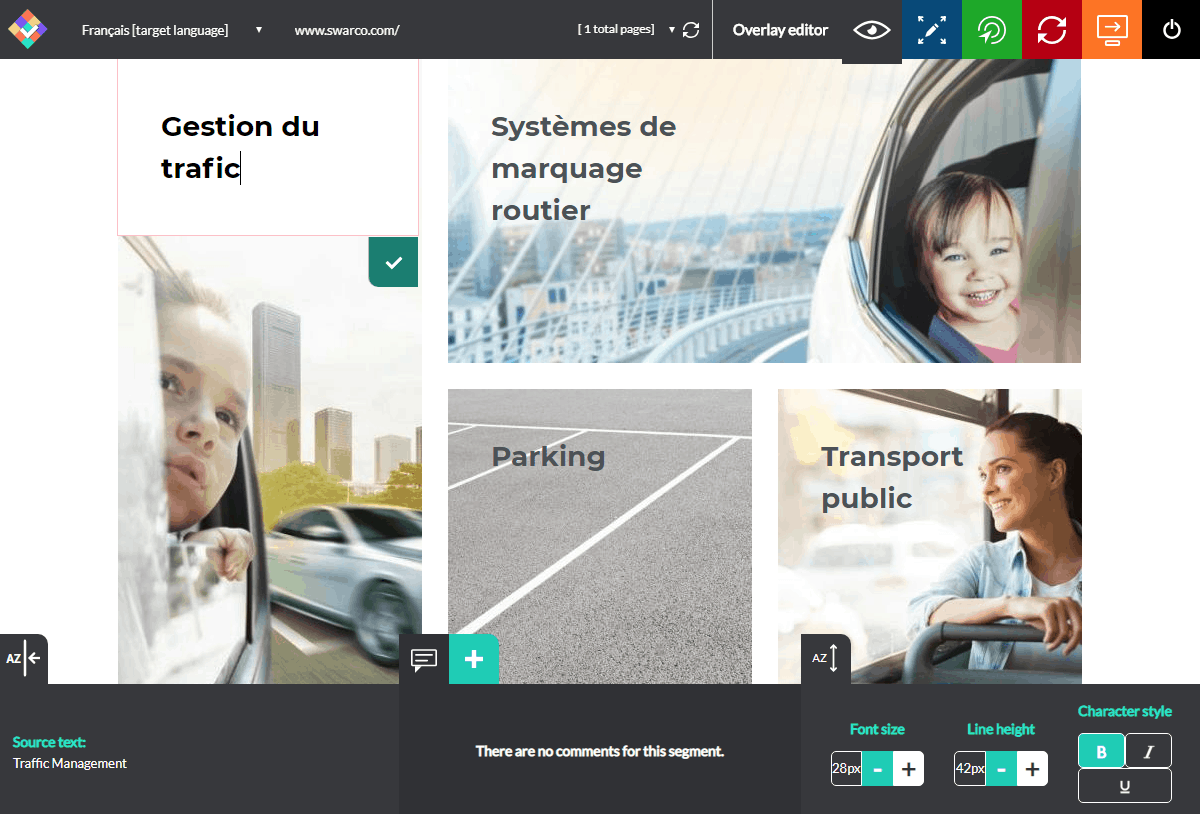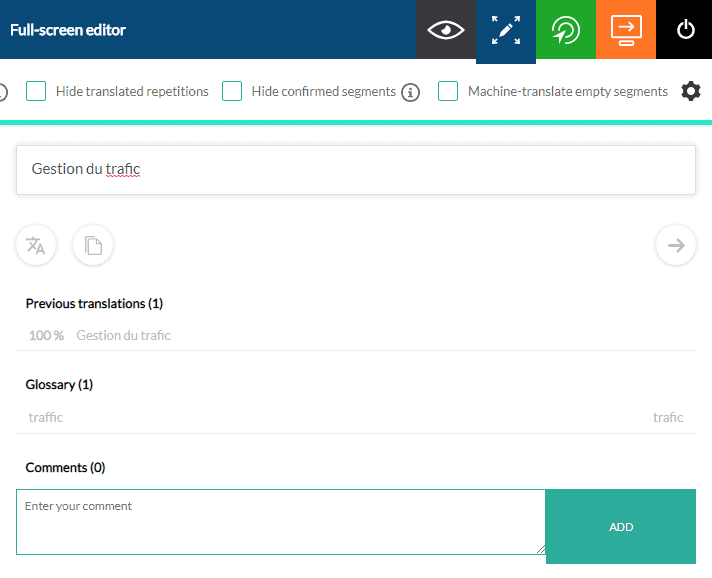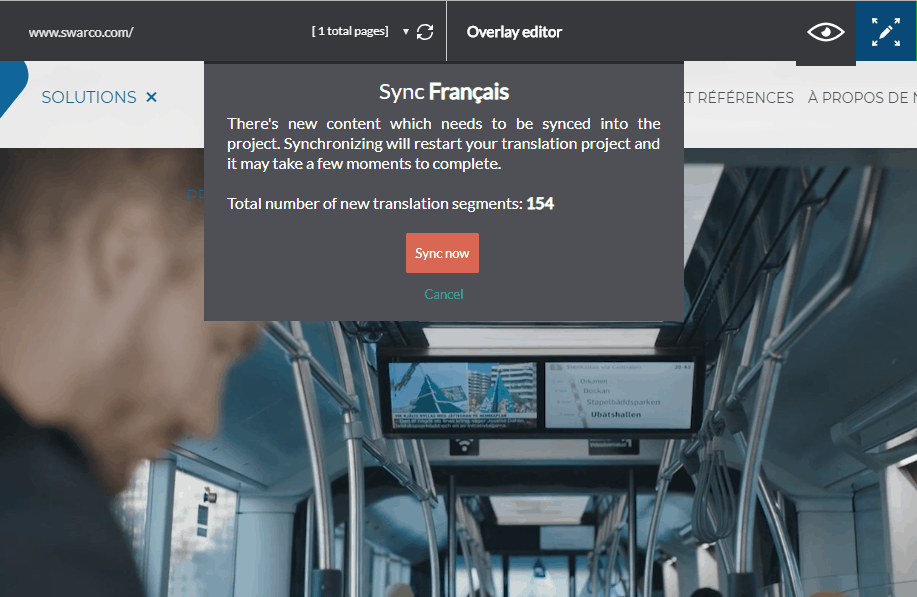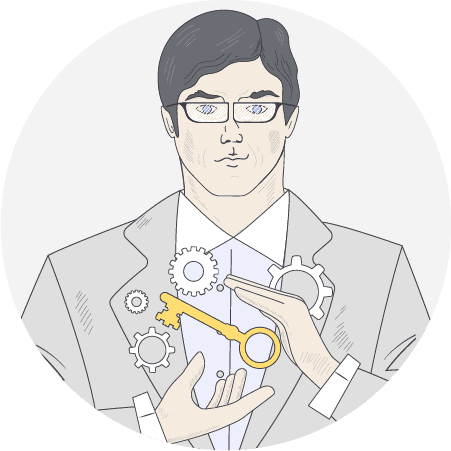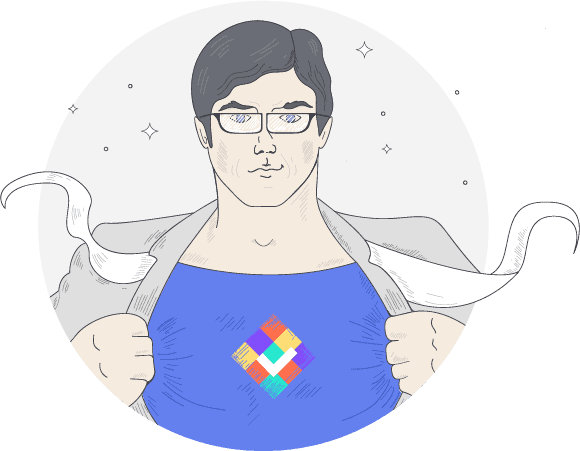 A multilingual website helps boost your bottom line
Progressive website translation features:
Quick setup
In-Context translation via our Overlay Editor
Shorter review cycles through online collaboration
Is not reliant on frameworks used to build the website
Combination of different workflows (including machine translation)
We simplified your life even more with the
Text United WordPress Plugin
By simply installing the Text United Plugin, you get access to automatic translation of content across your WordPress website – saving you time, money and effort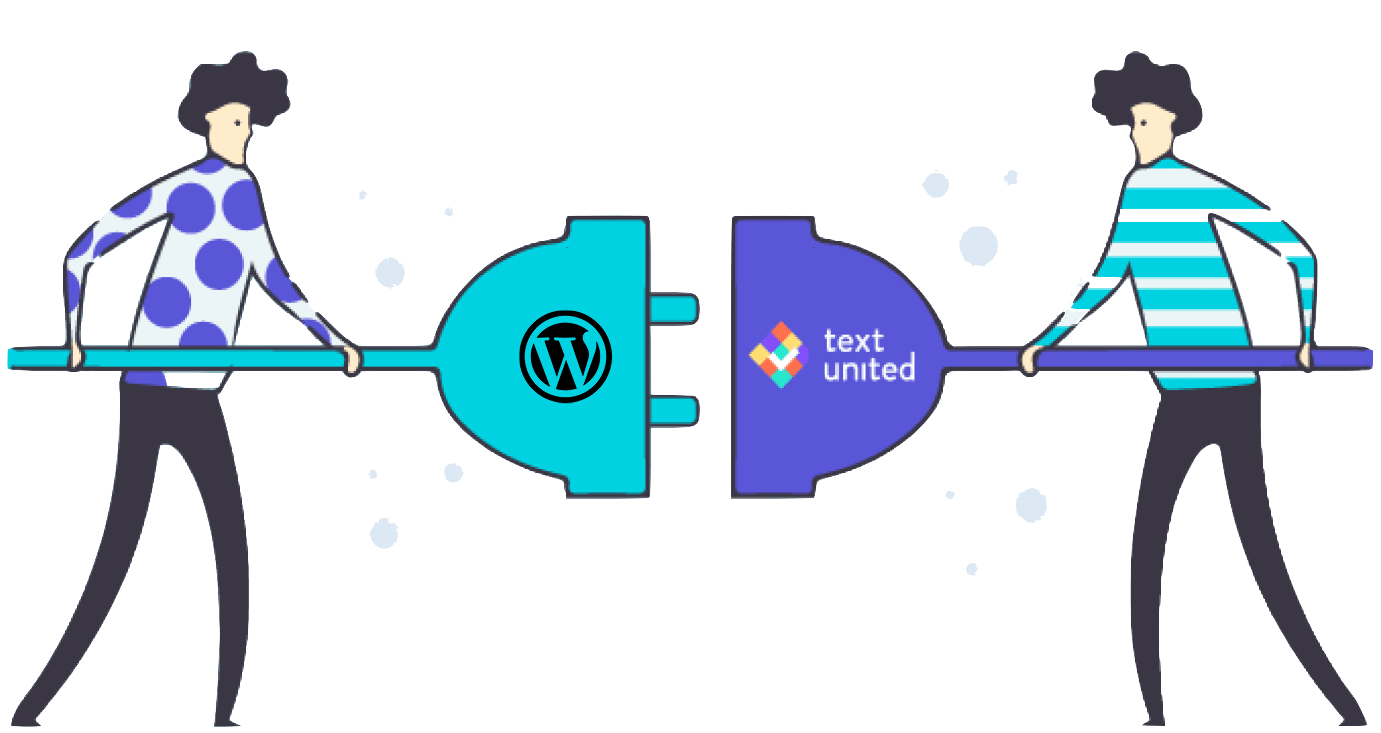 A multilingual website helps boost your bottom line
With Text United you can translate not only your website but the whole digital experience for your users:
Dynamic and slow-scroll content
Web-app behind your log-in page
Campaigns' landing pages
Blog and knowledge-based entries
Chat and support tickets
Promotional e-mails