Text United and

Machine Translation
With an increasing amount of content created daily, companies are struggling to keep up with localizing their websites, documents, customer support tickets, social media posts, etc. Using our automation featuring machine translation, a solution, which can be scaled and provides results at the right cost level.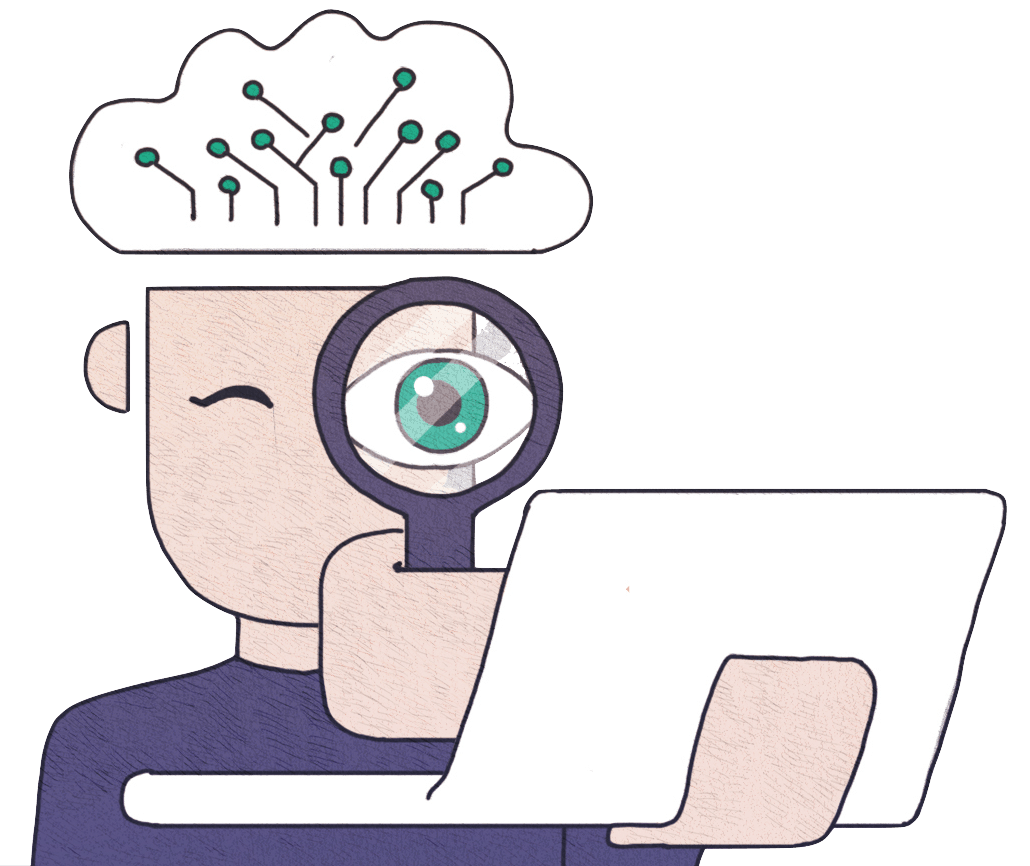 Machine Translations (MT) are translations that are carried out by computers instead of human translators. They rely on neural algorithms, often incorporate Machine Learning, and are commonly used for blogs, websites, and social media posts.
A mix of machine and human translators
Computer-generated translations are useful in very specific situations; however, the technology is still far from being able to provide human-grade quality. Therefore, we mixed it in with the daily work of professional translators!
Human translations are carried out with the help of computers to pull up translation suggestions from previously translated content, increasing turnaround times.
100% Machine Translation is available for extremely fast-paced projects. It provides acceptable quality across most popular language pairs.
Google Translate is integrated to provide the world's leading Machine Translation tech as a basis for increasing translators' productivity.
Machine Translation is enabled also in our website translation tech stack allowing to produce quality translations for websites and online stores by adding translator's 'human touch'.
Text United's machine translation features that your company benefits from:
Supporting +36 file types
This includes Office files (e.g. Word, Excel, and PowerPoint), Adobe files (InDesign), and software file formats (e.g. HTML, XML, XLIFF, JSON, PO, etc.)
Files and docs are not stored in the system
Unlike other, free, Machine Translation engines, we do not store your files, which are only machine translated. Furthermore, they will not be shared with third parties without your consent, in case human translators are involved. Your security is our priority.
Post editing with professional translators
When using our Translation Management System, you have the option to translate yourself (with colleagues and friends), or outsource to us and our translators.
Repetitions in the content are not charged
Once our system analyses the file/s that was uploaded, it will also detect repetitions in the content. These repetitions will not be charged twice, greatly reducing the amount of translated characters, and eventually, the final cost.
Implementation of various MT engines
If your company prefers a specific machine translation engine, we can implement the selected engine into the workflows in our system. This also includes machine learning and constant improvement of your company's terminology.
PDFs are converted and translated easily
Even the most complicated PDFs can be easily translated with our experienced in-house
Desktop Publishing (DTP)
department, which will prepare the file for translation, including formatting.