Introduce your online store to the world with
E-commerce Localization
Join leading e-commerce businesses that enjoy the boost in global sales due to the localization of their online store. Turn visitors into customers and customers into loyal brand ambassadors by translating and localizing your online shop.
Text United's e-commerce localization approach allows you to accumulate powers and speed of neural machine translation to reduce translation costs. Also, shorten time-to-market when adding new products to your catalog by setting up an automatic translation of new content.
Connect to Text United and start localizing your online store
Based on your specific requirements, our system is flexible enough to suit your sought approach.
Whether you want to translate content directly from files, send strings via API, or use our system to crawl your online shop and collect the content for translation, we can help.
Furthermore, we will work together to find a solution that will combine the most efficient and most consistent approach with your wishes.
An advanced translation platform that will also help with your SEO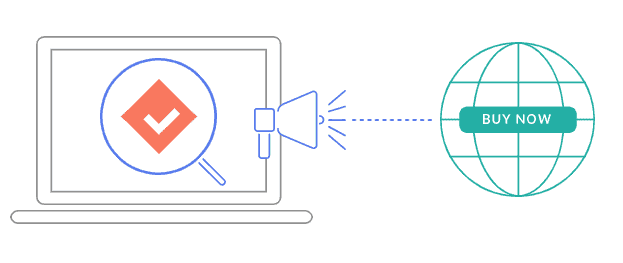 Text United has a vast experience with tailored approaches and customized solutions that can meet your needs.
We will support you with the most common features and elements that need localization and translation to make your online shop not only multilingual but also SEO friendly:
Local Domains
URLs
Product search
Item description
Item description
Brand slogans
Skyrocket your business, not your translation costs
Use our Translation Management System to streamline translations of your online store, newsletter, promotions, and chat communication with your clients.
Let Text United integrate into your system with leading machine translation engines, and automate the administration related to working with freelance translators.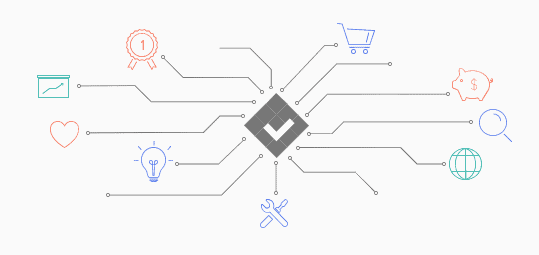 We can localize your e-commerce, no matter the framework

Kick-start translations directly from your Magento, PrestaShop, or Shopify store. You can also just head on to our online scanner to collect content for translation directly from your e-commerce.