WooCommerce Localization
Localize Your WooCommerce Store With a Click of a Button


WooCommerce is a free E-Commerce plugin, destined for WordPress. It helps merchants to start selling their products in the easiest way through WordPress integration.
Supercharge your online WooCommerce shop with localization to reach global audience and dramatically increase your sales on foreign markets.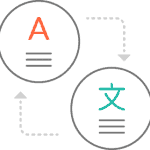 Localize your WooCommerce online shop with one click integration with Text United platform.
Open Up Your WooCommerce Online Store For Global Customers!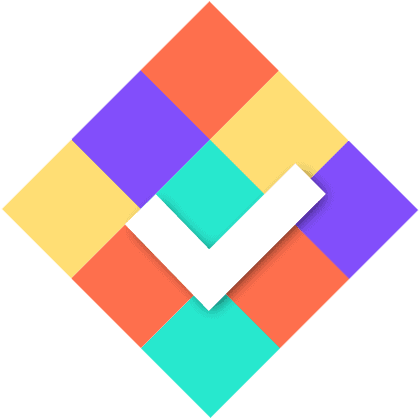 Start targeting global audience by localizing your online shop with a click of a button. Keep your E-Commerce store available in multiple languages by using system that automatically detects and sends new product content for translation. Serve a larger customer base and start driving your sales internationally.