White-labeled

for
Language Service Providers

Implement our platform into your own company. Our white labeling solution is ready-made for companies that don't want to spend time and money on research and development of their own solution, and additionally, we enable you to use your unique branding on our platform.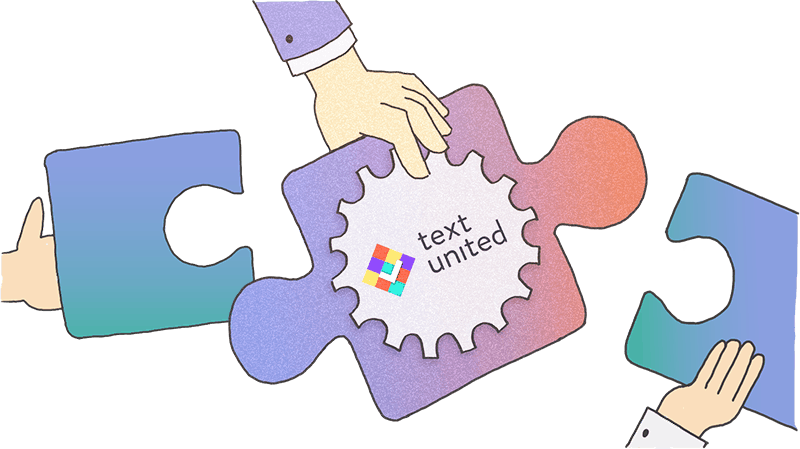 Improving your system
by implementing our software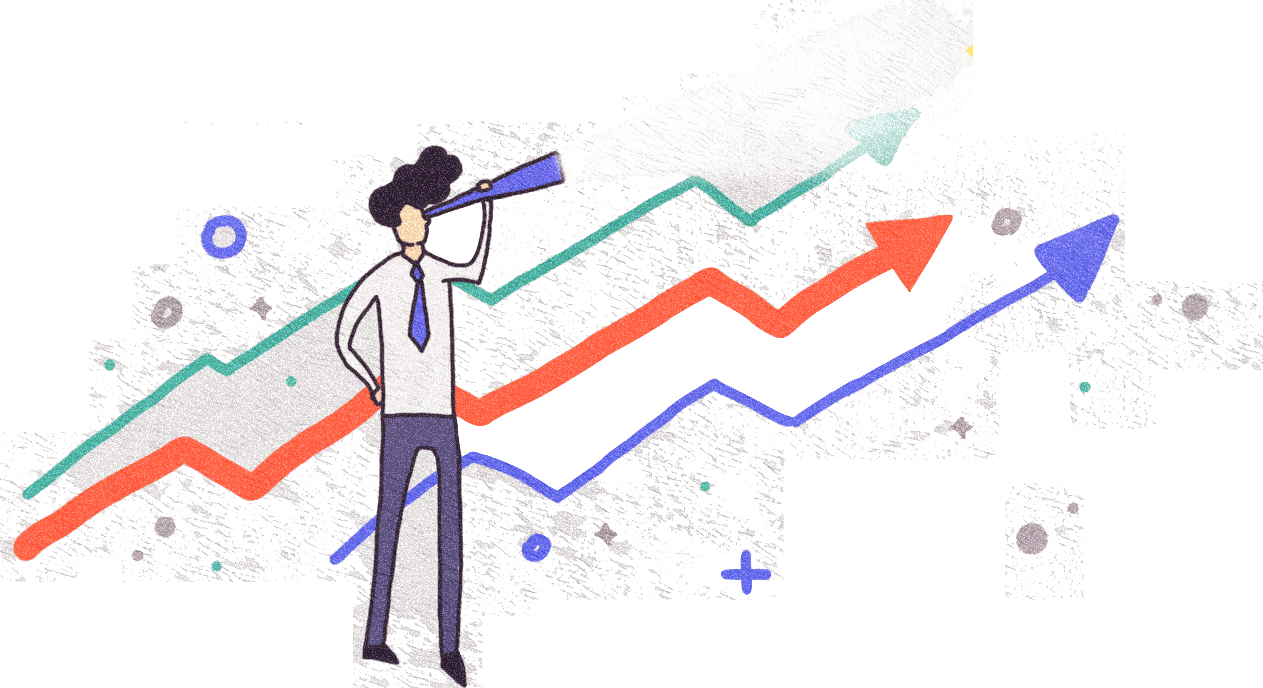 When you decide to use our system as a Language Service Provider, we offer the easiest and the most intuitive solution for your clients and translators, a cloud-based translation platform.
Moreover, your project managers get an advanced and comprehensive tool in the form of the Text United app where they can work on the projects and deliver the translated files to your clients.
Integrating the whole system by
standardizing your solution to ours
Is your business patched from various translation tools or management systems, which generate very little value for your clients?
Our, turn-key, white-labeled solution features for LSPs include:
Replacing our logo with yours
Translation Management System
Project management tool
Project creation stepper for customers
Cost estimation for creating projects
Create quotes for customers
Automatic creation of invoices for customers and translators
System notifications for customers and translators
Translation memory for clients
Terminology management for clients
Client management
Join the Text United Alliance
Are clients asking you these questions?
Can you translate my website? And, how much it will cost?
Can our reviewers access, comment or edit translations and terminology while translators are translating?
Can we get an instant quote for a translation, which takes into account our translation memories?
Can you integrate with our GIT repository and set up continuous software translation?
Do you offer a self-service portal?
By deploying white-labeled Text United technologies, you will be able to answer YES! to these and many other similar questions.