Course: Website Translation for Marketers
100% Free Certification and a 20% Text United discount!
Expand your strategic competencies by adding Website Localization skills to your resume.
Effectively Implement Translations
into your content marketing activities.
Translate organization-wide. Break department silos and re-use translations. Reduce cost and increase overall consistency.
Language Service Providers will no longer be a threat but rather ally in your global conquest.
Translation Supply Chains will become transparent and possible to integrate into your daily operations with ease.
SEO related nuances will all be explained so you can ensure your site's positioning is at its highest ever.
Translation Management Systems shall become known to you along with their full marketing potential.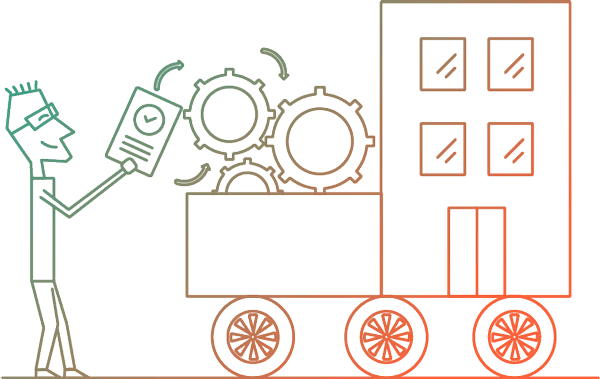 Course Mentor
Get Help from a Localization Mentor 1:1 time with an expert is something most of us are in desperate need of. Localization may be daunting, and that's why we offer help from our finest Project Managers.
Localization Certification
Have proof of your new Skills We have already certified thousands of Freelance translators and are well on our way to teach the Marketing community a thing or two. Our certs are widely appreciated in the l10n community.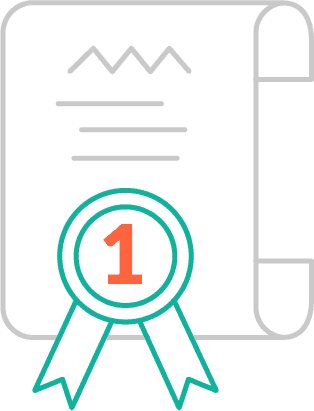 Learn a new Skill
Become an even better professional. At the end of the day it's you and your skills that matter. This is a no-nonsense course that will help you implement and manage translations at any company. Every business runs a website, right? Will it open doors for you? It most certainly will!
Localize your marketing, start translating!
30-day Free Trial. Unlimited Features.