Machine Translations (MT) are carried out by computers instead of Translators. They rely on statistical or neural algorithms, often incorporate Machine Learning, and are used commonly on blogs, websites and social media.
Translation Memory Integration
Computer-generated translations are useful in very specific situations, however the technology is still far from being able to provide human-grade quality. This is why we mixed it in with the daily work of professional translators!
Machine/Human translations are carried out with the help of computers to pull up word suggestions and synonyms, increasing turnaround times.
100% Machine Translation is available for extremely fast-paced projects, and provides acceptable quality across most popular language pairs where one of them is English.
Google Translate is integrated to provide the world's leading Machine Translation tech as a supporting translator functionality.
Individual TM. Machine Translation projects are flagged differently and do not override high quality Translation Memories populated by human translators, although they can be used, too.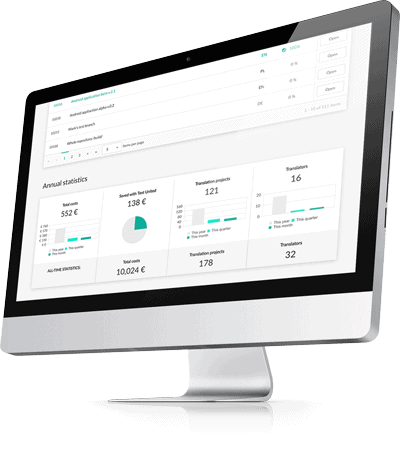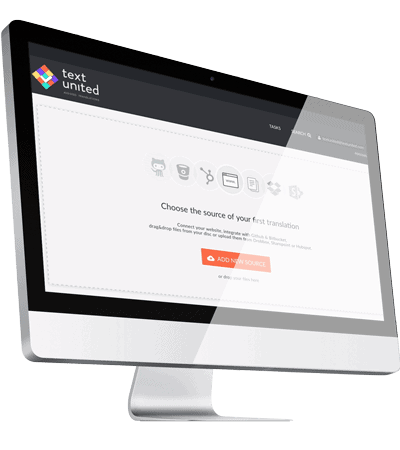 CAT Tool Integration
Machine Translation can be used to its fullest extent when in the hands of a skilled translator who mixes Terminology, Translation Memory and MT suggestions as the project gets completed.
Segment Translation is available so that translators may individually select phrases or words they deem necessary to translate.
Project Translation allows translators to complete entire projects in seconds. They must however verify the quality of each segment manually.
Website Translation. Machine Translation is enabled in our Chrome Extension and Overlay Editor, allowing to provide a "Google Translate Experience" with some human touch.
API is ready and able to take on new Machine Translation, 3rd party engines and provide their functionality to translators.
Localize your business, start translating!
30-day Free Trial. Unlimited Features.