Strikingly Localization
Localize Your Strikingly Website With a Click of a Button


Strikingly is a leading website builder that allows users to create one-page, mobile friendly website within minutes.
Localizing your Strikingly website will showcase your business to the world and target customers on a global scale.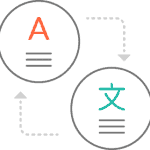 With one line of code and a few clicks you can localize your Strikingly website with Text United translation platform.
Launch Your Localized Strikingly Website In Minutes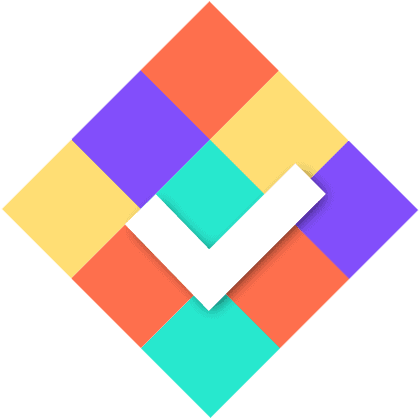 Text United integrates with Strikingly within minutes. Localize your Strikingly website by using the best of human and machine translation. Edit your website in a live editor and make your content available for global customers. Benefit from multilingual SEO and be sure your website is always found by search engines.