Squarespace Localization
Localize Your Squarespace Website With a Click of a Button


Squarespace is a powerful website builder, blogging platform and a hosting service.
Translating your  Squarespace website will increase its international traffic and promote your brand in many languages.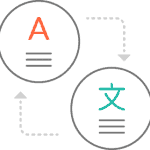 Localize your Squarespace website and enable multilingual SEO with one-click integration with Text United translation platform.
Localize Your Squarespace And Hit The Global Audience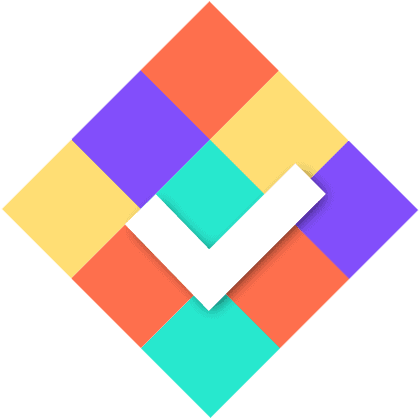 Good translation of a website or a blog is the best way to increase its traffic and opens your content to the global audience. Once translated, make sure your foreign visitors can find your website in search engines – multilingual SEO is a must! Simplify and automate translations of any new content with Text United, so your multilingual pages are always in sync with your master version.