Website translation
Accurate & refined website translation.
Get professional translators to edit your pages instead of relying on robots.
Transport content from your website into the capable hands of professional translators
Text United will read all of the content automatically, contextualize it and allow you to easily kick off translation projects without the need of copying a single line of text.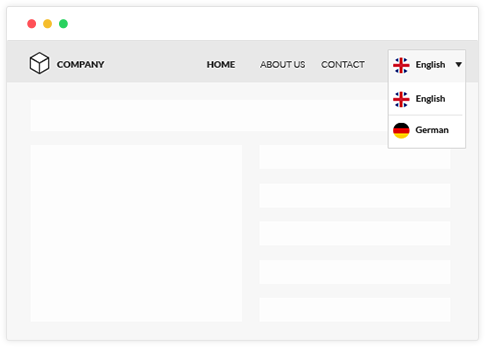 Add a language selection button to your site without writing a single line of code
By installing Text United in your website you will be able to both translate it into any language and to publish that language whenever translated – it's that simple!
Install now
Automate consistency checkups, quality control and decrease translation costs in the process
Being able to version control website languages through BitBucket, GitHub, check resource files for changes, integrate with your CMS and build a terminology database are just a few of the benefits of using Text United's platform!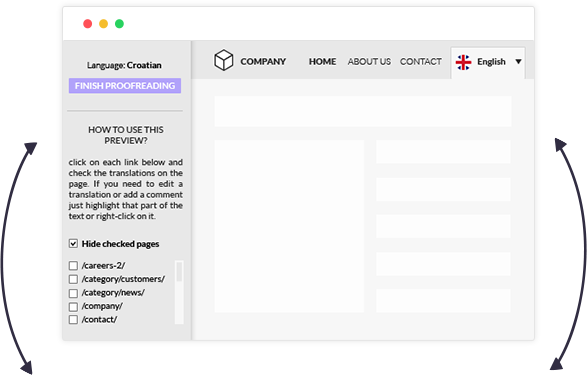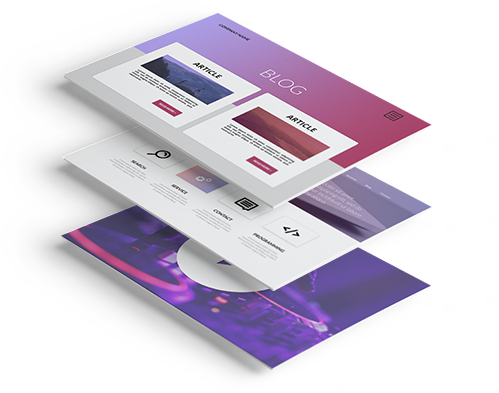 Translation Management System
included!