Customer Experience
​​​
in any language
We help your business reach new customers, better serve existing customers and improve your overall customer experience strategy (CX) with
translation technology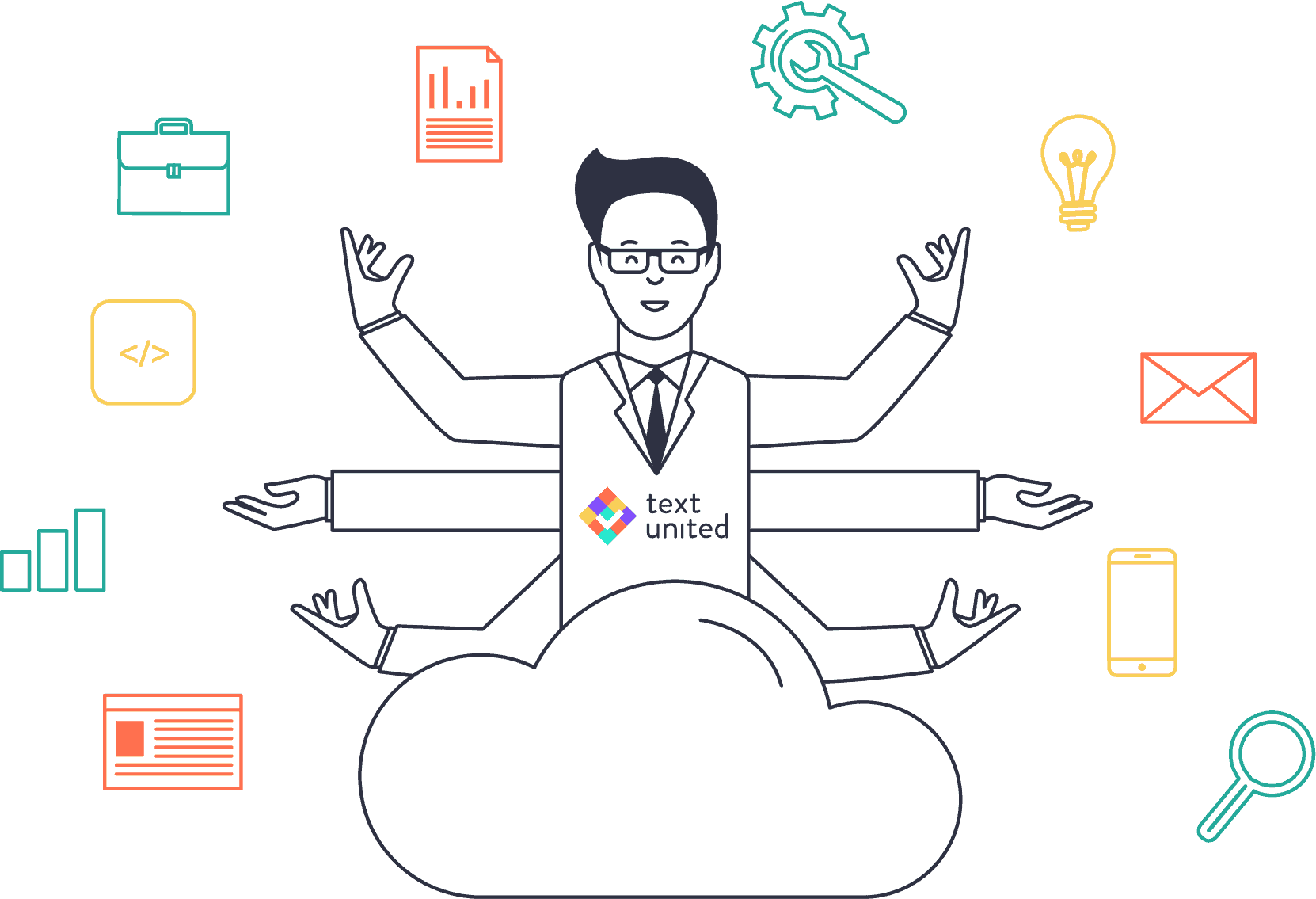 Make Your Customer Experience Strategy Multilingual
A potential customer will go through a lot to reach you and purchase your product. Your brand, support and marketing will dictate their experience and whether they return and recommend, or simply leave…
Language is one of the biggest barriers in reaching, converting and holding onto your customers.
Our goal is to break down that barrier, enabling you to increase your reach, convert global customers and empower your buyers to stay loyal to your brand.
Language is a common constraint
Speak your customer's language… before they're even customers

REACH NEW MARKETS
Multilingual SEO Packages
Website Translation
Marketing Materials
Content Translation
Transcreation
WordPress Translation Plugin

CONVERT NEW CUSTOMERS
Software Localization
Zendesk Integration
Voice of Customer (VoC) Tool
Multilingual Chatbot
Figma Plugin
E-Commerce Localization

SUPPORT EXISTING CUSTOMERS
Translation Management System
Multilingual Customer Support
Remote Interpretation
Subtitling & Voiceovers
PROMOTE LOYALTY
White Label (translate under your brand)
24/7 Multilingual Support
Customer Reviews Localization
Multilingual Email Campaigns
We offer all the above translation solutions and more.
Chat with us to find out what works for your business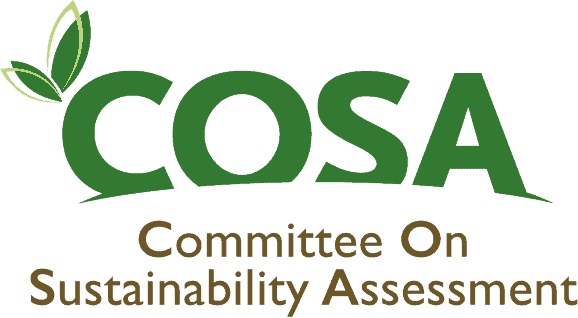 Context is king in understanding farmer realities in diverse regions of the world," says Louise Salinas, Director of Administration for COSA. "That's why getting the language in our surveys right – both the literal translations and the contextual references – is crucial for us.
Customized to your business model
Integrate your system with ours, in a matter of minutes
Whether via API, file-based, online editing or any of over 30 formats – chat with of our team today and let us evolve your multilingual customer experience strategy
How can I leverage multilingual customer experience?
CX fits in, no matter your job title
We have broken down our offering into different areas, take a look at the segment below that best describes where you work. A good CX strategy is enterprise wide, so our offering aims to reflect this
We believe that improving the customer experience strategy lies in translation – or more specifically, interacting in the language of your customer. That is why multilingual CX is going to become crucial in a strong customer experience strategy in 2021 and onwards