Leadpages Localization
Localize Your LeadPages Landing Page With a Click of a Button


LeadPages is a leading landing page generator with the suite of lead-generation tools included.
By localizing your LeadPages landing page you make sure your content speaks to the global audience and generates even more leads.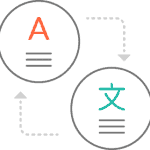 Text United offers you instant LeadPages localization with one line of code and a few clicks.
Stream Your Content Globally And Generate More Leads With LeadPages Localization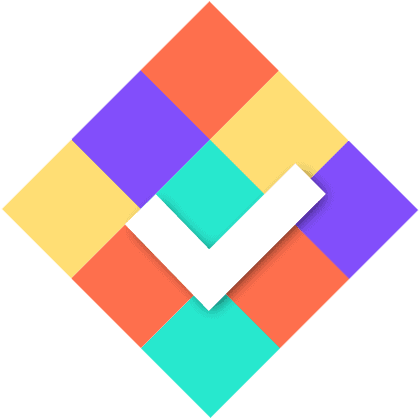 Localize your LeadPages landing page with one-click integration with Text United translation platform. Easily use machine translation or simply use our translators. Translate your landing page in a live editor and see your content relevant in multiple languages generating leads among the global audience.