Joomla Localization
Localize Your Joomla Website With a Click of a Button


Jommla is an open-source content management system for creating and publishing small as well as very sophisticated websites.
Translating your Joomla website will dramatically increase its traffic by improving multilingual SEO and making it easily available for the global audience.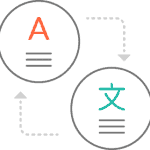 With Text United you can localize your Joomla website with an instant one-click integration.
Localize Your Joomla Website and Reach The Global Visitors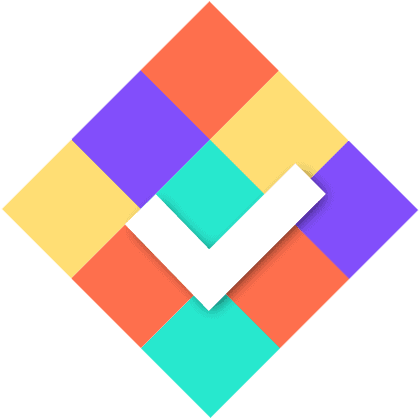 Quality translation dramatically improves the way prospective clients see your business. Plug-in your Joomla website to Text United with a click to edit and translate the content in the live editor. Automate localization and make your website really relevant and user-friendly for visitors across multiple languages.