Voiceover and interpretation

services

TWe think the title is pretty self explanatory, so we don't need to fill this space with more convincing words that will make you continue browsing this page. Have a look and we hope we can provide you with our services!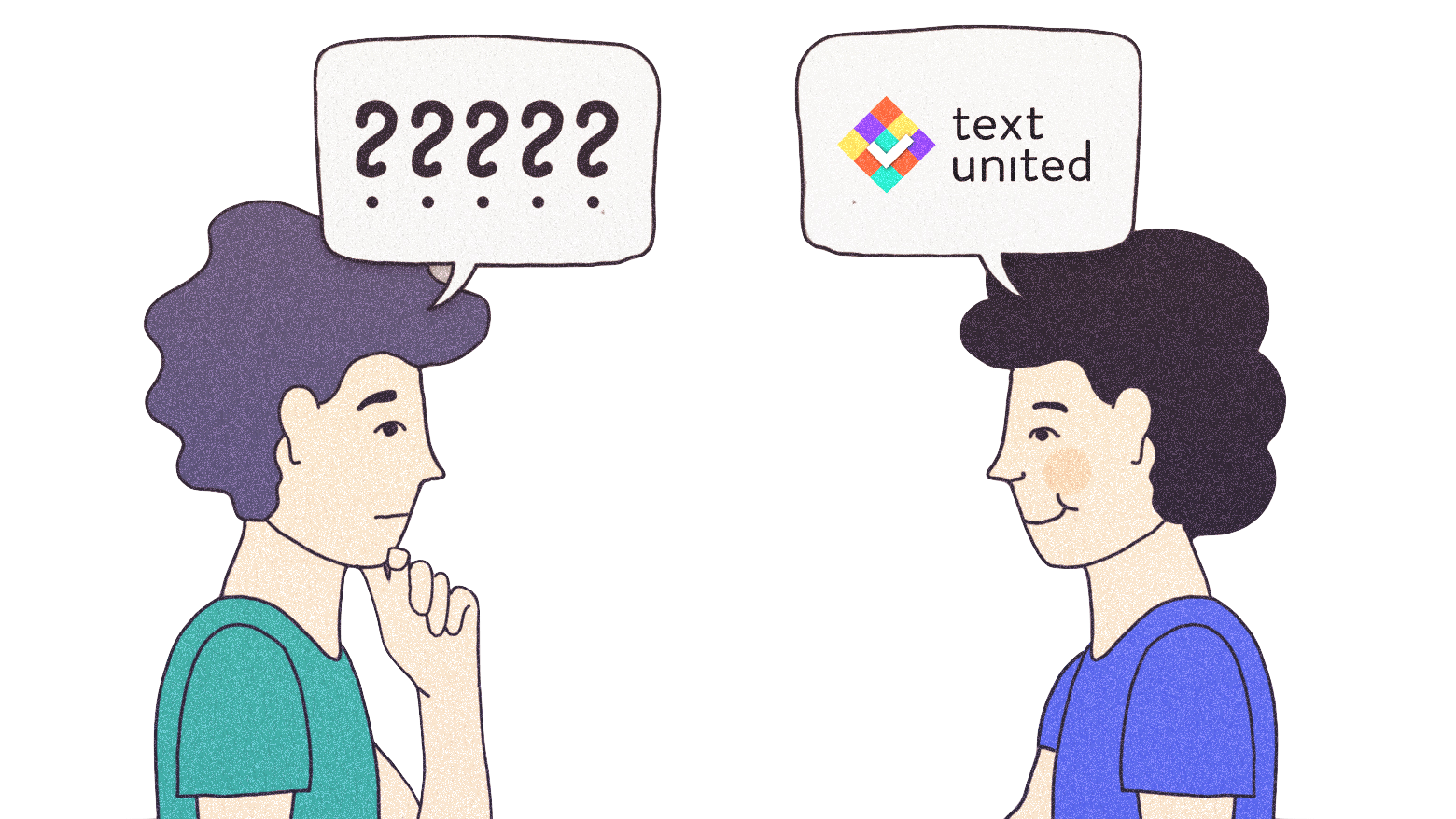 Subtitling & voiceover services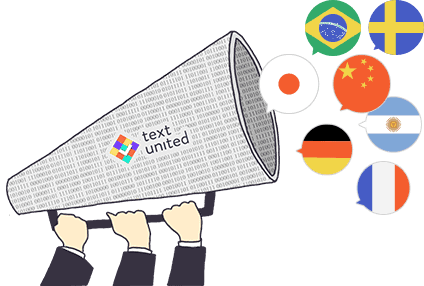 Voice and video are very powerful communication vehicles, as long as they speak the language of your users. Deploy Text United and our talents to streamline the process of subtitling and voiceovers of your material in a closed, private language environment.
On-demand interpretation services
Invite an interpreter to your next telemeeting
Text United can help you receive on-demand interpretation services for your next teleconference. Whether you have a Video Conference, Web Conference, Webinar, or Online Meeting, we can always help you. We work with more than 300 professional interpreters worldwide, covering a wide range of languages.
Schedule an interpreter, and get everyone in your next meeting to understand exactly what you are saying!