Files and Data

services

Text United supports many modern file formats and sources of content right out of the box. But you are not left in the cold if you struggle with legacy translation systems and their data. Tell us about your challenges, and we will do all that we can to propose the best solution.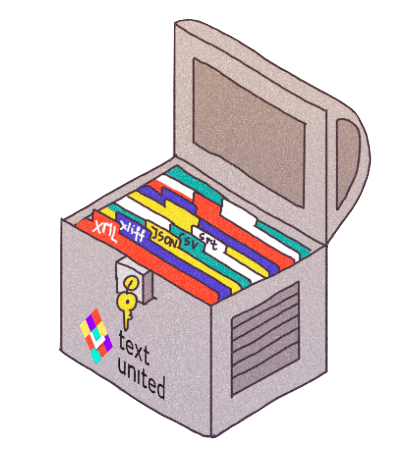 Content parsing and alignment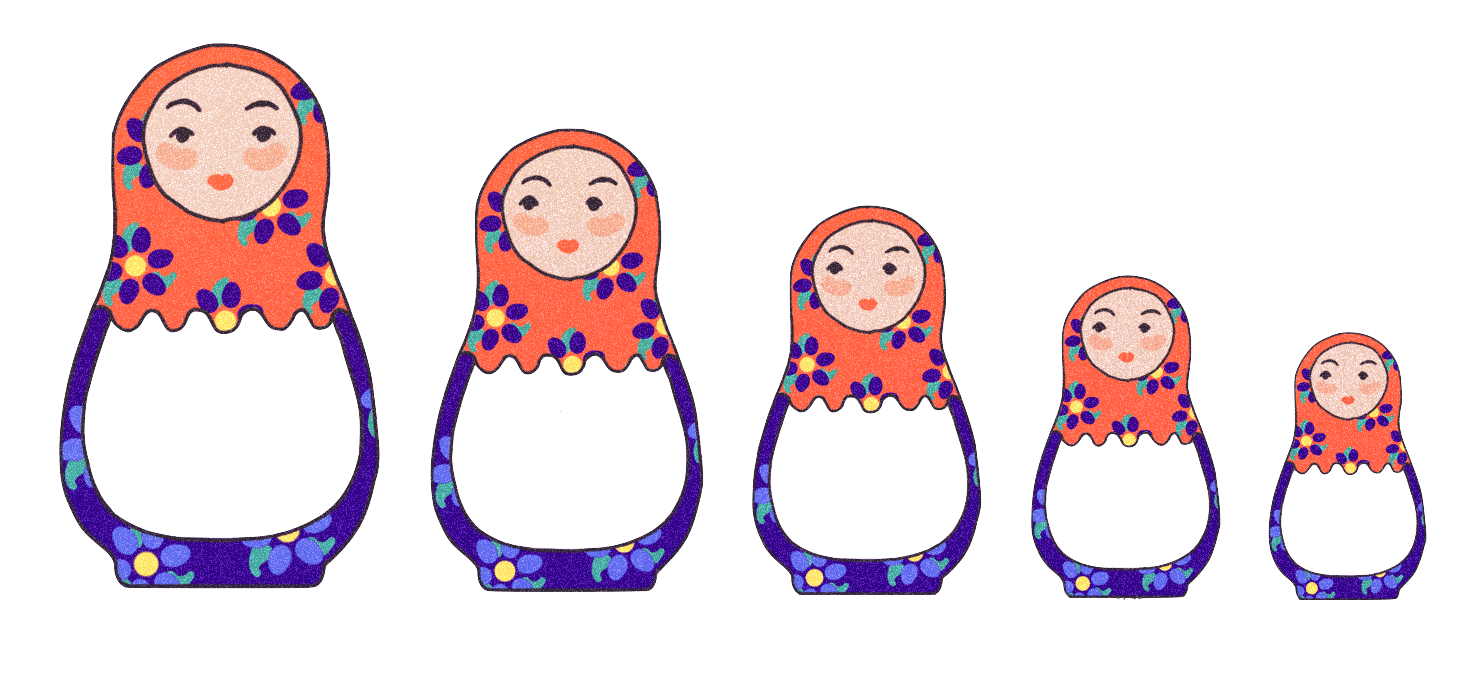 Text United uses proprietary technology to capture your content from any source whether file based or site based. The quality of content parsing operation plays a key role in feeding a machine translation engine. It not only creates neat and clean content for translation it also simplifies the translators' work.
Desktop Publishing Services (DTP)
Multilingual desktop publishing is a set of technical and linguistic operations that eventually intend to create translated documents, and which need to be published online or offline, using several page layout software.
Depending on the language combination, the layout of your document will probably change. For example, when translating a brochure from English to German. We all know that the German language likes to put words together to create one word. Those words can be close to 20 letters long, and they will change the layout of your brochure, which ultimately will need additional preparation before being ready for publishing.
Our experienced DTP team's 360-degree approach covers everything from translation and formatting to preparing ready-to-print documents and marketing materials i.e. brochures, catalogs, technical specifications, OCR, and such. Allow us to convert PDF and other binary files you have into editable and translatable content.