Cross global horizons with
E-learning localization
Partner with Text United and join leading SMEs and multinational companies, who are opening up important education and training materials to their international employees, customers, and partners.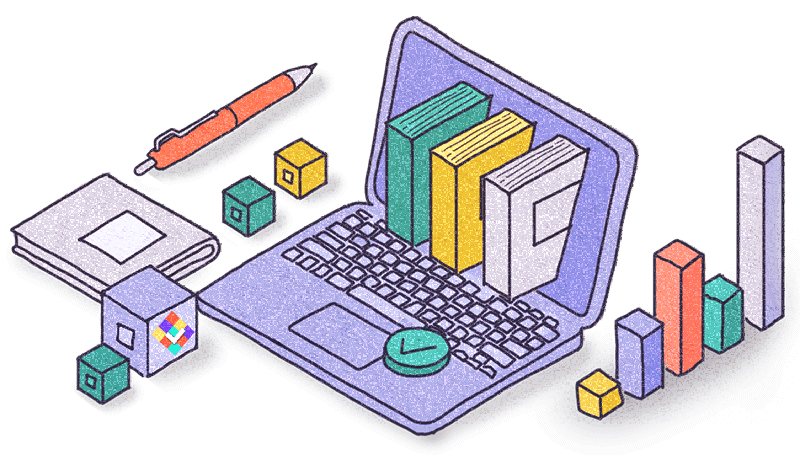 Localization
has never been more crucial, as it ensures that your courses, trainings, webinars, or tutorials are understandable and culturally appropriate. It also
expands your reach
into any market you choose,
increasing your revenues.

Combined and simplified localization
Do your eLearning courses or training materials need to be translated into different languages of prospective students or international employees?
Let us help! We support companies, from small startups to large enterprises, translate and localize their content, regardless of the industry, and as pain-free as possible. Our end-to-end solution produces you the highest quality of translations, and as fast as you need them.
Furthermore, we are partnering with businesses from all over the world in broadening their horizons, entering new markets, and presenting themselves as truly local.
Localization and translation capabilities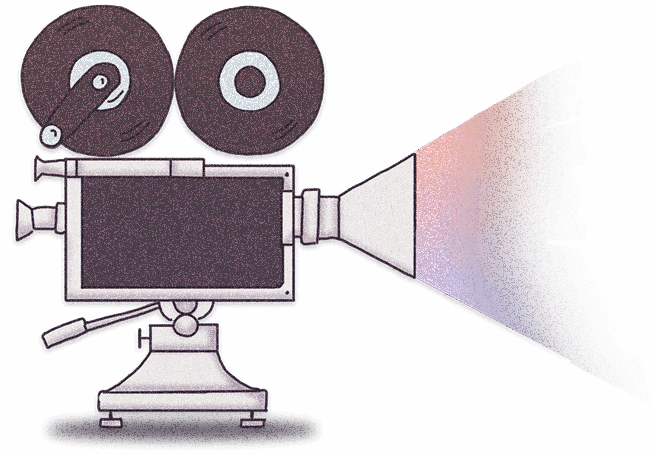 The Text United team combines extensive knowledge and experience in publishing, translating, and localizing with advanced eLearning technology. Not only our experience in a variety of authoring tools but also our tailored approach for customized solutions to fit your needs exactly.
We will support you with the most common features and elements that need localization and translation:
Written content
Graphics and images
Brand slogans
UX elements (e.g. navigation buttons)
Audio and video (e.g. audio recordings)
Formatting (e.g. date formats)
Sources and references
Video subtitling
Voiceover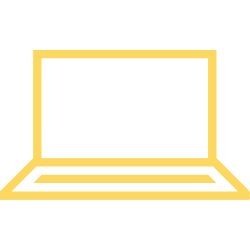 Maybe you are an institution providing courses on an LMS and want to bring in new students from other regions and language bases.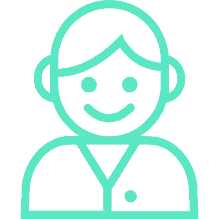 Perhaps you are a private teacher wanting to publish content across different LMS channels in different languages to increase your revenue stream.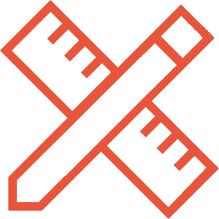 Many businesses are starting to create astonishing content (training, technical, courses, and even hygiene guidelines) for the benefit of their employees and customers, and we can support each step of this journey.
Compatibility and technicalities of E-learning localization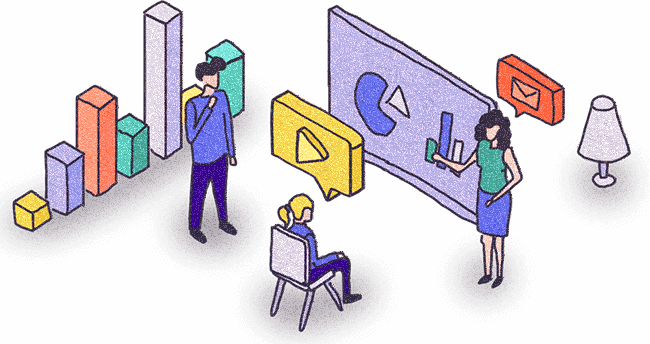 Let us help you jump the hurdles!
We will support you with the most common features and elements that need localization and translation:
The key to a fast and high-quality turnaround is to provide us content in editable formats. Translations can then be incorporated and administered easily, and re-creating the files from scratch is avoided. Whether you are building courses in SCORM or you want to cross-publish courses across different LMS', Text United will explore the issues with you and offer a tailored solution.
Text United is capable of working with the following file packages:
Translations provided by world-class professionals
Text United works with professional native translators, voiceover talents, and subject matter experts in over 120 languages. We can localize your eLearning materials with quality and speed, which others simply cannot.