All-in-one solution for e-Commerce translation Connect Text United to your online shop in seconds
Scan your product catalogue and place translated strings
on your website at no cost. Easily set up continuous
translations, or choose to translate your e-Commerce in
batches, in as many languages as needed.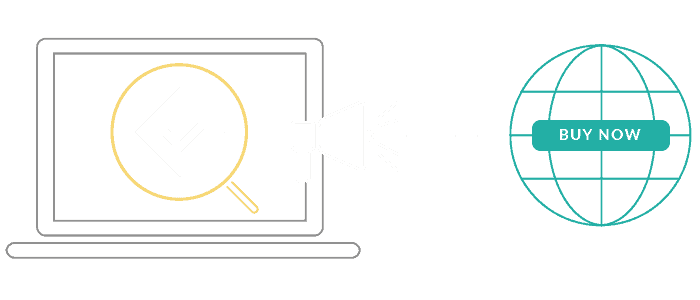 An advanced translation platform
that's SEO-friendly for your e-Commerce
Set up your local domains and make them accessible for
search engines. Translate URLs of your pages and enable
multilingual product search, so your customers can find
and buy what you are selling in their language.
Allow translators to work on top of
your online shop in the live editor
– always in context
Make sure your content is properly localized to give
a native feel for every language into which your online
shop is translated. Use Text United editor, which works
directly on your content, fully in context. Ensure
translation quality, which will help convert
your traffic into loyal customers.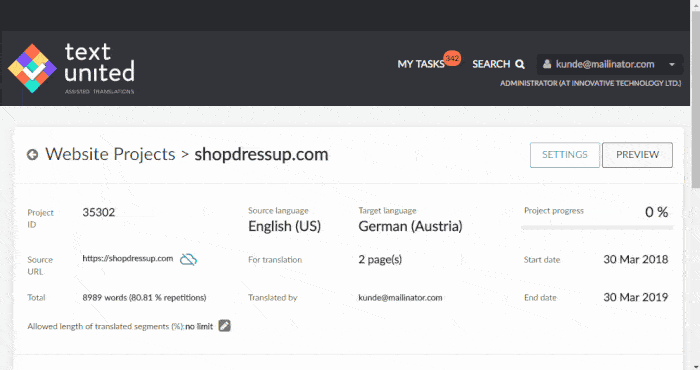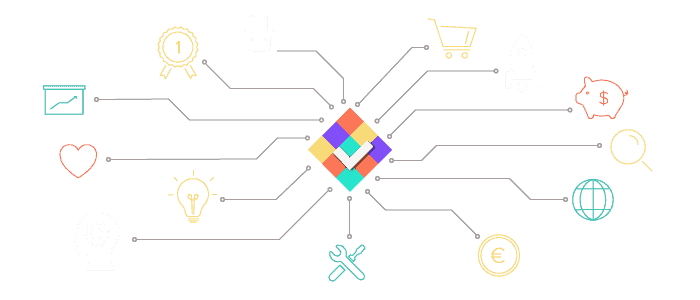 A turnkey solution that scales
with your business
Skyrocket your business, not your translation costs. Our
plans will not limit you with number of languages,
pages, visits or translators.
Translate your e-Commerce without limitations
30 days Free. Unlimited features. No credit card.