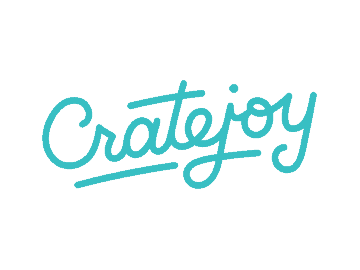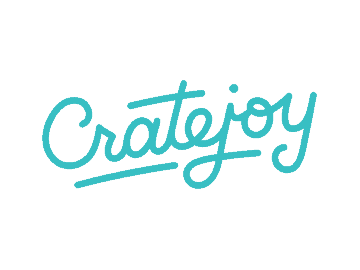 Cratejoy Localization
Localize Your Cratejoy Store With a Click of a Button


Cratejoy is a system that enables you to easily create E-commerce subscription platform.
Localization of your Cratejoy online shop will increase its traffic and expand its  international customers base.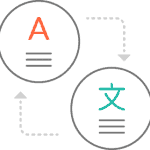 With Text United you can localize your Cratejoy online store with a simple, one-click integration.
Cratejoy Localization Is The Game Changer Your Business Needs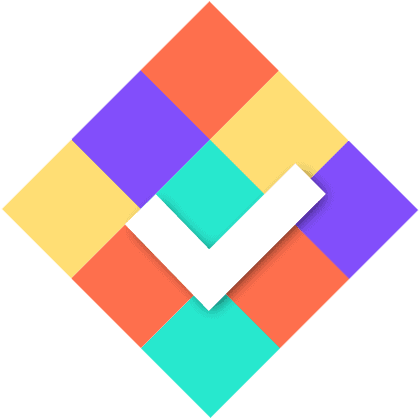 With Cratejoy you can create your Ecommerce platform in an instant. By integrating Cratejoy with Text United you can seamlessly localize your online business with just one line of code and one click. Reach those, who will buy your product in their language, automatically detect and localize new products and enjoy a new, global customers base.