One very productive

CAT Tool
The Text United Computer-Aided Translation tool is fully compatible with industry standards, very collaborative, and extremely intuitive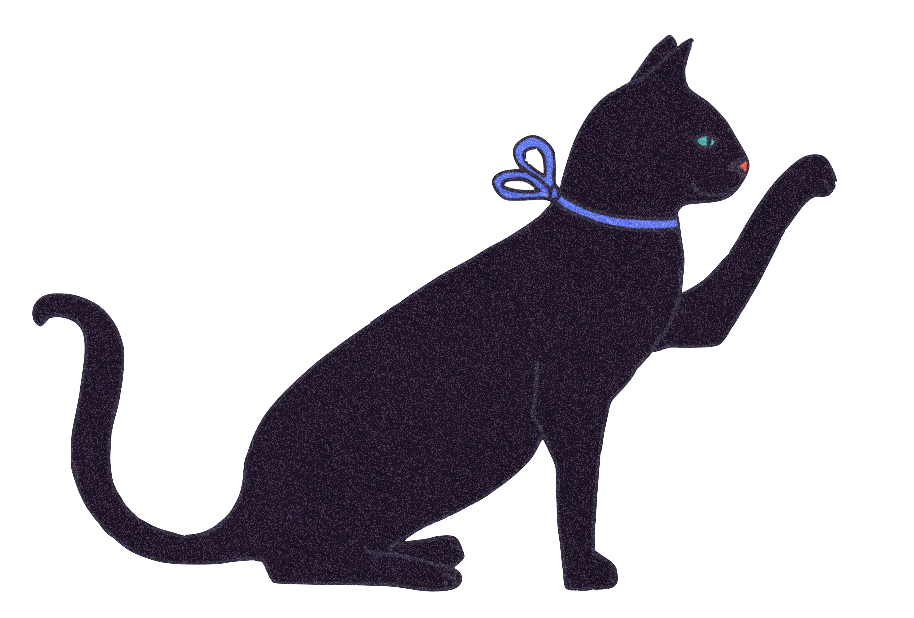 OPTIMIZING TRANSLATION WITH OUR CAT TOOL
Translators, proofreaders, and terminologists may use the CAT tool to tap into the full power of the Text United platform. It's free, collaborative, and smoothly connects to your translator account.
Translators using the tool have advanced tools at their disposal:
Replacing our logo with yours
Translation Management System
Project management tool
Project creation stepper for customers
Cost estimation for creating projects
Create quotes for customers
Automatic creation of invoices for customers and translators
System notifications for customers and translators
Translation memory for clients
Terminology management for clients
Client management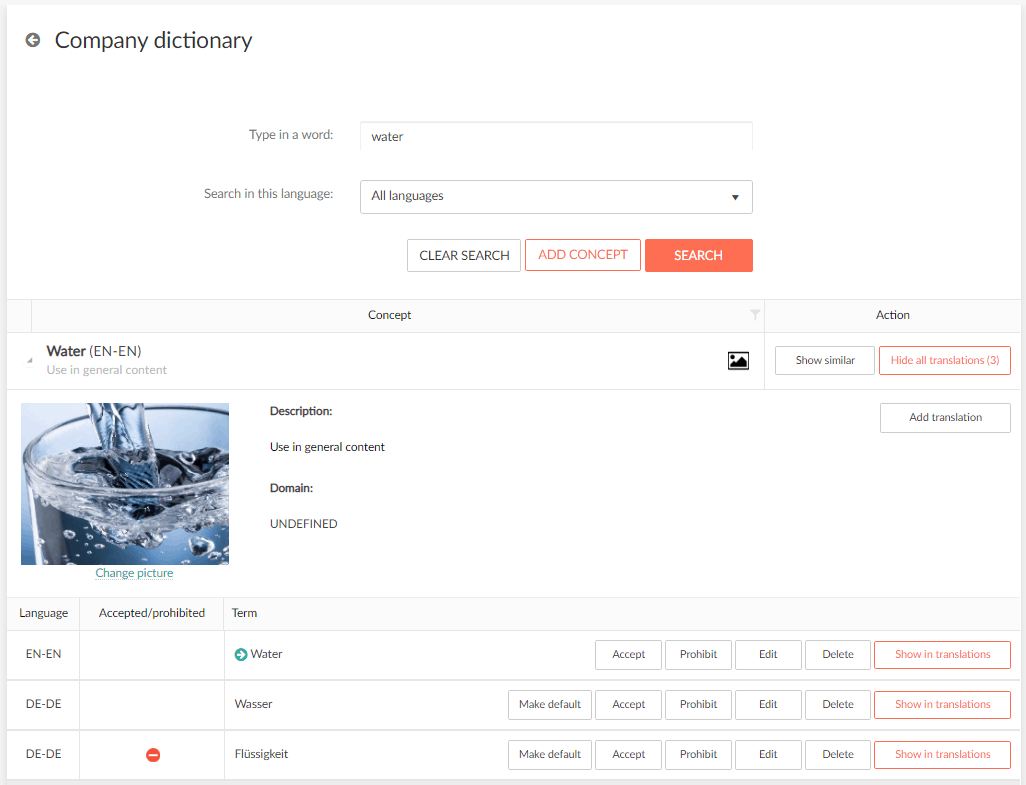 PROCESS AUTOMATION & INTEGRATIONS
Text United offers a wide range of pre-built translation processes, which are wrapped in a simple and beautiful web interface, to save you time so you can deliver translations faster
Translation Editor:

available as in-context, full-screen, and desktop installable incarnations of Text United's language tech.

File Uploader:

automatically identifies file formats and parses documents into segments, which allows automated project setup and linkage with a privately enabled Translation Memory engine.

Connected Sources:

GitHub, BitBucket, HubSpot, Dropbox, SharePoint, and API-originated integrations for maximum control over up-to-date content. For our full list of API and integrations,

click here >>
Join the Text United Alliance
Text United enables companies to undertake translations internally but also to look for freelance translators in our database and send them translations directly. If you have 3+ years of translation experience, a degree in languages/translation, and specialized expertise, we invite you to join our network of professional translators.