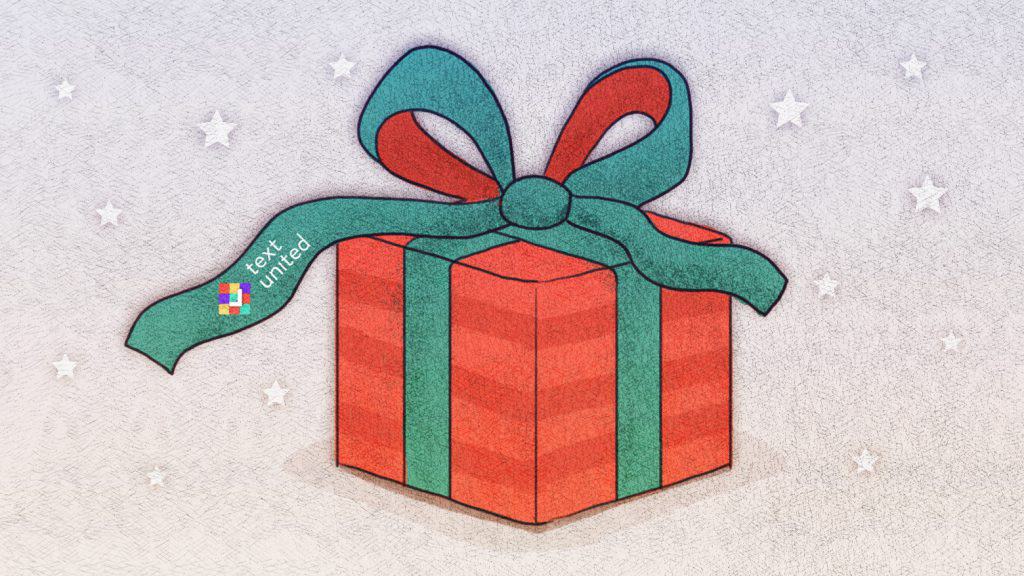 Marketers have to localize their websites into new languages nowadays. Adding value to already created, well thought out content, expanding your global range, meeting your audience's needs is simply your job as a marketer. That's why you should have all the skills enabling you to do it more than right!
Content Is King
Sometimes we think that we had already covered absolutely everything regarding website translation, both on our blog and our help centre. Yet still, day by day, we receive tons of queries regarding this particular matter. Don't get us wrong, we are happy to receive those – it means that more and more people want to take control over international growth by applying best practices and using modern translation technology (yes!). You should have the full right to ask! After all, it is a heavy package: how to plan it, what's the best strategy, KPIs, TMSs, CATs…
What is the best way to gain or polish your localization skills? A lot of marketers are discouraged by the localization's steep learning curve and that's why we think that while practising, one should be able to:
Get help from a mentor
Have proof of your new skills
Become a better professional and be fully aware of that.
That's why we decided to create an online course Website Localization Strategy for Marketers that's a fixed solution for a specific need to increase your global outreach.
What's in the box?

It's a full Introduction to Website Translation, ending with a Text United Certification.
You will learn how Language Service Providers operate, how to integrate a Translation Supply Chain into daily marketing operations, showcase technical, SEO-related nuances of multilingual websites and how to keep it all under control on a limited budget by using a dedicated Translation Management System. After the course, your Mentor will evaluate your setup and grant Certification based on a short interview.
Assets? You will be granted free, fully featured Text United account, learning community forum, localization budgeting template and How to become a translator eBook.
The plan
This course will consist of 2 live workshops and 5 lessons, each consisting of 3 sections. Take a look at the specified plan below:
Lesson 1: Setting Up Localization Goals. 
 

Why Translate my Website at all? Doesn't everyone speak English?

Prioritizing: Languages, Content Types

Planning and Execution: KPIs and Expected Outcomes
Lesson 2: How to execute a Website Translation Strategy?
Selecting a Language Service Provider (Freelancers, Own Team, Machine Translation)

Selecting Implementation Methods: Over-the-air, File-based, GitHub-integrated automation

Planning ahead for Change identification
Lesson 3: Tools of the trade. Connecting content, translators and project management into one ecosystem.
Translating plans into projects using a Translation Management System

Continuous Translation vs. Crawler & Snippet (Technical differences)

Overlay Editor vs. CAT-Tools
LIVE WORKSHOP 1 : first session with your mentor. Everything is connected and you can proceed with your first translation order (we pay for the first 100 words you translate!).
Lesson 4: Search Engine Optimization vs. Translation
 

How does Localization affect SEO?

HTML considerations for even better SEO!

Continuous translation vs. New content as seen by search engines
Lesson 5: Advanced Website Translation: Multilingual Brand Management
Business Dictionaries: Creating terms and definitions that contain branded values

 

Transcreation: Implementing creative writing within translation processes

 

Internationalization: Right-to-left languages, non-latin alphabets, typography and cultural considerations
LIVE WORKSHOP 2: final test + certification
When creating that course in mind, we wanted it to be concise, specific, accessible and effective, so becoming a Certified Translation Marketer would be effortless. We realized that while becoming Certified Translation Marketer cannot be fully effortless, we are on the way to make it awesome! Are you ready to become one?
Stay Tuned For More Info!