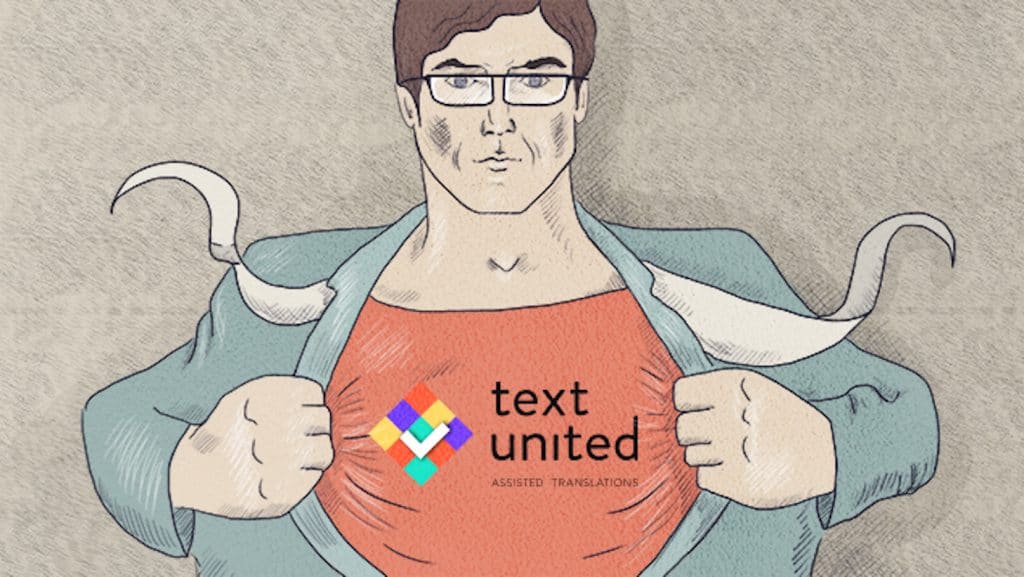 When Our Users Are Happy, We Are Happy.
…but when they decide to share their experience, it is just great! Kerstin is the CEO of Berns Language Consulting, where they simply know by heart the struggle regarding efficient workflows in the field of document management. As full-time pros, they support their clients during the implementation of new solutions, including… machine translation (now, that sounds familiar!). Kerstin was testing our system along with Tatsiana Bilimava, who extensively described their experience on their official blog in both English and German version.
Hell To The Yes
Apparently, we come across as multifunctional and flexible, with many options and personal choices available! Berns Language Consulting team underlined that we understand that companies want a platform that lets them choose whether they want to manage translation projects themselves or let the professionals working behind the scenes take charge. That, to say the least, makes us more than happy, as 'multifunctional and flexible' is the essence of what we do!
After all,  while industry veterans mostly see the cloud as a complement to their core products, newcomers such as Text United generate synergies and new solutions. 
And honestly, that's it! We are slowly preparing for the moment when we wink and say 'didn't we tell you?'  to all non – believers 😉
But seriously, you can just read their blog post about us in German here, as well as in English here.