Text United is a Translation Management System for those who want a better solution for their localization projects, but as you also might remember from the last blog post, we now also offer our system to those who want to provide translation services to their clients.
Using Text United as a Language Service Provider
This means that it's possible to implement our platform into your own company. Our white labeling feature is ready-made for companies that don't want to spend time and money on research and development of their own solution and additionally, we enable you to use your unique branding on our platform.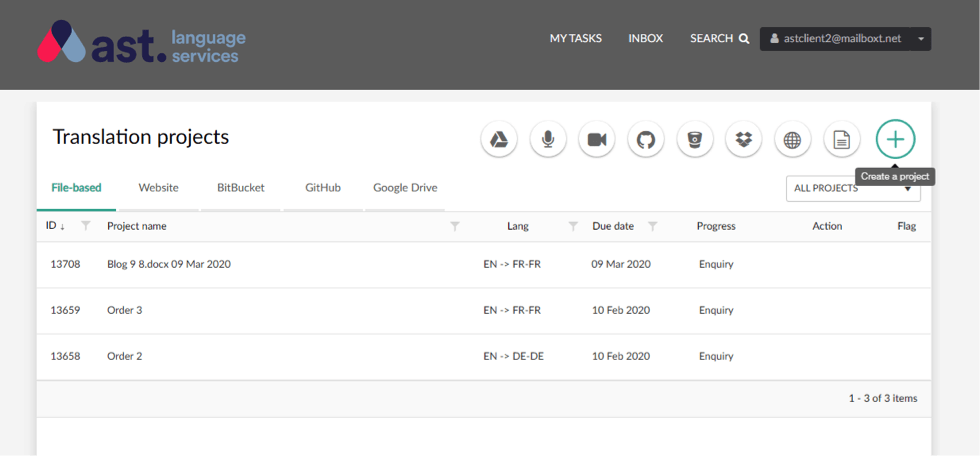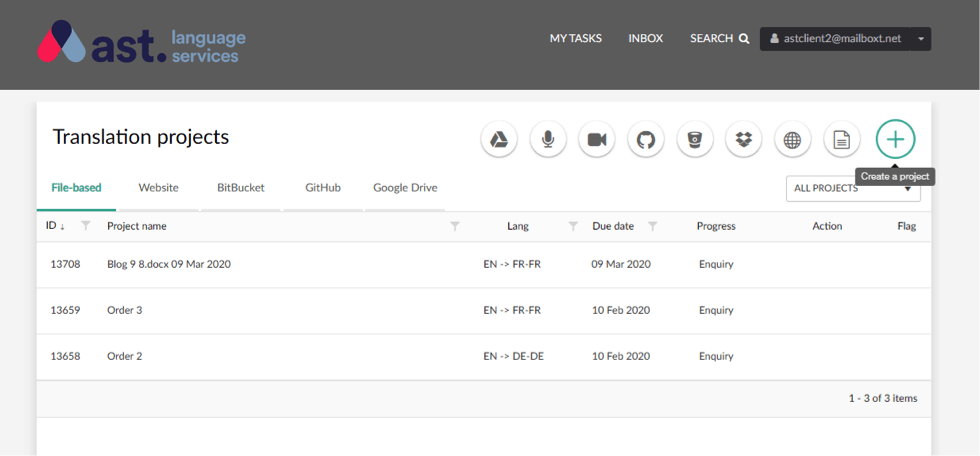 You can definitely say that Text United can be tailored to your needs as a translation agency. But what does using Text United as an LSP look like in practice, you may ask? Text United has a special type of user which enables certain advanced features that we will present in this blog post. Just keep on reading!
#1. Software 
This might sound obvious, but when you decide to use our system as a Language Service Provider, we offer the easiest and the most intuitive solution for your clients and translators – a cloud-based translation platform.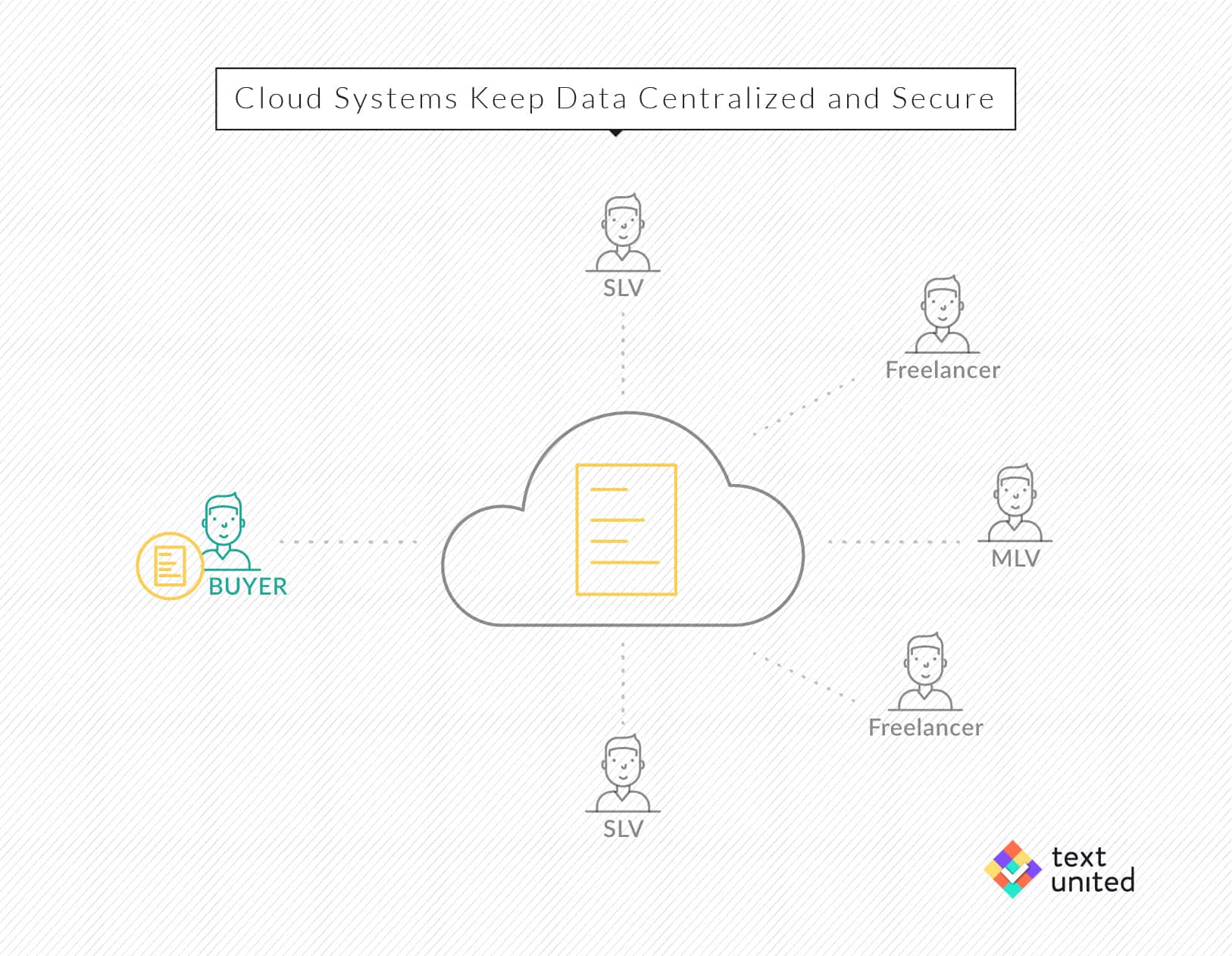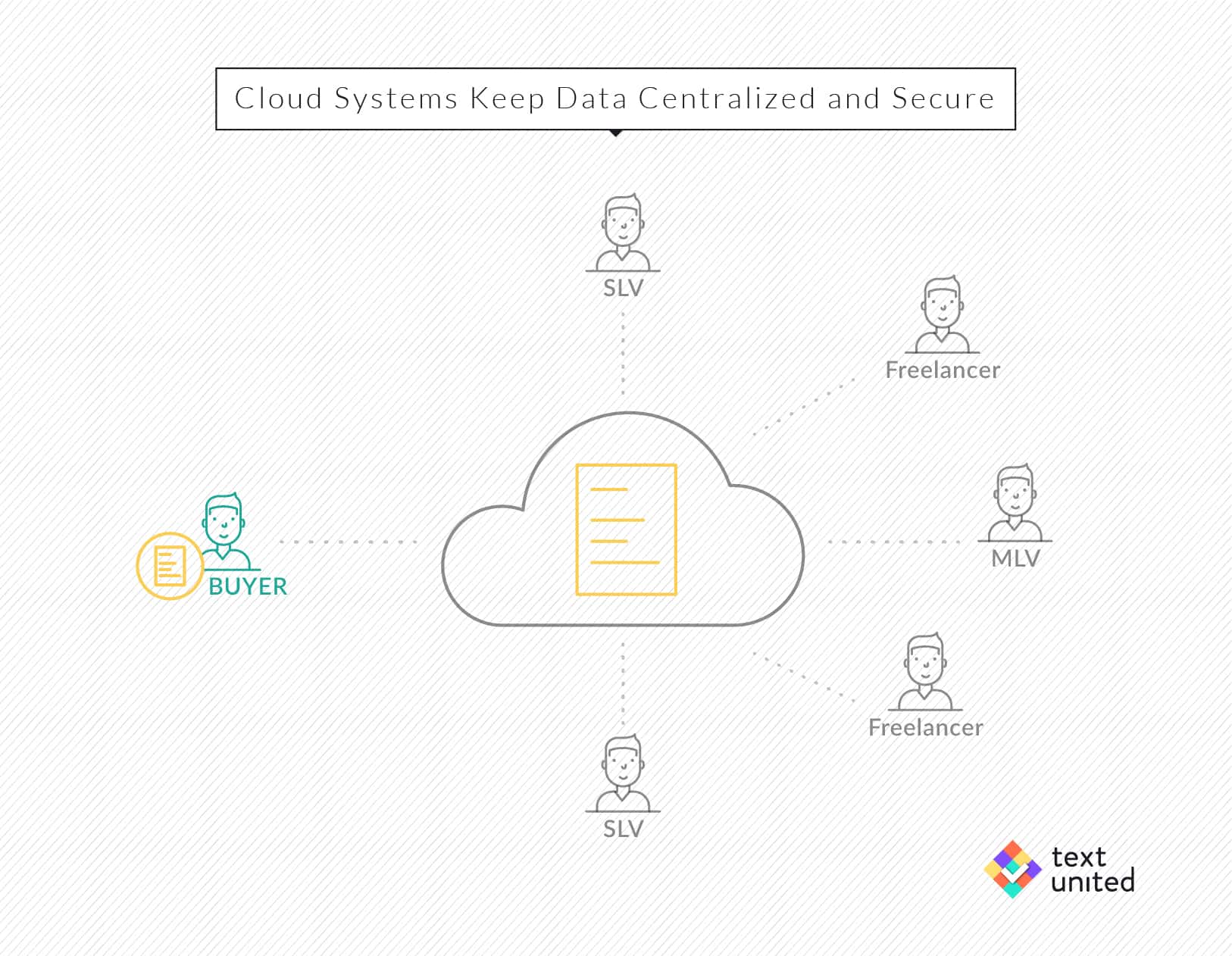 That's not it – your project managers get an advanced and comprehensive project management tool in the form of the Text United app in which they can work on the projects and deliver the translated files to your clients.
Once your clients submit a project, project managers can start working on it. The project settings include a variety of settings you can adjust, such as:
machine translation
proofreading
adding translators
splitting files among translators
adding an additional reviewer to the project
link and unlink translation memories
add project instructions
You also have the option to create new projects for clients that don't use the platform yet – you simply enter details for the client and link Translation Memories and Terminology to their account.
#3. Translation Memory and Terminology Management for your clients
Using Text United as a Language Service Provider is as easy as it is convenient. We included features that allow you to import and export Translation Memories, create new ones, and organize them for your clients.
Each of your clients has its own Translation Memory and Terminology Repository assigned to them. Once the translators finish their part and the project manager can mark the project as completed, all translated segments are saved to the client's Translation Memory.
#4. Creating and sending offers directly through the platform

Your clients will be also able to request a quote from you. The system will show if one of your clients requested an offer and the PMs won't start the project until the client accepts it.
When your clients upload files for translation, they get an automatically calculated cost estimation based on the number of words and Translation Memory matches.
Invoices are created automatically for projects and for translators, based on words and discounts from Translation Memory matches. Additionally, you have the possibility to create reports for sales and translation costs.
Sounds good?
If any of the mentioned above features interesting to you, don't hesitate to reach out! We are experienced in partnering with LSPs and we will be thrilled to explain how our white labeling can be beneficial to your business.