We constantly work hard to improve the system in terms of speed, reliability, and usability. You will hear about many of these developments in future articles.
However, today, we want to show you our new UI for translators in Text United Online Portal, including a few new, exciting features!  Let's break it down together!
#1. The Tasks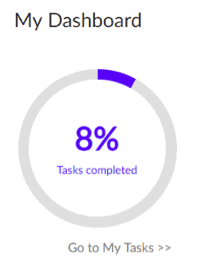 In the new UI for translators, you will be able to see a simple representation of all the tasks, shown as a percentage.
Of course, translators will also be able to see the progress of their individual tasks when clicking on additional details under Go to My Tasks.
However, we think that seeing the overall picture represented by percentage will positively influence translators and give them a sense of security and control over their workflow.
#2. The Productivity


We've also introduced three new features to our UI for translators!
The World Clock will help translators cooperate with other people if they are in different time zones. Doesn't matter if they are a Text United Project Manager or a reviewer from another side of the ocean –  the world clock will tell you when you can expect feedback to an important question, or help you plan calls.
Thanks to My Calendar, translators will be able to see how much of their time their current projects are taking, as well as block the time when they need it and enter holidays so that Project Managers will know when to count on help with projects.
The Calculator will help with any numbers, whether this is a conversion of measurements, or double-checking the translator's earnings for the current month.
#3. The Earnings


Speaking of earnings, the translators will now also see a simple overview of the number of projects they worked on, the number of clients they translated for, and the total earnings for the previous and current month.
They can then use this information to plan their monthly budget, and put it on their Text United Translator profiles as a reference!
#4. The Invoicing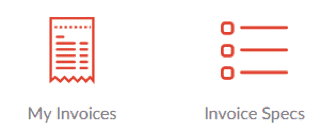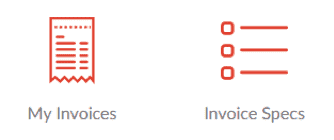 Our new UI for translators also enables them to easily invoice all their work. Translators will be able to see the Invoice Specifications (how much they earned per project), and also generate and track all invoices under My Invoices.
Ladies and gentleman, let us present to you our new UI for translators: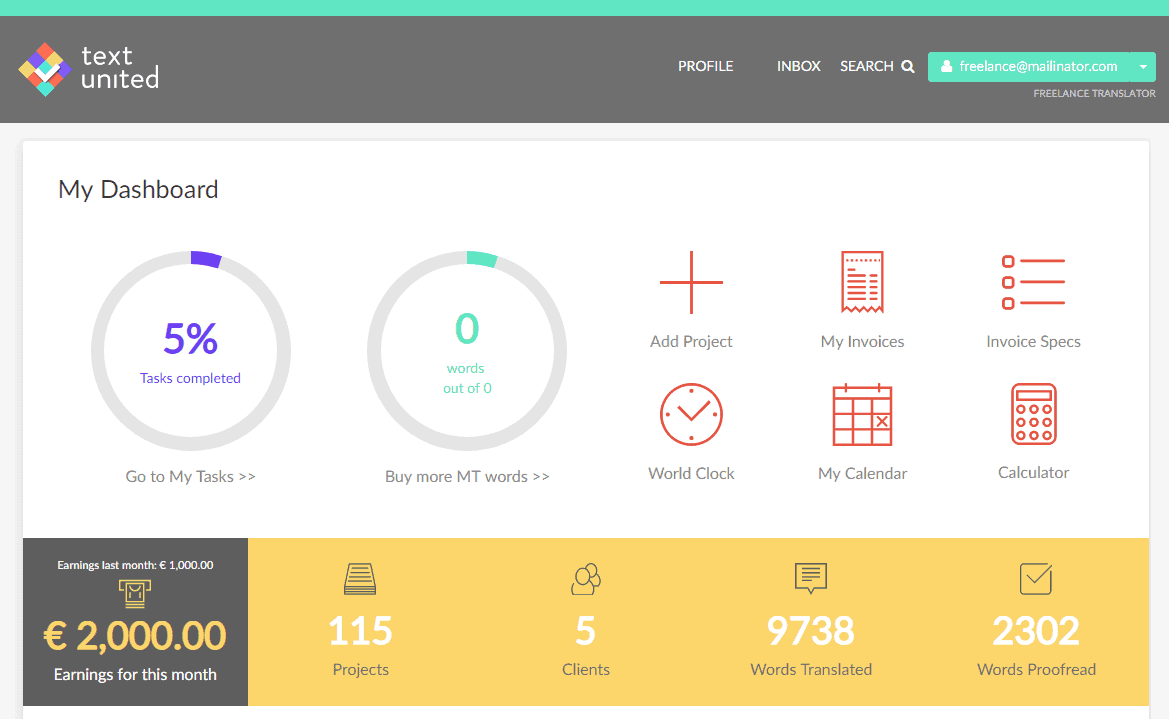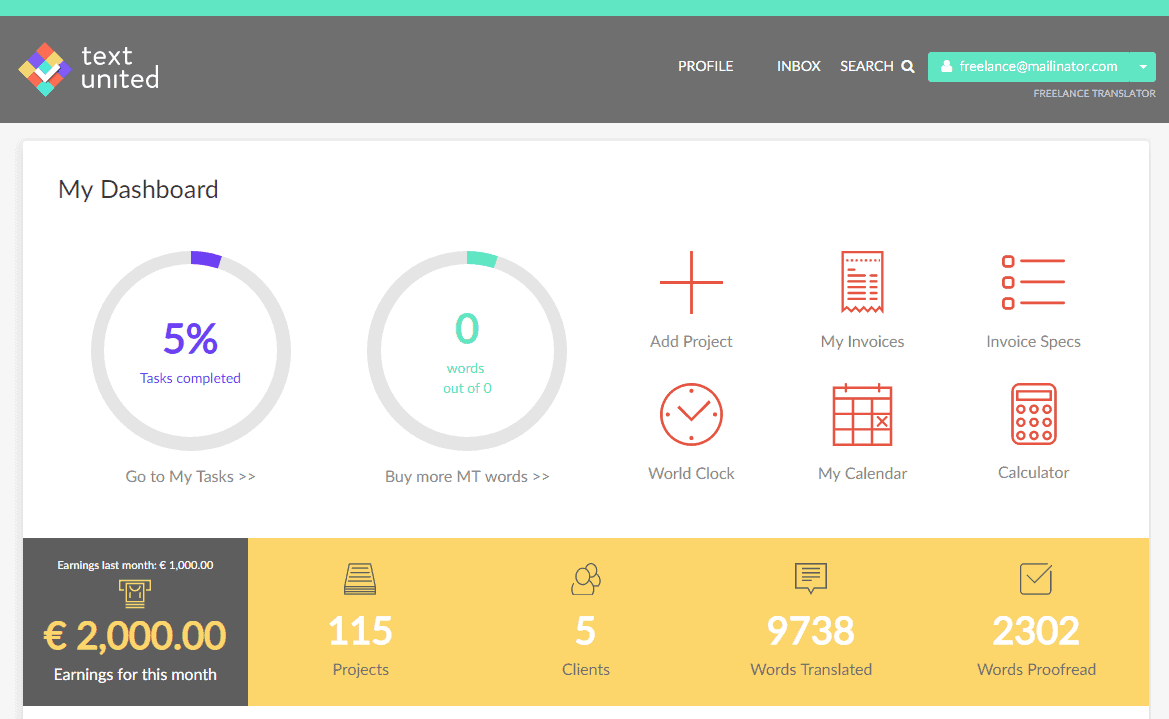 We are still working on the launch – now we can only say that it's coming (very!) soon! Of course, this is just the beginning, so stay tuned for new features and updates in the near future.
Do you have any questions about our system, translators working at Text United, or perhaps you would like to become one? Feel free to reach out to us directly!