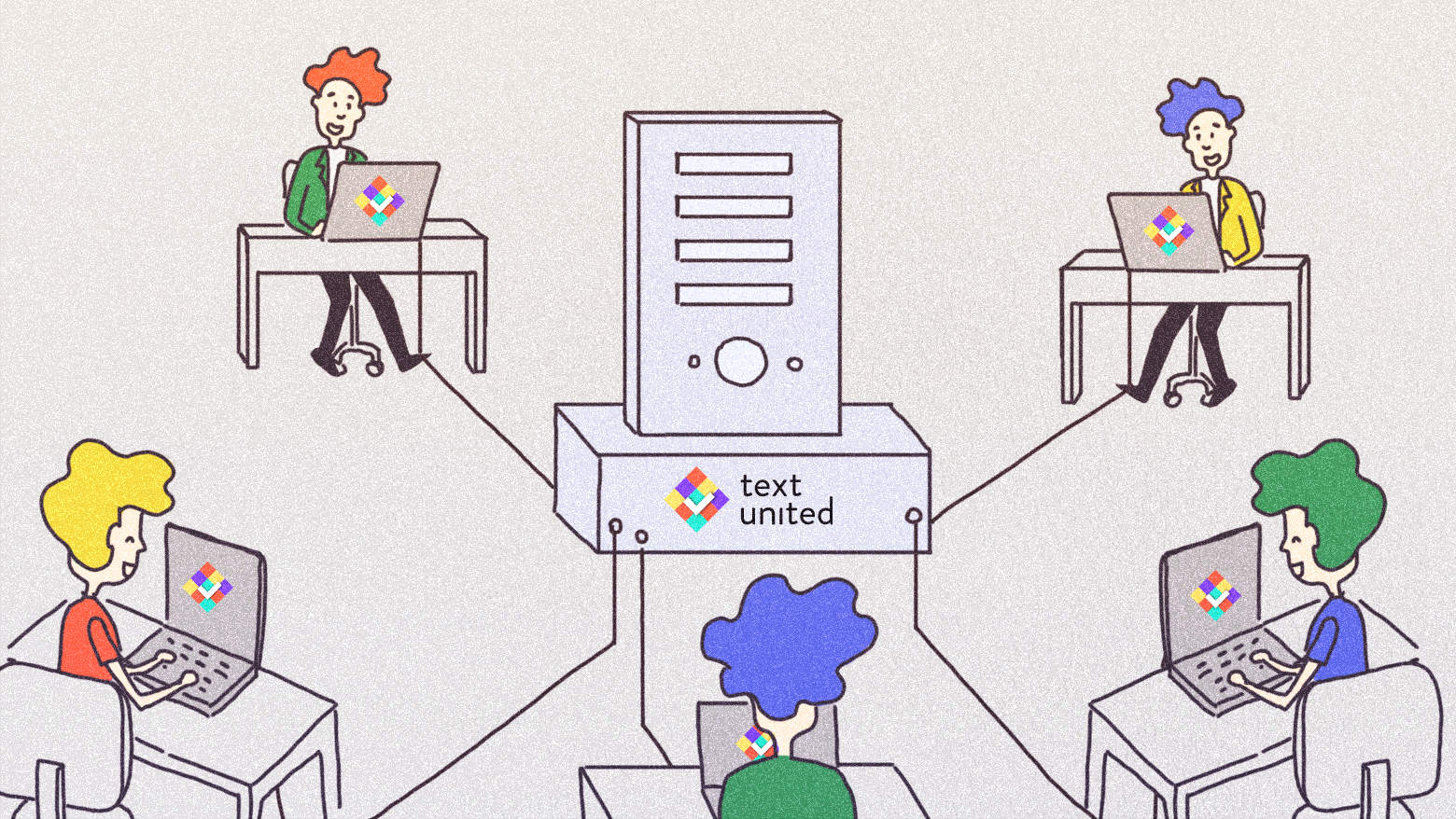 What do you really need for a successful localization project apart from the right tools is the right translation team that can handle all the tasks, from the content creation to the localization process itself.
However, finding your dream translation team is just the beginning. Remember that as a supervisor of the project, you can still do a few things that will make your translation project go even smoother. What can you do to facilitate your translation team's work? We have a few ideas. Keep on reading!
#1. Provide them with context
When translating content, you want context. Otherwise, you can mess up a lot of things, including the basic layout of your website, for example.
This is why we, at Text United, have implemented many features that help clients clarify the context for people working on the localization of their content.
For example, for websites, we developed an in-context website translation tool that enables users to translate the content from their website directly on the website by editing the individual strings.
This helps all the people in the translation team to understand the context clearly, avoiding issues with quality checks and wasting time fixing errors.
#2. Control your team
If you work on many translation projects, the last thing you want to do is to create mess and confusion when it comes to roles and responsibilities in a given project.
You really don't want all users to see every project you work on internally, you might not want freelancers to know who your clients are, and you may also want to control who can actually add and edit the company glossary.
Handling this can also be tricky if the tool you use doesn't offer user limitations. A good tool will give you the option to set up the limits, control the users, and avoid any potential headaches – both yours and your translation team members'.
#3. Create an easy project workflow
You already have translated your content once, but you make constant updates, and receive new content from third parties as well as your clients, on a regular basis. How do you handle this? Or maybe most importantly, how does your translation team will handle this?
There's one answer – you need to create an easy translation project workflow with the right tools. By choosing the best solution, you can integrate everything within one system, enable third parties to send the content through this system, and work on the new projects re-using other projects, translation memories, and speeding up the processing of such requests.
Remember that even if the localization process is complicated sometimes, the right translation team can make it a piece of cake! Do you have any questions about building a dream team for your translation projects? Feel free to reach out to us for the advice!