If you've already overcome the challenge of deciding whether translating subtitles is the right solution for your video content instead of a voiceover, there comes another question: how to manage that project in the most effective way?
While .srt files have been always supported by Text United, it was previously not possible to preview the subtitles and their corresponding translations in a video. We are happy to announce that from now on, Text United provides a UI for video translation projects that will change your subtitle translation game.
Translating subtitles just got a whole lot easier 
First of all, Text United automatically extracts the content from the code formatting, making it ready for translation; whether you need the tool for translating movies as a translator or you have to localize your business video for international YouTube SEO.
The most important update, however, is that from now on you can translate subtitles while watching the video play as a reference, inside the editor. This means that you clearly see what you are translating, you know the context and understand what each subtitle means for the viewer. In short, you will see how the translation will appear in the video. No more worries about the line that was supposed to read I'm thy father instead reading I want cotton candy.
Another big update for subtitles is that timing will now be shown in the translation editor. Translators will be able to see exactly which part of the video they are translating: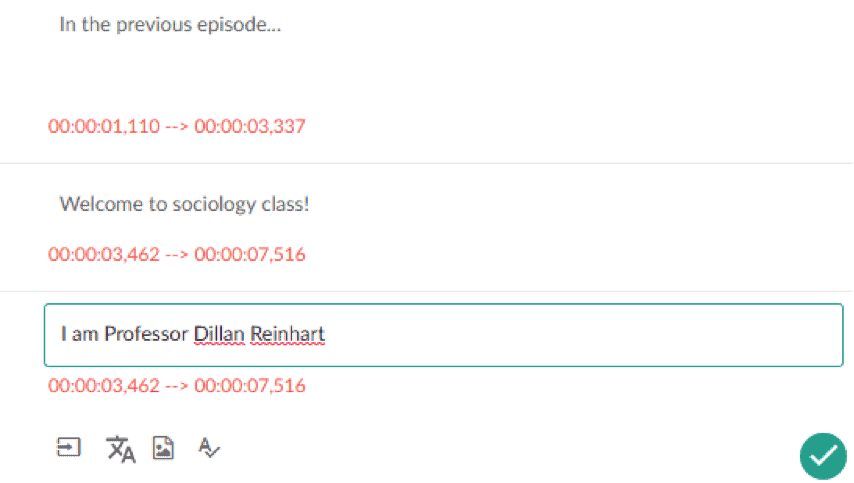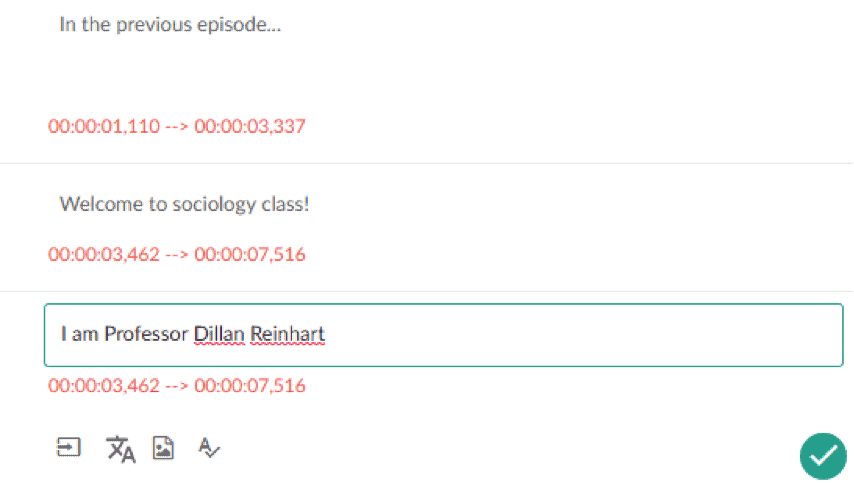 How to create a new Video Translation Project?
Click on the Create a project (+) button and select Video translation.

Add your subtitles and video file. The video file will serve as a reference file while translating your subtitles. You will be able to preview the translated subtitles in real time on the video while working on your project.


Supported subtitle formats are: .srt, .sub, .sbv
Supported video formats are: .mp4, .avi, .wmv, .mov, .flv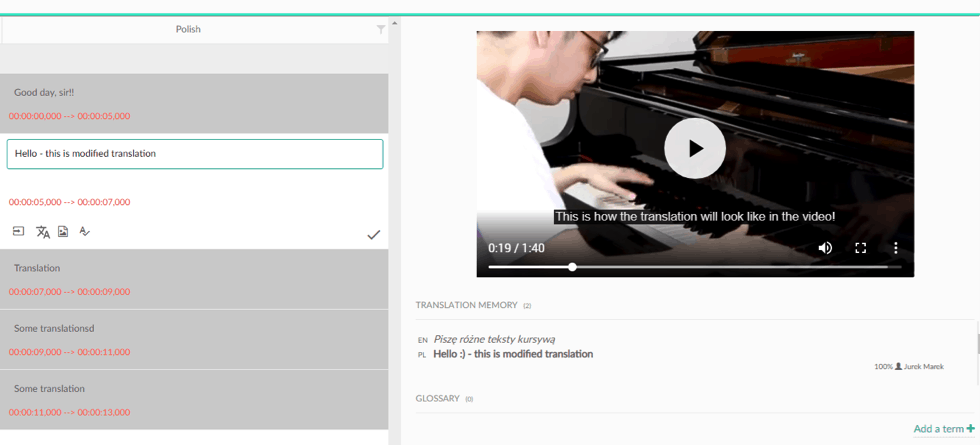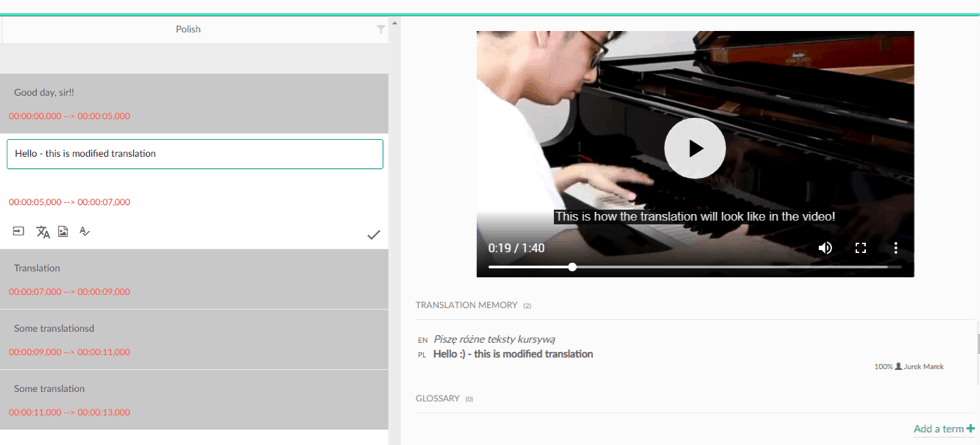 From now on, you can translate your subtitles in the same way as any other regular translation project!