If you're here to read HOW to translate your website, you surely know why, but let me also address those who are here by chance and possibly do have a website that should be translated.
Simple Equations Save Time
To start with, more audience equals more leads. And more leads equals more buyers! Speaking of buying, when I browse the internet, I don't think about it not being translated into my language, as my browser usually offers me the English language for websites. But I realized that buying shoes for me was always from the websites that have been translated into English or are US brand. What about Italian brands, that maybe don't have the English translation? Nothing – as far as I'm concerned. I can't buy their products because I don't know where to click. I'm not even mentioning websites in RTL or with non-latin alphabets.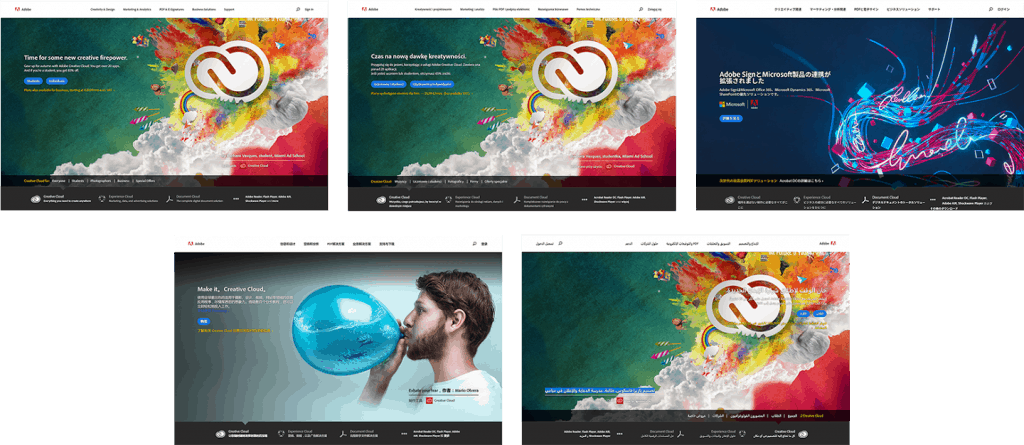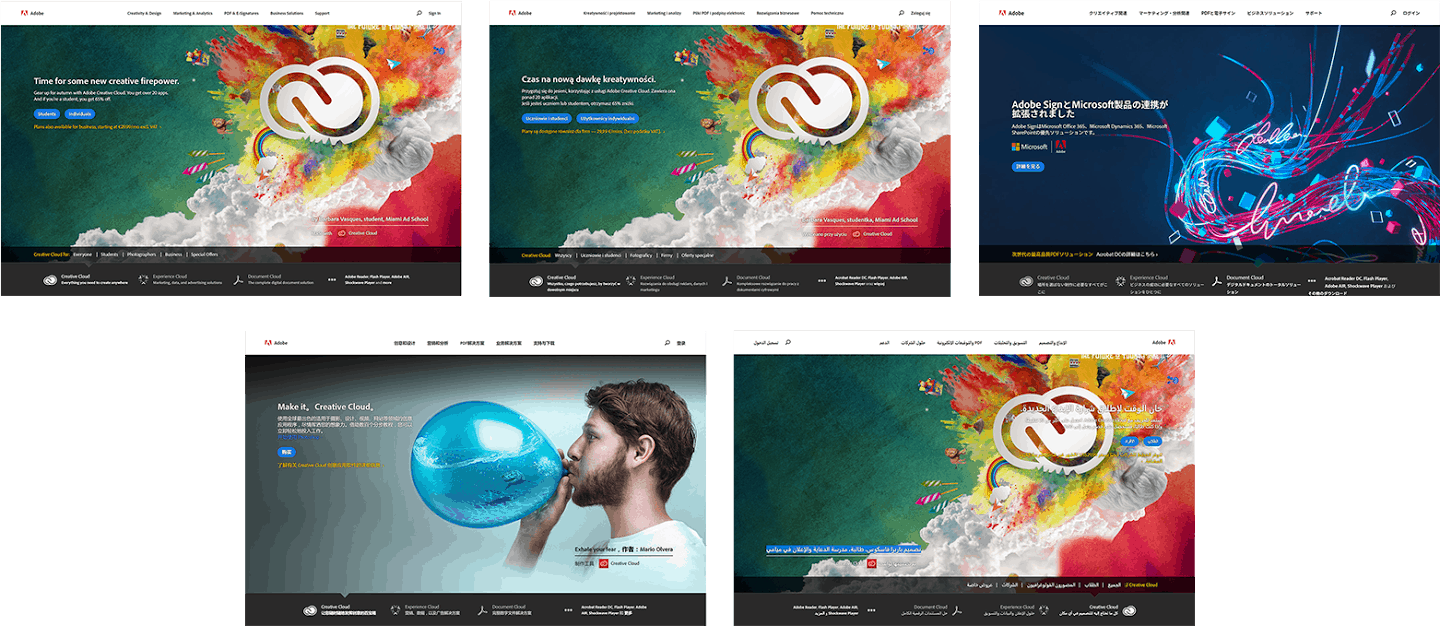 But never mind me. Today's customers are already accustomed to buying online.  They are used to doing things – including buying – from their comfy chairs while shopping online. But, there are people who can't speak any European language or whatever language there is, but who would buy if internet 'speaks' their language…. So don't wait and make your products that you sell available for them as well, in their language.
What's The Deal? Don't Sweat The Small Stuff
Text United's approach of translating websites directly on a page, while a translator is looking at it, is producing great results. So, no need for sending excel files to 'somebody' – just connect your website to the Text United translation platform, go to your website, click on a sentence you want to translate, translate it, and click "save". And it's done.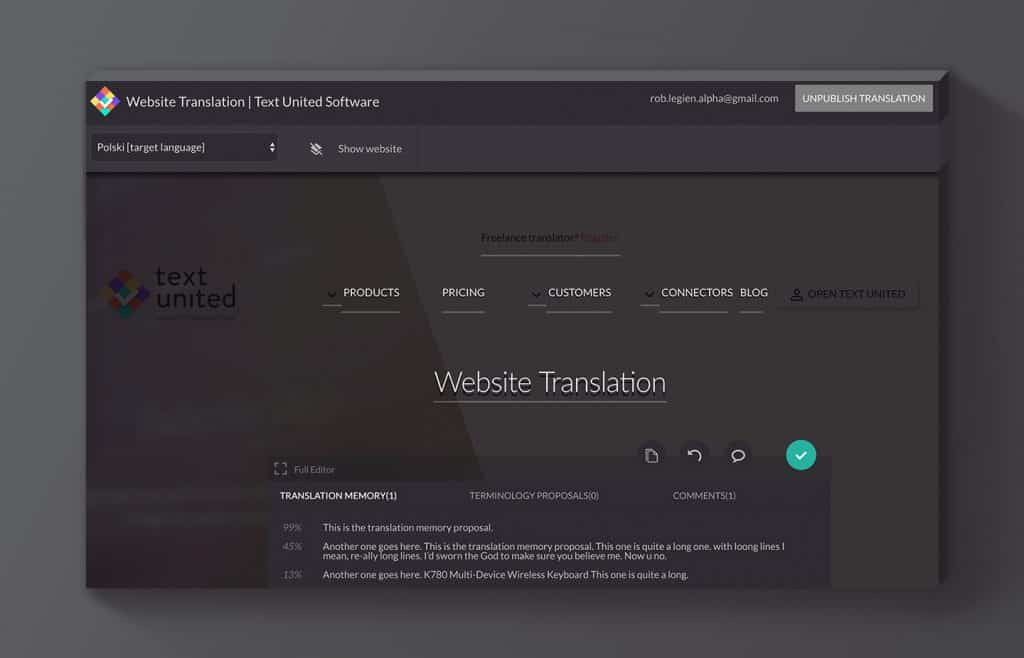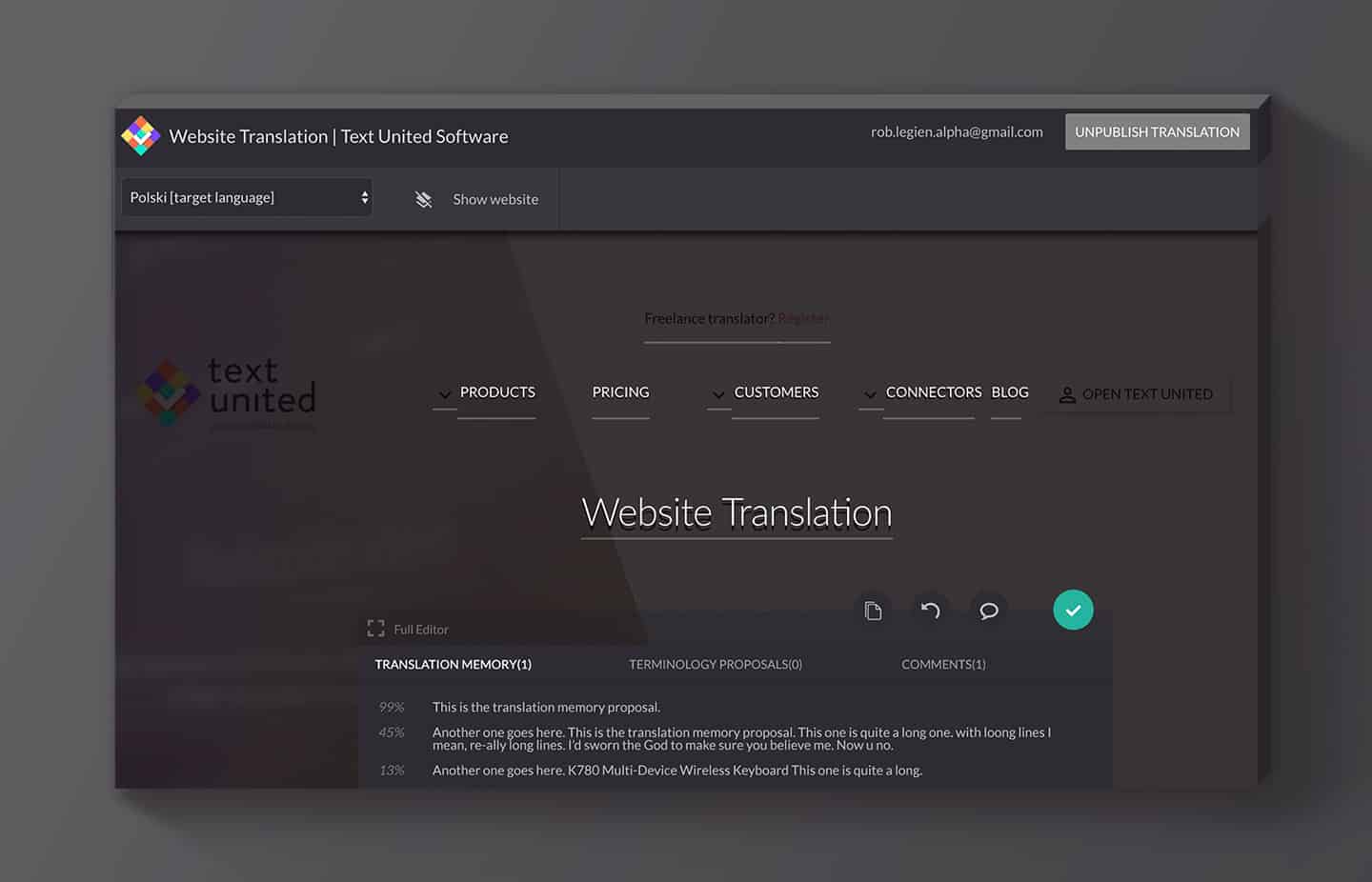 And whenever you add a new product – if we're talking about e-commerce website, for example – the system will alert the translator to enter Text United editor and translate the new text into the language you want it to be with nobody else needed to upload it, edit layout… nothing. And you can translate it into as many languages you can find translators for.
Put Yourself In Somebody Else's Shoes
So, to getting back to the importance of WHY should you translate your website, put yourself in the shoes of a global customer. Somebody goes online to buy your product but sees that the website is only in Italian or English. But they're from Bulgaria, and can't speak either language. Will they buy your product? They won't know where to click, what exactly are they ordering, and how much money does it really cost, and does the small text somewhere mean that they have to pay double that money for some reason?
Do you lose all the Bulgarians who can't understand your language and English that well? Or do you translate your website into Bulgarian and increase the reach?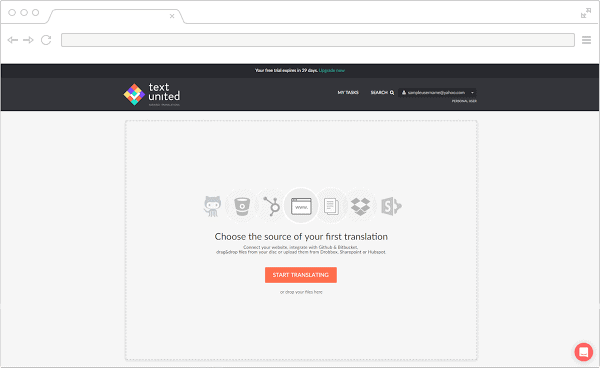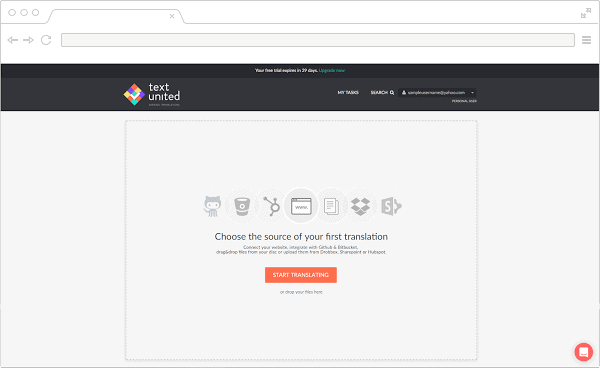 And we are not even mentioning that search engines will love you if somebody types "[your product here] sale" in their language.
With a translated website, you will increase the average session duration, even though a customer won't struggle 40 minutes anymore to click their way through the purchase. But they will want to check other products as well. Don't let them go away with just one slice of your product palette that they somehow managed to "google-translate". But, let's be frank, they won't google-translate it. They'll go to somebody with an offering they will understand.
Be Up-To-Date!