Computer Aided Translation Tools are a must when you are in the industry. While editing content to go from a monolingual to a multilingual website, you must have had used it, or at least heard about it! A legend says that it actually helps to translate text and documents more efficiently 😉 A CAT tool is supposed to make you a better and a faster translator, but as much as it is the complete basic, it becomes outdated, too. Here's why.
'Industry – Specific' Way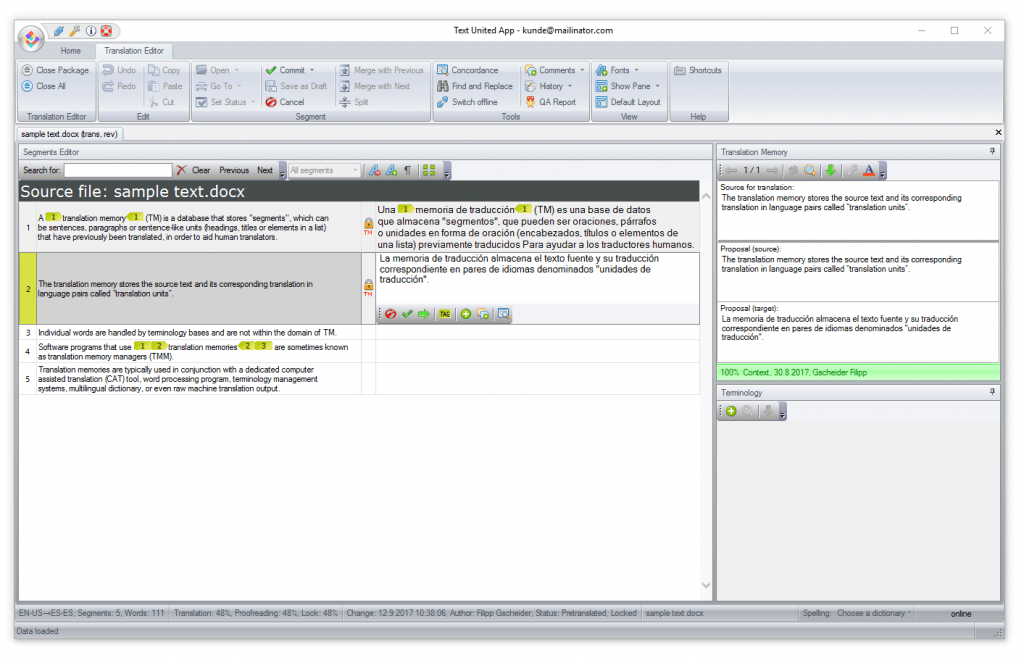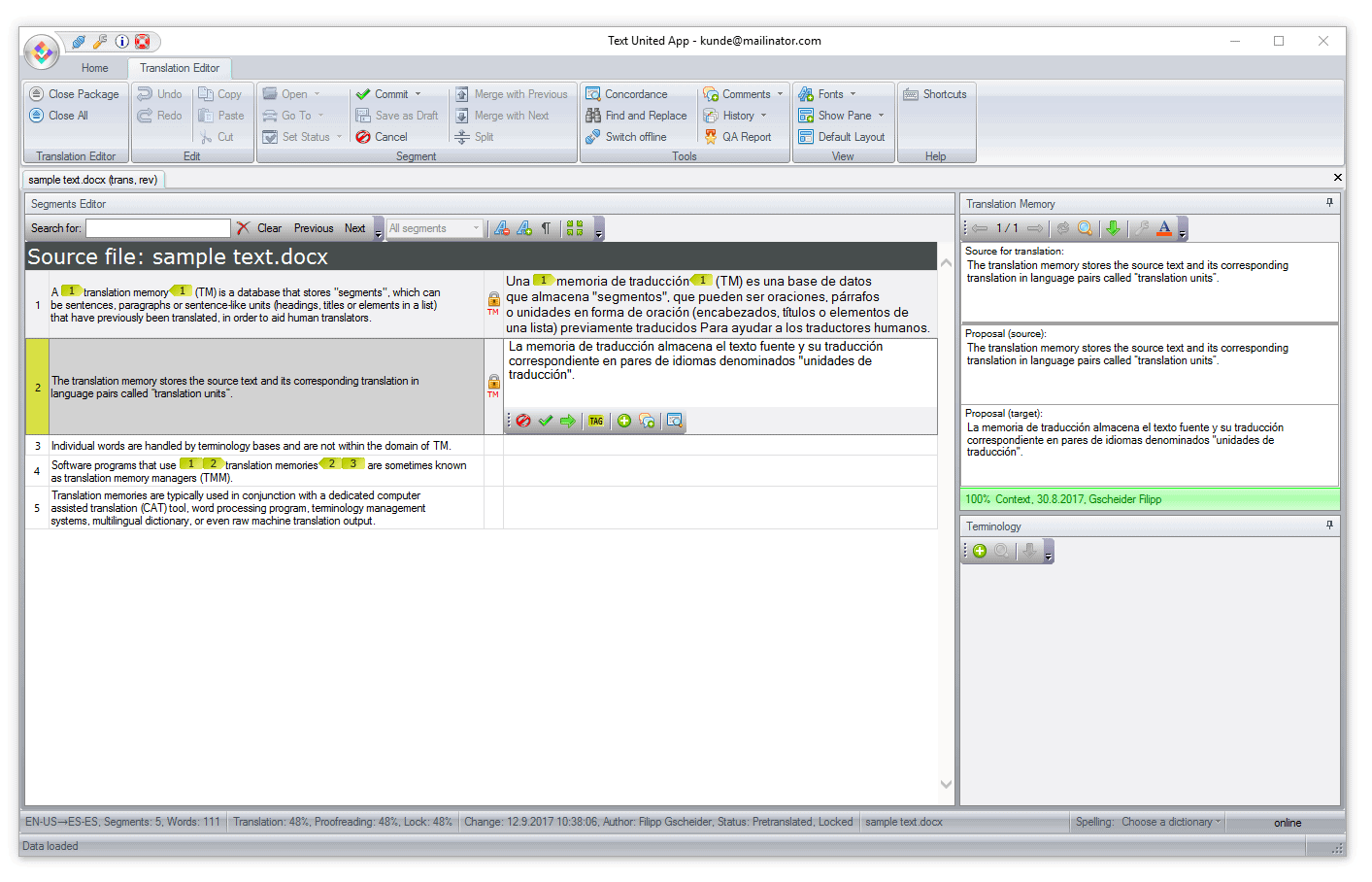 Don't get us wrong, a CAT tool will do the job of translating your website. It does offer comprehensive and professional tools for translators. But the first and the most important thing to understand is that… it's not going to be that simple. A CAT tool will require source material, so the original content, to be provided as a file. 
Then, it's required to provide a separate reference file to see the context of your document, in order to understand the content of the translation project. Complicated? Maybe not so much, but you can comprehend how it may be simply an obstacle – maker.
Imagine that you are translating an English website to German. A German text is naturally much longer than the original… you guessed it! The translations spill out of design elements like boxes or sidebars. What do you do now? Re – copywrite the source text? Contact the developer to adjust the website in the source language in a way that fits the translated version? Then what if you want to translate it to Japanese?
Oh, and apart from that, CAT tools also require a certain learning curve for users. A bit of confusion is possible for the first – time translators, too.
A Simpler Way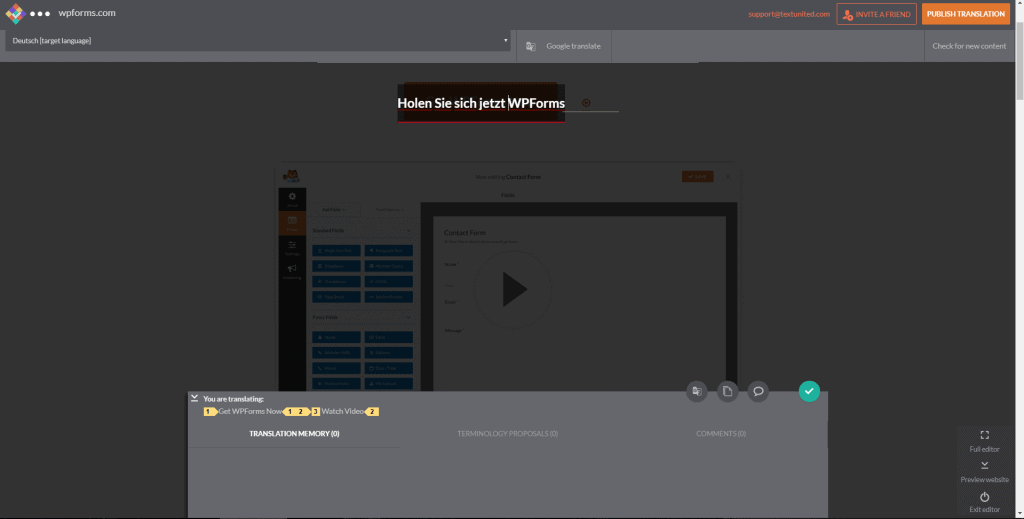 Within Overlay Editor, you can actually translate in a traditional translation editor, too. However, here translators can see when a translation will "break" a site's design within the Overlay, which enables you to enter translations on top of your content. In that way, translators can see any issue right away using the "preview button" and often suggest a shorter translation that will fit. In worst case scenario – they can also notify the website developer about areas that will might need to be adjusted for the translated version 😉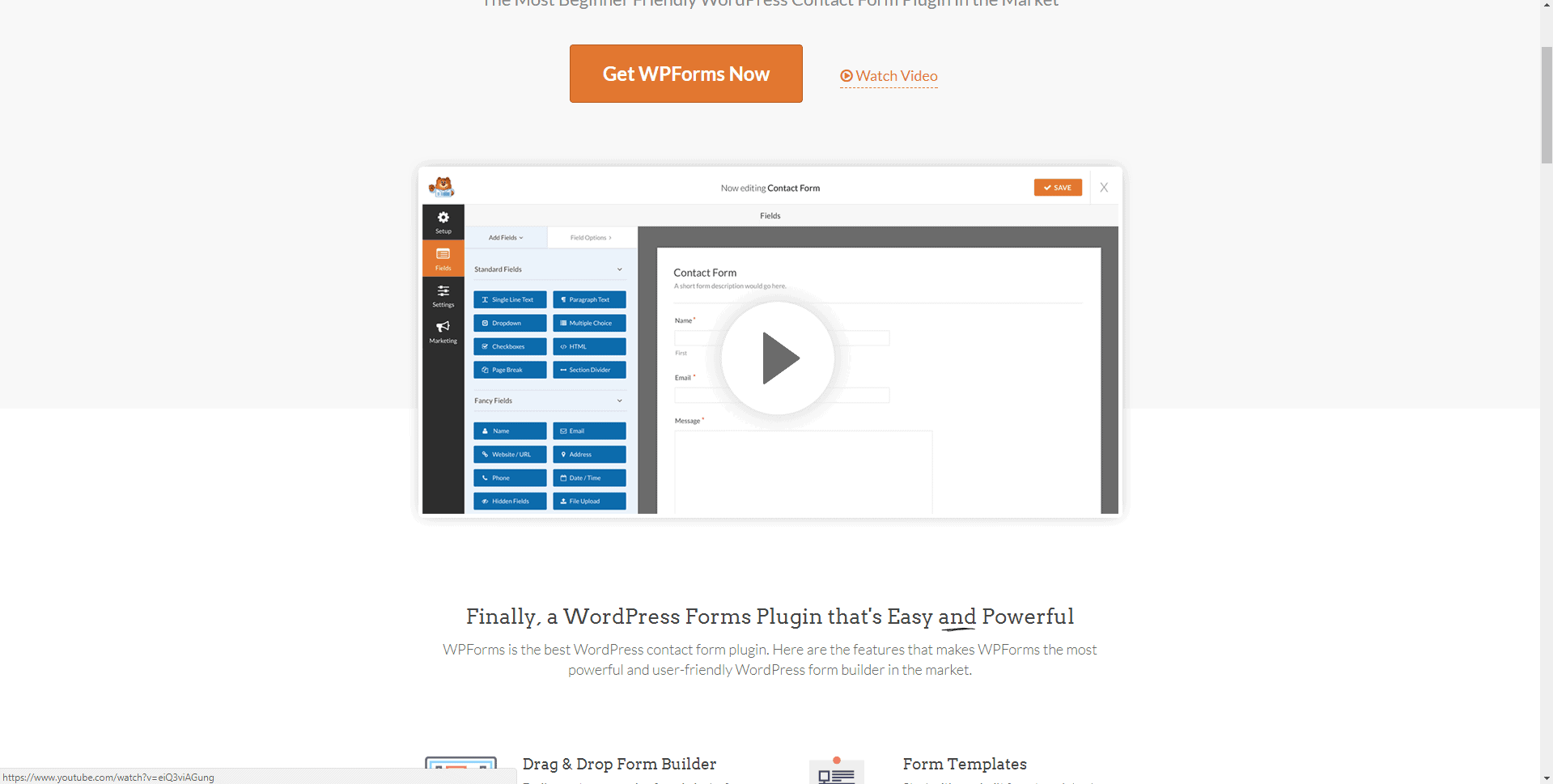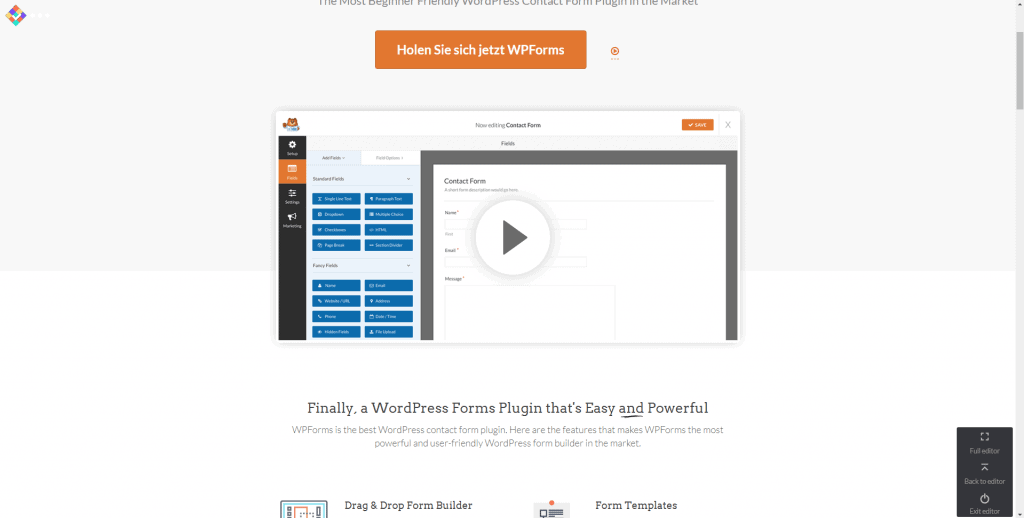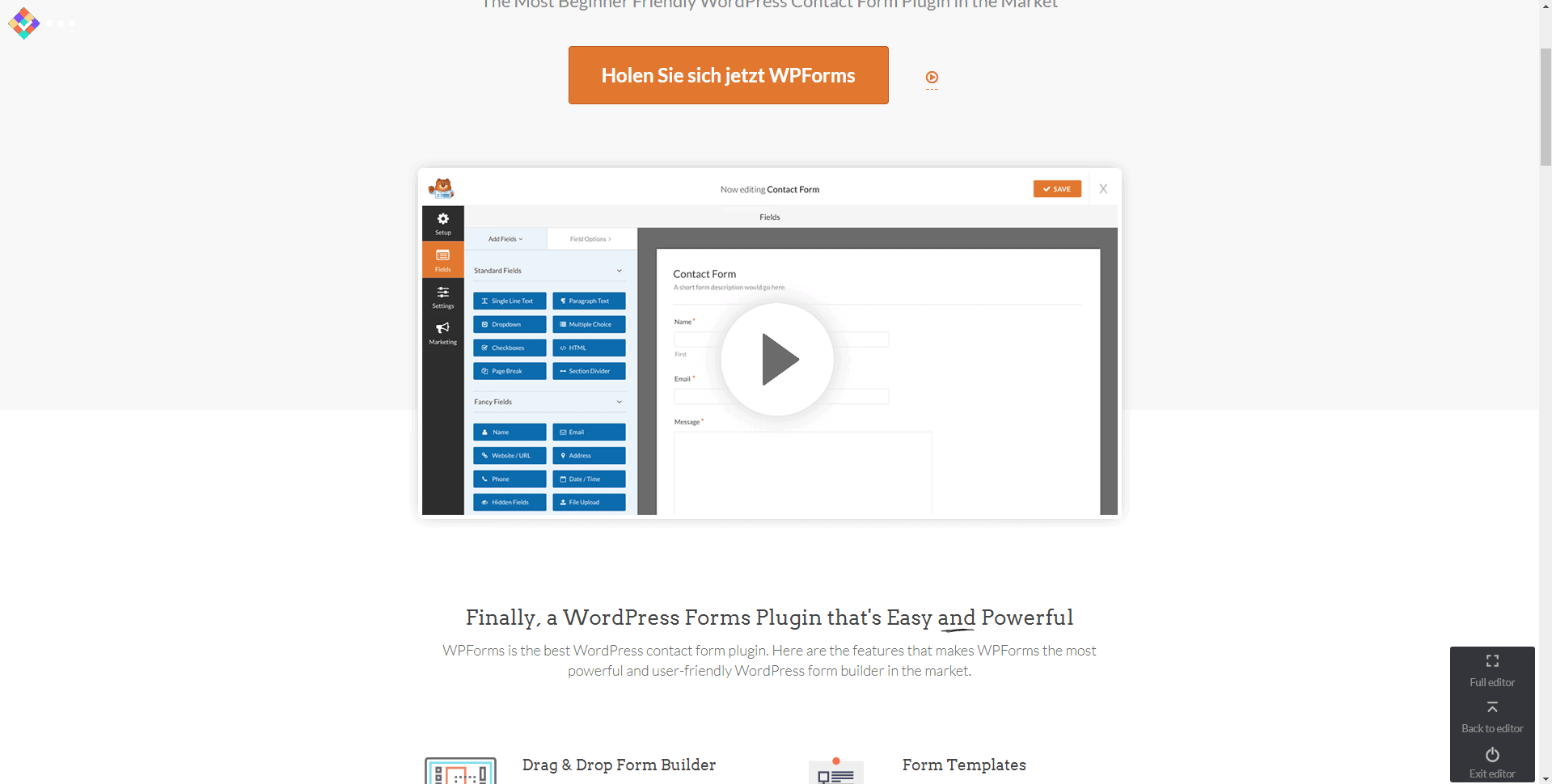 The main Overlay Editor's advantage over traditional solutions is that it works in a context of your website. It's even easier to use than a CMS to provide content. All you need to do is to click on any element of your website and translation editing is enabled.
Overlay Editor also:
#1. Doesn't Require Installation
#2. Has All Assets Available In the Cloud
#3. Enables you to Submit Reviews
#4. Enables you to move to a Traditional CAT Tool Without any File Exchange (in case you need it 😉 )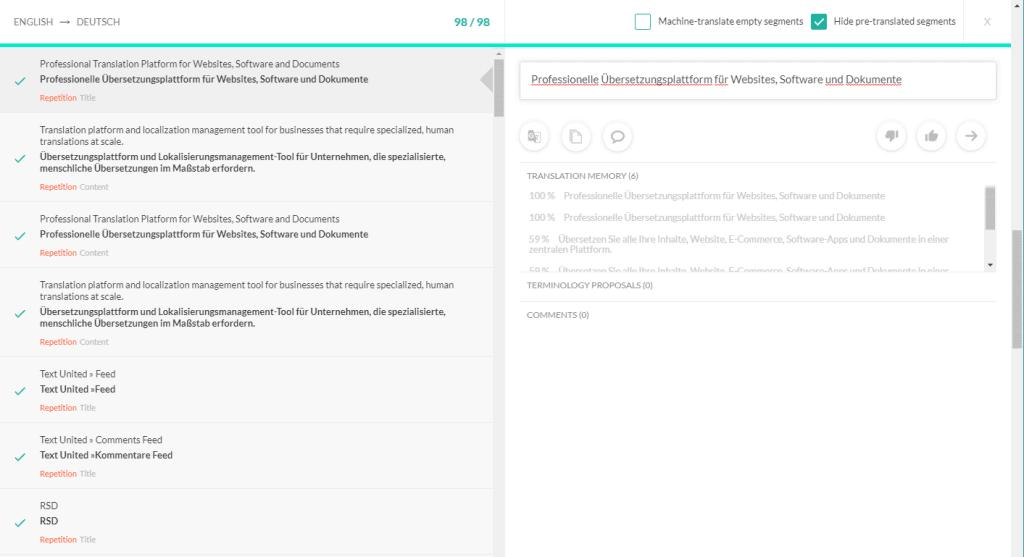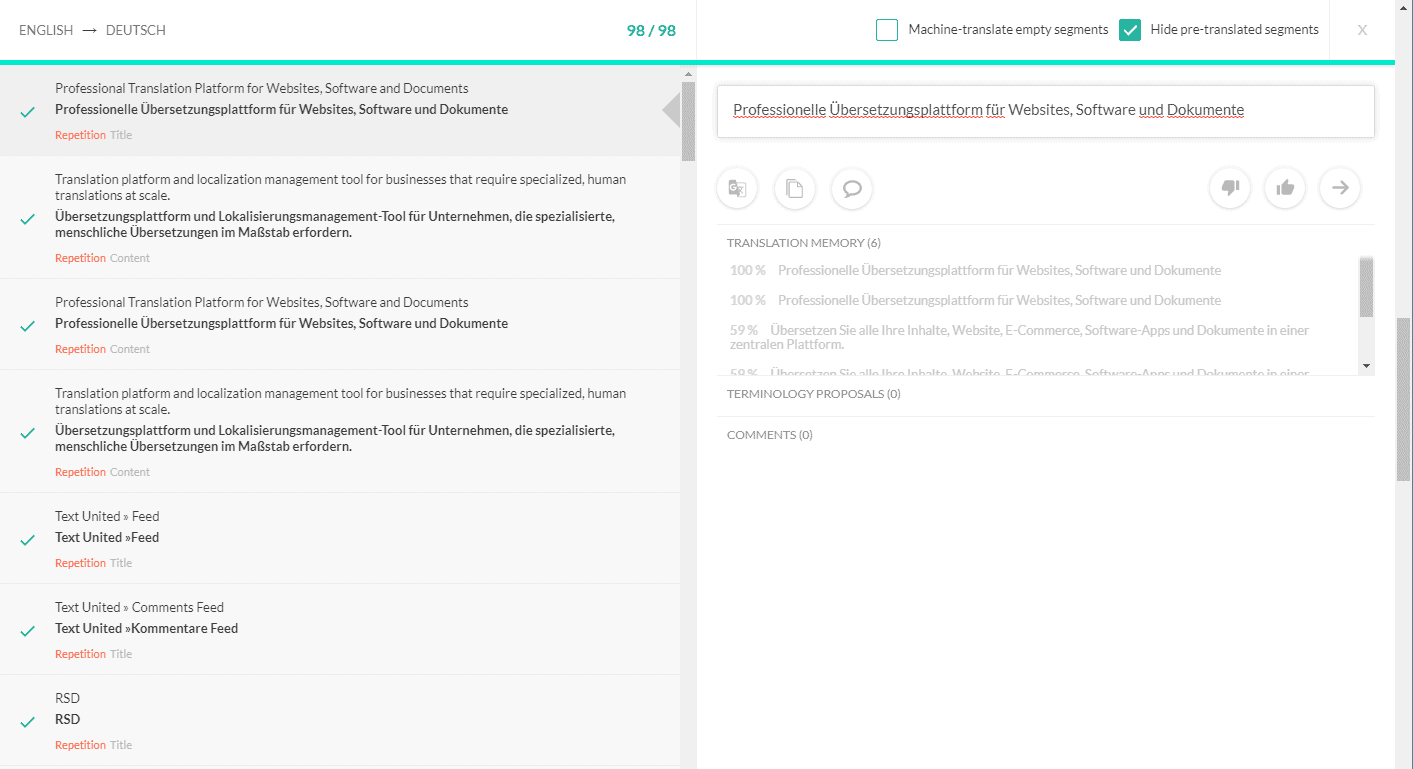 #5. Makes You Want To Keep It Simple From Now On. Hopefully! 🙂