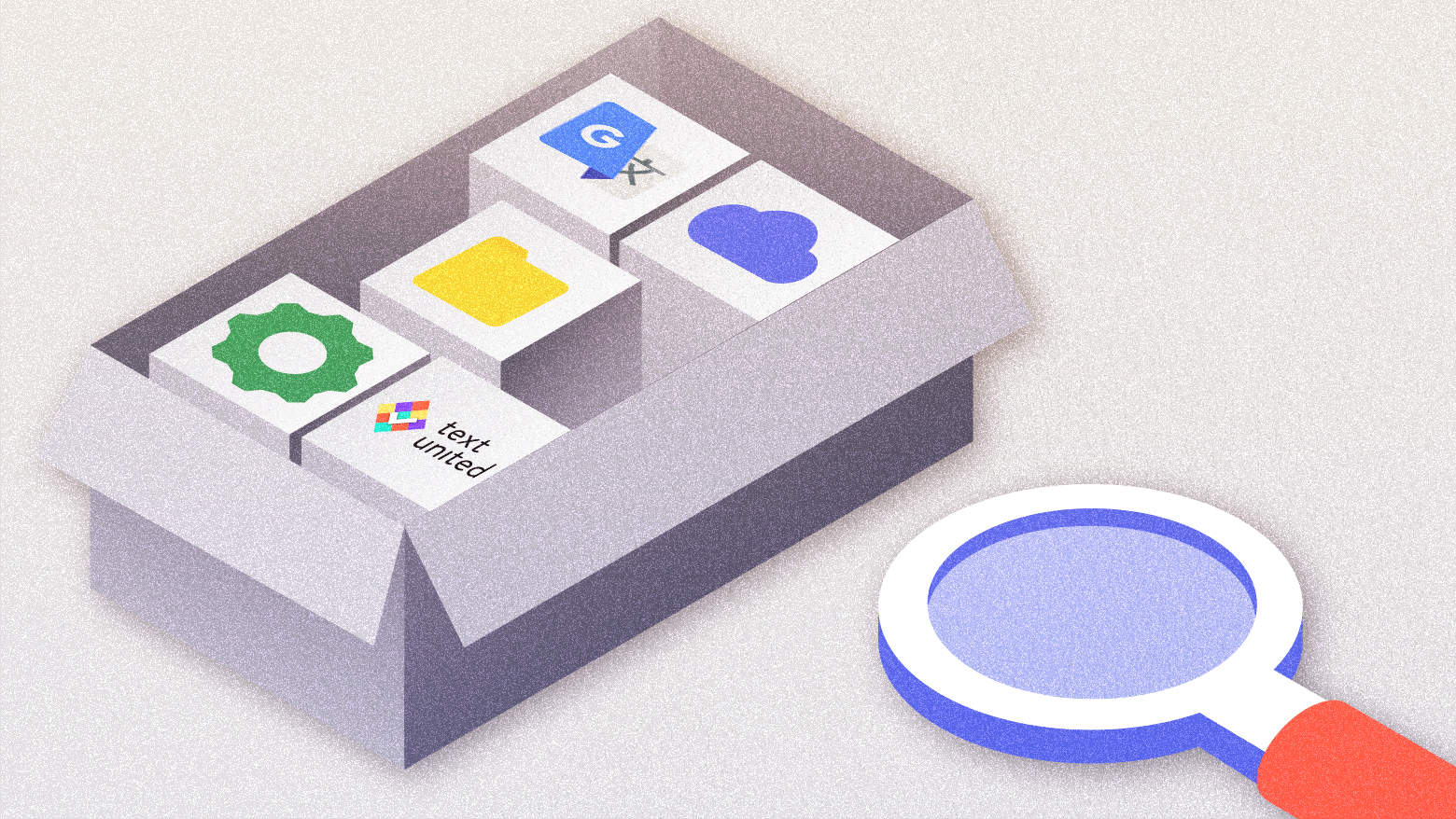 Translating your website should be #1 spot on your to-do list if you want to expand your business and conquer international markets. However, planning for website translation is just one side of this global success coin. The other one is the international SEO.
It's never enough to just translate your content – you need to be sure that new, global versions of your website will be properly indexed and easy to find for your new audience! To do that like a pro, you need to have a kit of essential tools that will help your business with SEO translation. Today, we listed them for you.
#1. Google Tools
Google offers tools that will help you get started on the research about your new audience in terms of keywords. The best part about it – they are completely free. Ladies and gentlemen, let us introduce you to Google Trends and Google Keyword Planner.
Google Trends will make you discover the most popular search- and related terms in a chosen locale. After a quick analysis, you will know the popularity of your chosen keywords, and understand your targeted audience and their interests.
Google Keyword Planner allows a more in-depth analysis of keywords, providing you with traffic estimation, statistics, and related keywords. The only drawback may be the fact that you have to register to Google Ads in order to use it, but if you plan to launch a marketing campaign in the future, it's going to be an excellent introduction.
#2. Website translation tool
An advanced tool for translating websites will provide all of the necessary tools for a smooth and cost-efficient translation project, including translating and differentiating new keywords for your new audience.
Text United website translation tool is designed for smooth and intuitive translation of websites and the best part is that content is translated in-context on top of your website instead of in a traditional CAT Tool. Like this, you can see which keywords are ok with just literal translation into a target language and which ones may be completely different from their source language equivalents.
Additionally, our tool provides automatic keywords extraction as well as suggested SEO settings for the localized version of your website.
#3. Translation Management System
Any complex translation project needs the best Translation Management System (TMS) that will make the process more time- and cost-efficient. Additionally, the features of TMS will be of great help when it comes to your international SEO strategy. Translation Memory reduces cost over time but along with Terminology tools helps you create consistent translation across all of your projects, including building a company glossary for each language version of your website.
#4. Content Management System
There are many CMS providers out there, both premium and open-source. Each one is unique and offers a different set of features. It's up to you to determine and decide what your website will need. Are you building a presentation-like website for your company or e-commerce? They will require different solutions.
Keep in mind that your CMS should be able to support multiple languages and complete Unicode encoding for best localization results. Check out our CMS reports that might help you decide which one to choose.
#5. Plugins
Popular Content Management Systems like WordPress have a large number of additional plugins. Some of them are also tools that will make SEO and translation easier.
One of them (available for WordPress) is Yoast SEO that will help you with keyword optimization and content insight. If you operate on a different CMS, try looking up for the right SEO tools in your CMS extension store.
You definitely need to focus on these that offer guiding and correcting your metadata, internal linking, headlines, and readability in every language. This may sound very demanding, but you will be surprised how many tools can come in handy for your research.
Are you ready for a global SEO revolution?
Check out our other articles about international SEO:
Tips to improve SEO with Website Translation
5 Signs that Show You Should Have a SEO Translation of Your Website
SEO Evolution: What's the next big thing?
How to boost your e-commerce SEO?
Technicalities of International SEO Optimization
SEO and UX in e-Commerce Localization