If you have a software and you sell it to foreign markets, you probably already know that software localization can be a bit of a pain in the code. If you have a software and you plan to go global with it, you probably read somewhere that it's not so easy and you need to prepare for a war with issues coming out of nowhere. Imagine that your design is absolutely lit, your code is clean, your content is not embedded in the code and all of a sudden it turns out that you need to rework the whole app because it doesn't support non-latin alphabets.
Sounds crazy? Well, believe us when we say that it's better to prepare for every situation. That's why we want to present to you most common Software Localization Challenges and give a quick tip on how to solve them. To get yourself super-polished on this subject, just keep on reading!
Keeping all translatable content in external resource files is usually the best plan for localization. However, the strings which are saved as .xml, .json or any other file format are usually lacking context, which is important for the translators to understand where the strings fit in your app. Depending on the context, the word view can be a noun or a verb. Or maybe a place in the U.S.? Whether it's a place, a noun or a verb, providing an explanation to translators should be included in your company's expenses. If you won't do it – expect delays, money-bleeding and general mess in communication.
Solution: Choose a Language Service Provider where this can be easily handled from the Project Managers perspective. Remember that it's very time-consuming to upload reference images for ALL the segments in a project. Project manager should have the option to upload reference files for the whole project or reference images for an individual segment in a project, at any time. If you chose to use a highly collaborative platform, make use of it and benefit from the options mentioned above! Let the communication flow and have a Translator ask the Project Manager for reference material and leave comments in only the segments that are not 100% clear to him. Congrats – you've won your first challenge. Wasn't that bad, wasn't it?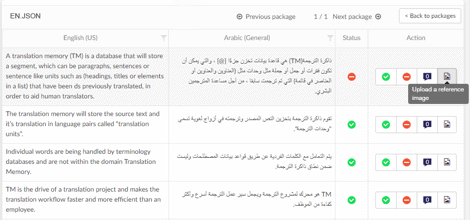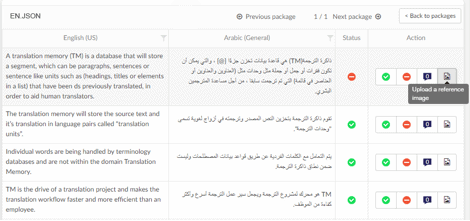 Software Localization Challenge #2: The File Contains Strings That Should be Excluded from Translation
Oh, what a classic. It's not easy to modify a resource file for software localization, we get it. Of course, you can do it manually, but apart from being time-consuming, you expose the file to possible errors. If you make any mistakes by accident, it'll mean even more reworking. Resource files may sometimes contain content that is unnecessary for translation and doesn't need to be included in the project because the excess words will not only clutter the translator's workspace with unnecessary information but also impact the overall cost of the project.
Solution: Pick a service that makes it easy to create and customise your own filter templates. Filters should be a part of their technology so they are used to extract content that should be translated, while the rest of your code can be left untouched. Using the Text United desktop app, you can create your own filter templates. The filter for .XML files has advanced tag extraction settings which allow the user to choose exactly what should or shouldn't be included in the translation project. The filter for .json files also allows a user to define what keys should or should not be included. It can be made simple!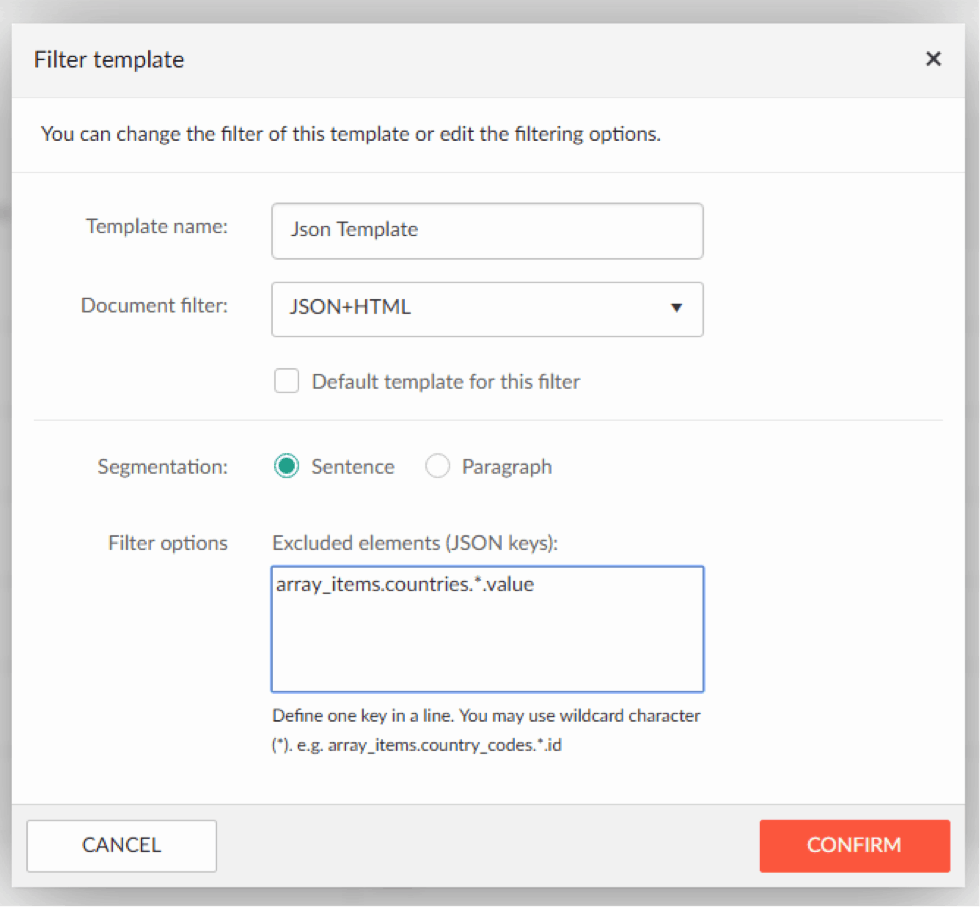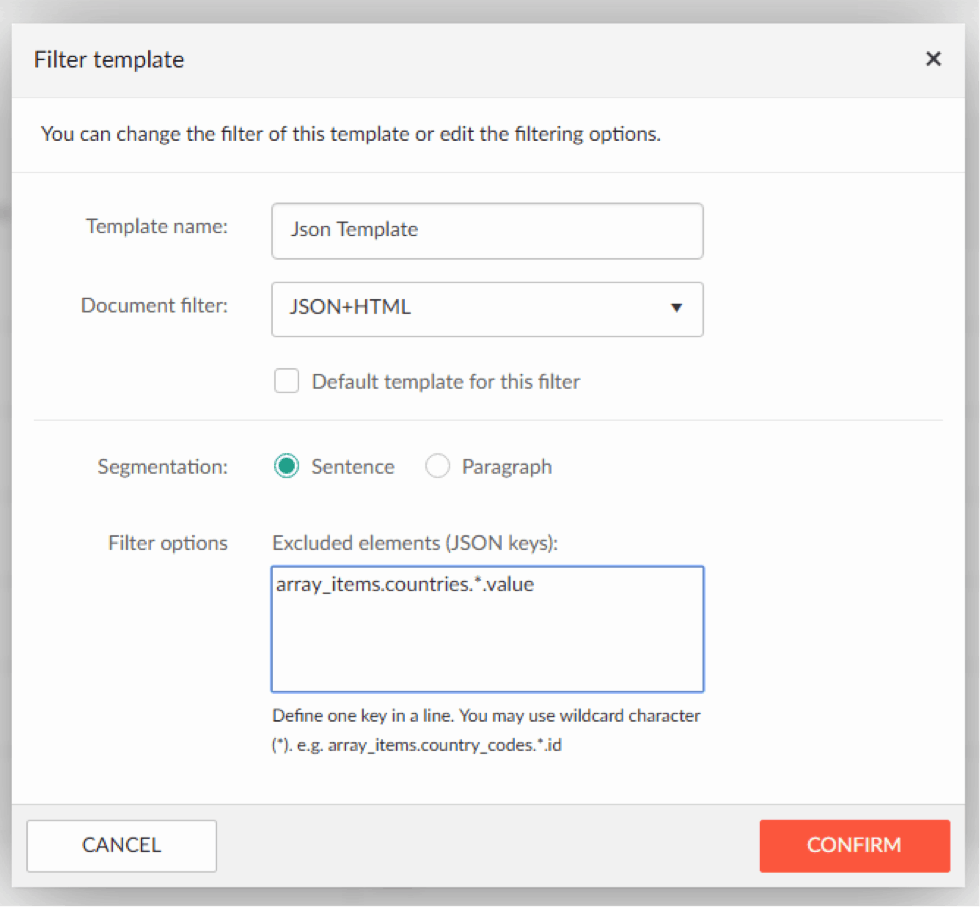 We're not going to sugar-coat it for you: your localized version of the app will need to be tested just like the original one. There will be a number of issues that you'll need to solve and plan ahead how to handle them effectively, like fixing the layout, improving the quality of translation and adding new content for translation.
Solution: Choose a service where integrating your GitHub or BitBucket repository allows for seamless synchronization of your software localization project. With synchronization set to automatic – new content will be sent to your translation project, and after translation, it'll be automatically synced back.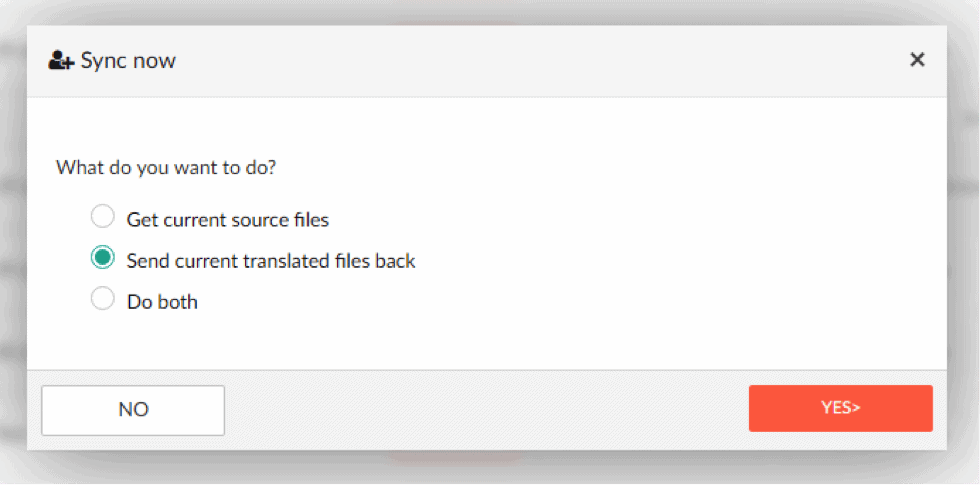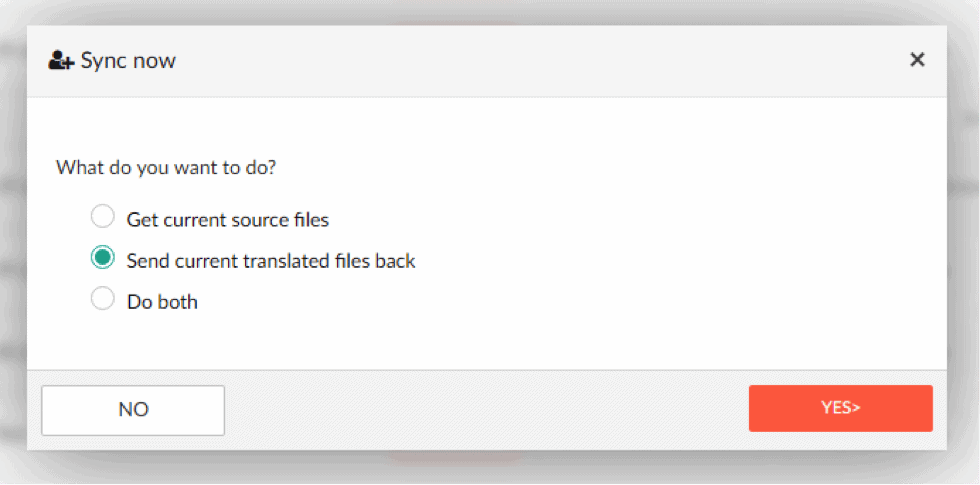 Remember that just like a website, an app is constantly improving, updating and growing. You want to keep both your localized version and your English version of the app updated and consistent with the new content. When you add or edit your resource files in your repository at Text United, these can be set to sync manually or automatically for continuous translation. Any new strings that are added to your repository, will be synced and your project will be updated. Workflow? The project manager and translators receive the notification and they can start working on it right away and you're good. Another task completed!
Let's Win All The Software Localization Challenges!