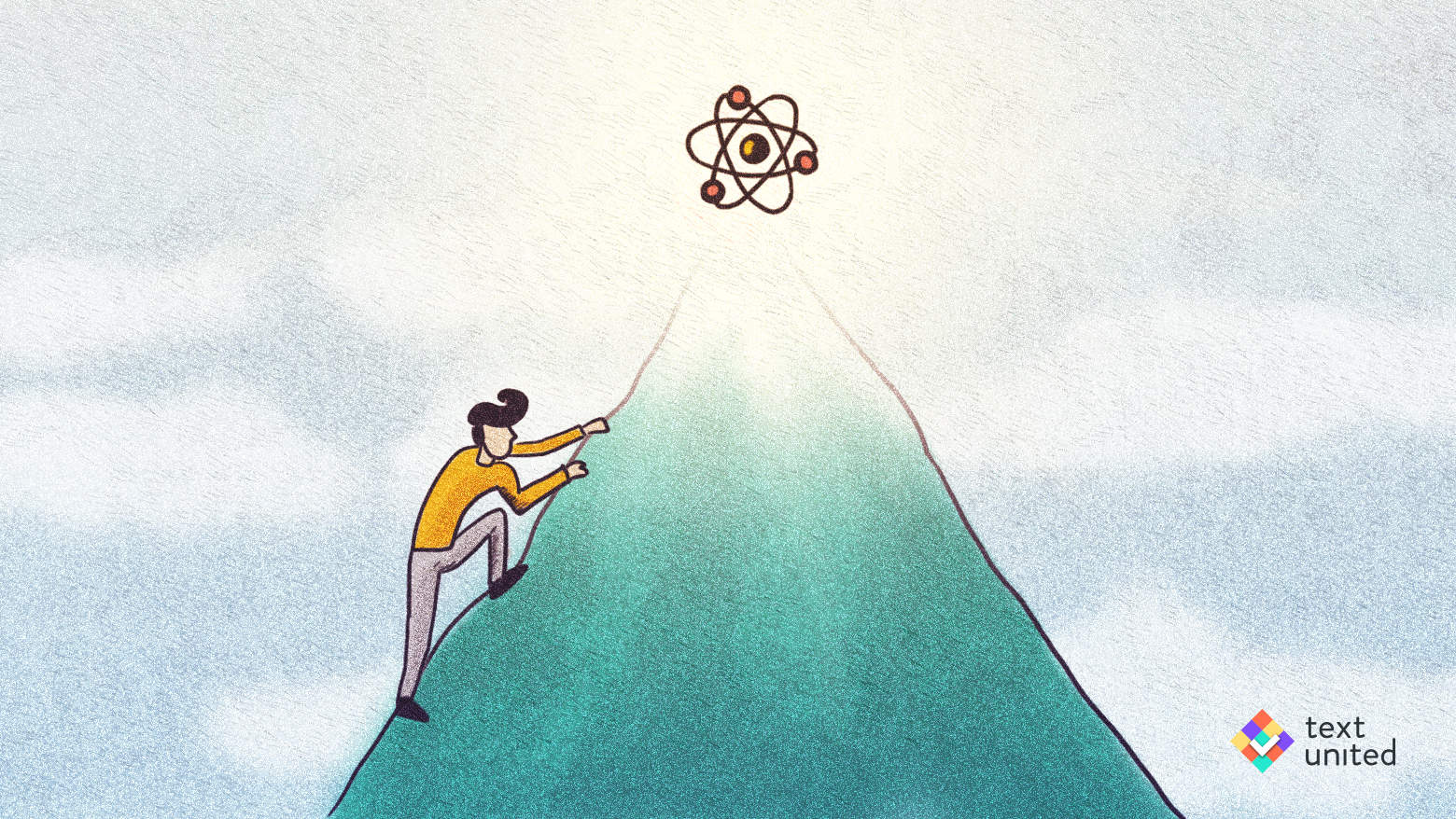 We live in the times when the process of website localization becomes more and more accessible for businesses of all sizes. While it's obviously beneficial, it also makes it easy to assume that you'd want to translate your whole website, all at once. While this can be the case for companies that want it all and now, a more calculated approach will be favored by the majority of businesses, for different reasons.
A website can vary in size and content which will impact the overall cost of the translation project. When it comes to translation project planning, it's important to filter out the most important parts that will most likely be consumed by the targeted audience. Like this, you will be able to control your translation costs and the progress of your whole translation project.
Text United has broken down the main consideration points and methods to help you in prioritizing and selecting content for localization – just keep on reading!
#1. Assess your localization resources
What are the resources for your localization project? Are you going to translate the project within your team or hire a professional translator? Either way, look for a platform that offers multiple possibilities so you can stay flexible, add more content later on and reuse translation memory.
At Text United we offer both a platform for internal projects (projects that are translated within a team) and professional translation services.
#2. Identify content for translation
Identify the pages that are getting the most traffic on your website – it's not always necessary to translate all of them! For example, some websites may have hundreds of blog posts and while it would be best to translate your cornerstone articles, you can leave out the rest for now. Remember that by identifying the key pages, you'll save time and money.
#3. Identify target languages
Just as with identifying the types of content for translation, use Google Analytics tool to find out from which countries people are coming to your website. Remember that nowadays, people have the possibility to choose whatever fits them best. The biggest surprise may come from the fact that the majority of buyers claim that it's browsing the internet in their own language is more important than the lower price of a product or a service.
Where do the visitors of your English-only website come from? Brazil? Or maybe Japan? Keep in mind that the biggest value when it comes to website translation is in fact – brand loyalty. When people are gladly coming back to your website, buy certain products and maybe they're likely to recommend you to their friends as well, it means that you've really made it. If you surprise your Japanese or Brazillian visitors with a website localized into their language, it may turn out being a cherry on the cake.