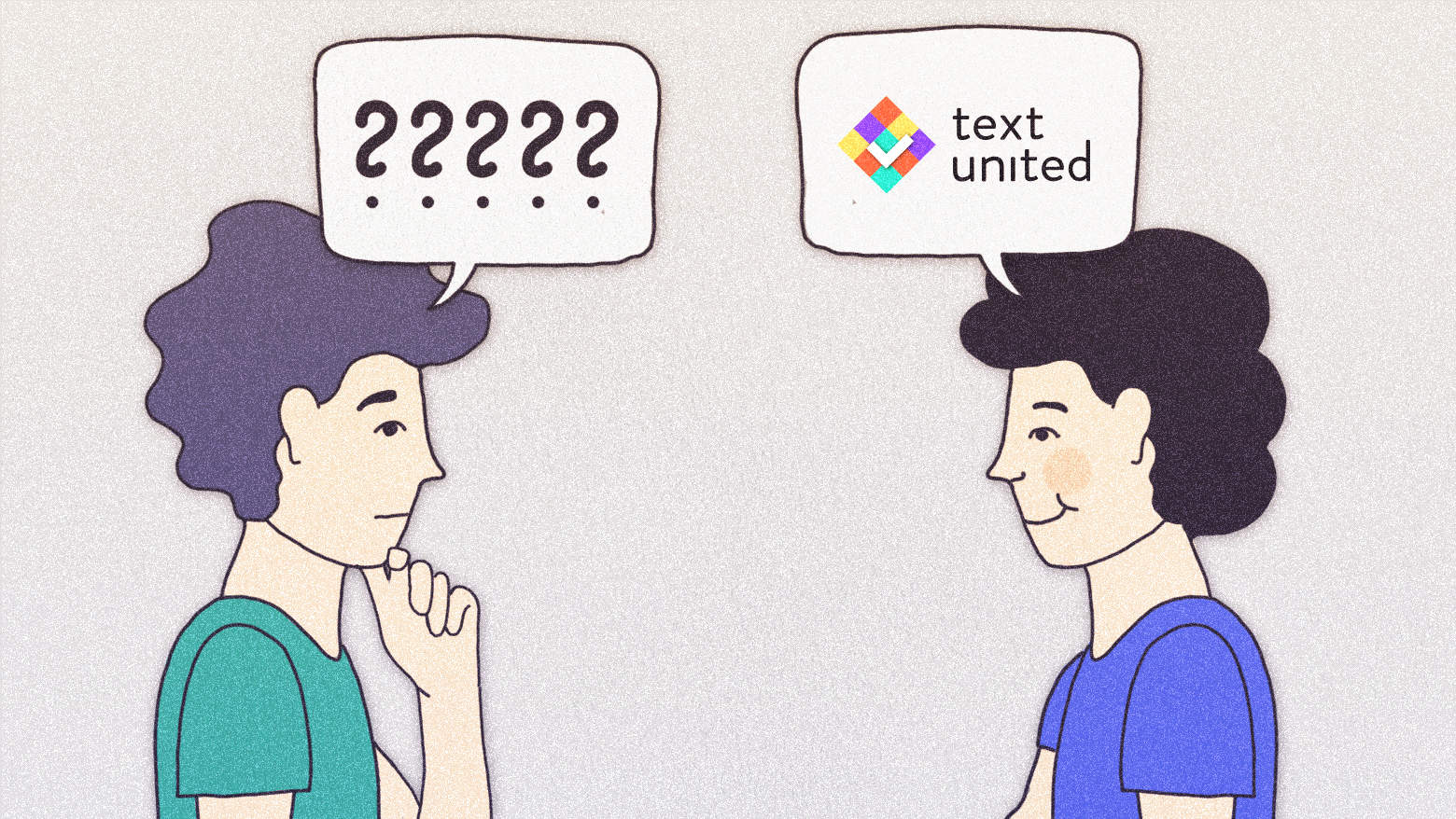 The day has finally come! You are ready to expand to other markets. The next logical step is the localization of the content itself, but you never had to deal with something like this, and you feel a bit overwhelmed.
What should you do? As with any decision you make regarding your company, you should ask yourself a set of questions that will help you plan your localization project and then, just let the numbers guide you. We can help you with that. Let's dive in!
 #1. How many words you want to localize?
To define the number of words you want to localize, you need to define which content you want to localize. Deciding what actually matters is simple, yet the most efficient way to lower localization costs.
For example, if you plan to localize your website, there might be pages which are rarely visited. Skip them and focus on the pages with the most visitors (you can find these numbers in your Google Analytics reports). Do you have to translate your company blog with a lot of valuable content? Focus on cornerstone articles!
#2. How many languages do you want to localize your content into?
How many markets do you want to enter? This is usually decided by a combination of two main factors – the product fit and your website visitors.
You will decide on whether your product or service fits a certain market based on the info you have gathered in the past. A tip from us? Take into the account where your current clients and visitors are located. This will also give you the info for further marketing actions, like Google Ads or Facebook Ads campaigns.
#3. How many people will work on the localization?
For this, you can simply contact us to discuss the best approach for the localization of your content. Remember that localizing a clothing e-commerce shop is different than localizing a catalog of car parts.
Based on the content, and the recommendations you receive from us, you will decide on whether you want to outsource the whole project, or handle it internally, and how many people will be involved. If you want to read more about choosing the right approach for your content, check out this article.
#4. What's the deadline of your localization project?
This is very closely linked to the previous point. Depending on the number of people working on the project, and the approach, the delivery date might differ greatly.
For example, if your colleagues review the machine-translated content, you must accept that they also have other tasks to finish – they might simply not be able to finish the localization project on time, shifting your deadlines. If you have a strict deadline, it's a matter of either prioritizing the localization project or outsourcing it.
 #5. What are the cultural differences between your native and target market?
This is a very specific point, and sometimes you might want to skip it. Depending on the content, this might be possible, using again the example of the catalog of car parts. Such content is probably not very market-specific and does not need to be reviewed for cultural aspects.
Marketing content, however, is very country-specific. For example, if you are a European company, and you localize your brand for an Asian country, you need to be aware that there are many cultural differences which might set up your whole localization project for failure. The message might come across as offensive and the images on your website might not convey the brand correctly.
When deciding on what you want to do, don't hesitate to ask others for help and opinions. We're always here to suggest what can be done, and how you should plan your localization project in order to conquer your new target market!