Different, Yet The Same?
With all the guides, numerous possibilities and approaches available, website localization sounds almost like an easy thing to do. We have an impression though that web app localization is still a bit heavier in perception. How come? To explore the answer to this question you need to ask another one: What's the main difference between website localization and web app localization? The simple answer is: you need to log into the web application to localize it.
Logging into a web app to go global doesn't seem like an exhausting task, so you may actually wonder what's the big deal. Well, you need to remember that now, a swift localization process is an absolute standard if one wants to achieve global success. That's why we decided to make it all even easier and change the web app localization game completely.
As a result, when one asks about the difference between website localization and web app localization now, we can say that there is absolutely none. Yeah, you read it right – translating web apps with Text United is no different to translating websites! How come? Let us explain it to you.
How Did We Make Web App Localization Easy?
The first issue with traditional web app localization was always the crawler. This little guy scans a website for translation and extracts pages from it. That's really great but unfortunately, it usually fails to detect web app pages, where you require a login.
What is our solution to that? Simplification! That's why we decided that we have to tie-up in-context web app localization within an actual translation project created with Text United.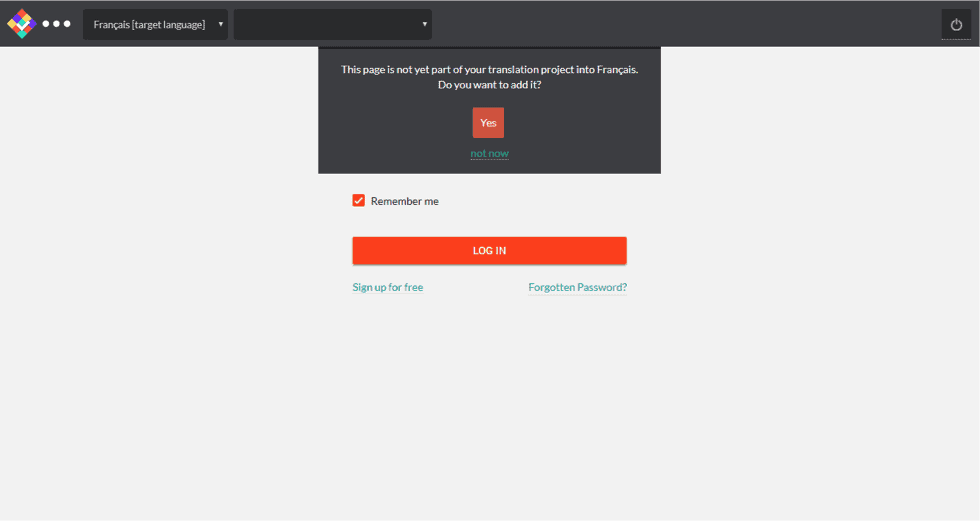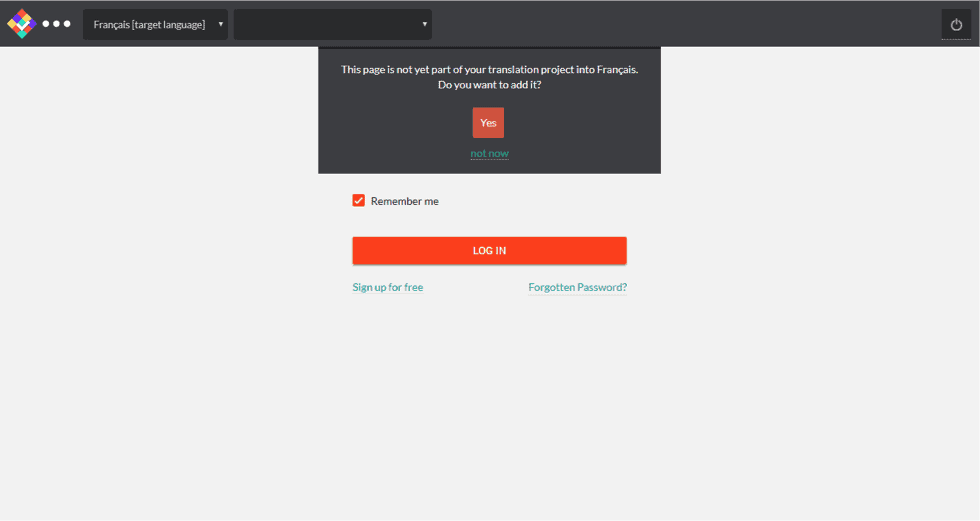 Like this, you can add these 'unlocalizable' pages manually through the Overlay Editor, where all the text in it becomes editable. How to do it? You simply have to choose the source language and navigate to the desired page you want to add to the translation project. Add it and voila – even the dynamic part of your web app can be translated this way!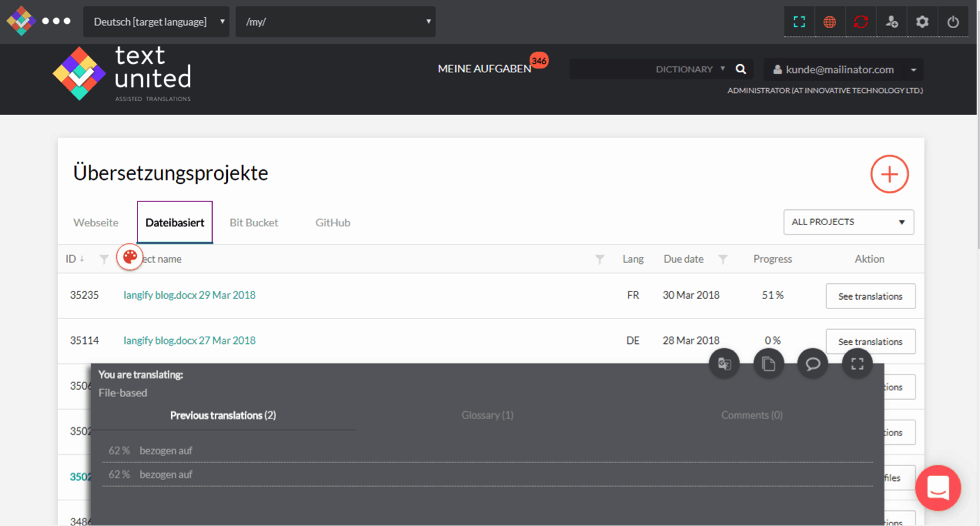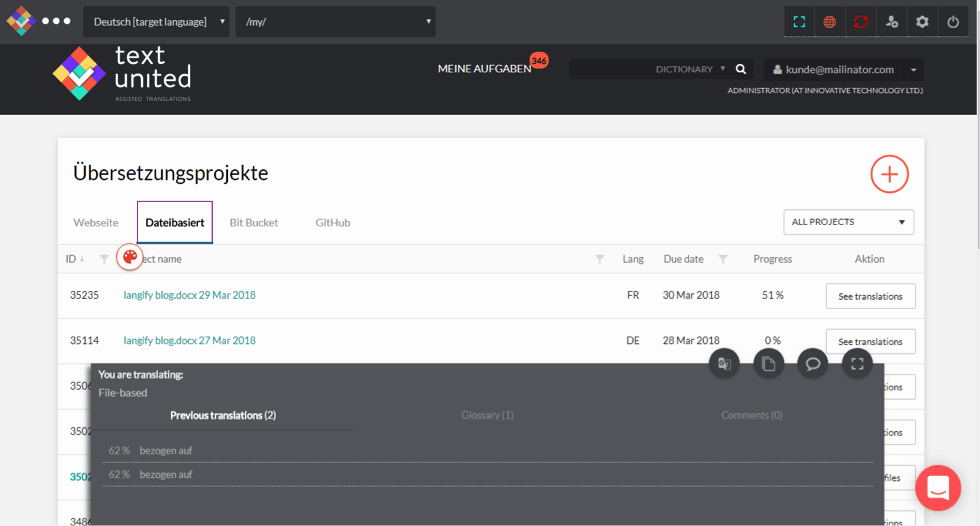 What would your workflow look like if you wanted to translate your web app with Text United?
#1. Install the code snippet
#2. Open the overlay editor using CTRL+ALT+T
#3. Choose the source language of your web app to be able to navigate through the page
#4. After visiting a new page that is not part of the project, Text United will ask you to add it
#5. After the page is processed, all segments on the page will become editable
#6. To add another page, select the source language again and navigate to the next page
Web App Localization Is Much Easier Than You Think!