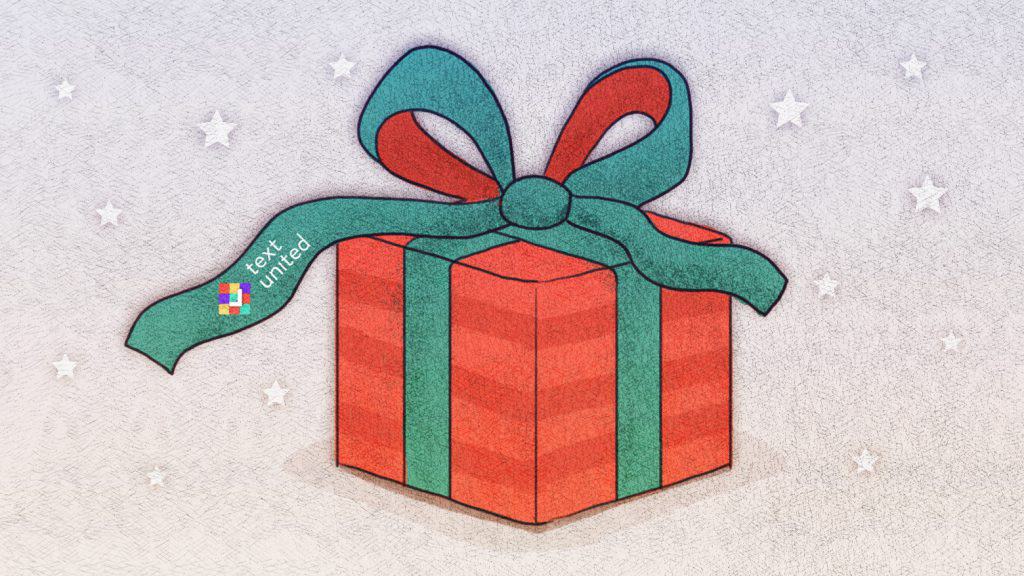 We all agree that marketers absolutely have to localize their websites. And maybe you remember, that about a month ago we have written that decided to create a Website Localization Strategy for Marketers course that's a fixed solution for a specific need to increase your global outreach. The course is almost here! We are making last changes and polishing. In the meanwhile, it changed its formula a bit and we want to present you what's going to be in there in the final version to arrive very soon. Enjoy!
So Finally…What's in the box?
It's a full Introduction to Website Translation, ending with a Text United Certification.
You will learn how Language Service Providers operate, how to integrate a Translation Supply Chain into daily marketing operations, showcase technical, SEO-related nuances of multilingual websites and how to keep it all under control on a limited budget by using a dedicated Translation Management System. After the course, your Mentor will evaluate your setup and grant Certification based on a short interview.
Assets? You will be granted free, fully featured Text United account, learning community forum, localization budgeting template and How to become a translator eBook.
The Plan
This course will consist of 2 live workshops and 15 short lessons. Take a look at the specified plan below:
Lesson 1: Introduction
 Why Translate my Website at all? Doesn't everyone speak English?
1:1 Benefits of Website Translation
Lesson 2: Prioritizing: Languages, Content Types
Joining the global community: languages
Content Selection: 3 approaches
Lesson 3: Planning and Execution: KPIs and expected Outcomes
How to execute Website Localization Strategy?
Marketing KPIs vs. L10N KPIs
Your Project Scope
Lesson 4: Selecting a Language Service Provider
A translation agency or what? Who do you need for website translation?
TMS, CAT Tools and the people: Putting the team together
Lesson 5: Over-the-air, file-based, GitHub-based l10n
How are websites made and maintained?
Over-the-air translation
file-based translation
Git-Hub-based localization
Lesson 6: Planning Ahead for Content Updates
Continuous Translation
Translation Memory
Continuous Integration
Lesson 7: Using a Translation Management System
Workflow organization
Built-in toolkit
CAT Tools
Lesson 8: Continuous Translation for Crawler & Snippet
Crawler and Snippet Setup
Language Selector
Lesson 9: Overlay Editor vs. Traditional CAT Tools
Traditional CAT Tools and the 'Industry Specific Way'
Overlay Editor and Translating in context
Lesson 10: How does L10N affect SEO?
L10N vs. SEO vs. DOMs
Subdomain vs subdirectory
Lesson 11: HTML considerations for even better SEO
Unique URL structures
L10n related markups
Lesson 12: Continuous translation as seen by search engines
10 ways to keep the app translation proof
Lesson 13: Business Dictionaries, terms and definitions
Dictionary Integration
Review Comments
Lesson 14: Implementing creative writing and transcreation
Transcreation
Multilingual management system
Lesson 15: RTL languages, non-latin alphabets and typography
The problem of inversion
Native look and feel to the website
When creating that course in mind, we wanted it to be concise, specific, accessible and effective, so becoming a Certified Translation Marketer would be effortless. We realized that while becoming Certified Translation Marketer cannot be fully effortless, we are on the way to make it awesome! Are you ready to become one?
Stay Tuned For More Info, The Due Date Is Almost Here!