Creating a Chrome Extension that adds new value to your digital product (whether it's an app or website) and extends your core service is always a great way to acquire valuable traffic (Chrome has 1 billion active users!). In fact, more and more users nowadays live inside their browser and do more productive things online rather than searching for software and installing it. The message is simple – if you can do tasks online, do it online.
O Come, All Ye Faithful Chrome Extension Users
Now, creating your Chrome Extension is one thing, but making it available in multiple languages is another level. You are making it visible to whole new groups of potential users! In fact, we are a living example of it. We will use our own case study on how localizing Chrome Extension can help you acquire a whole lot of valuable traffic, especially considering factors of Chrome Web Store Settings, Search Results, and Reviews.
When we launched our Website Translation Extension we started modestly, with a dozen users. Of course, it was bringing valuable traffic anyways. But what happened as soon as we localized our extension really exceeded our expectations:


To give you more details about the extension itself very quickly, Text United Website Translation Extension lets you change your browser to a website language editor in seconds and allows you to translate text directly within the actual website for free. In this way, you maintain the best translation quality, as you see exactly what you translate. Like this: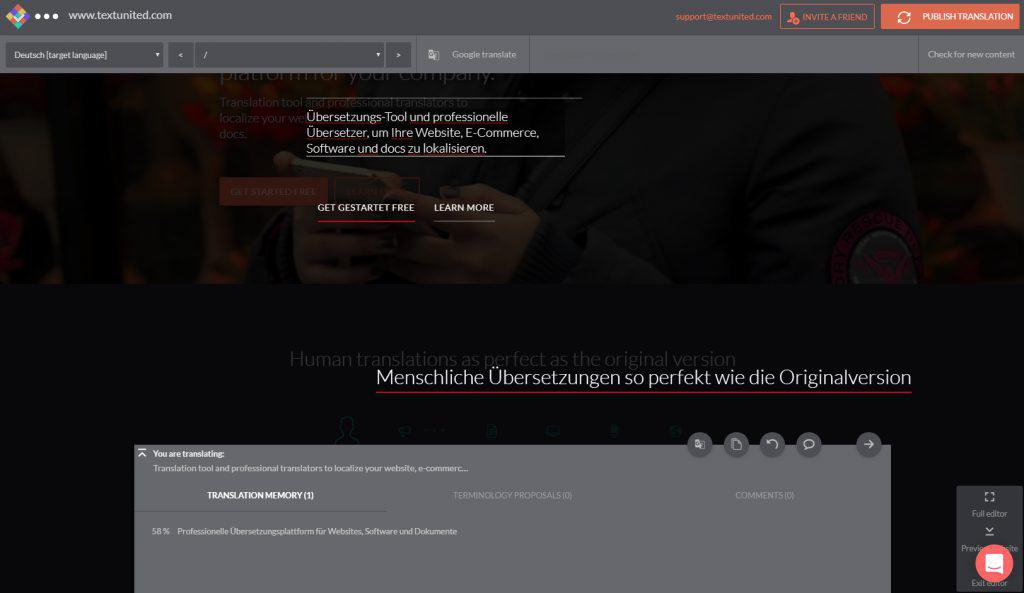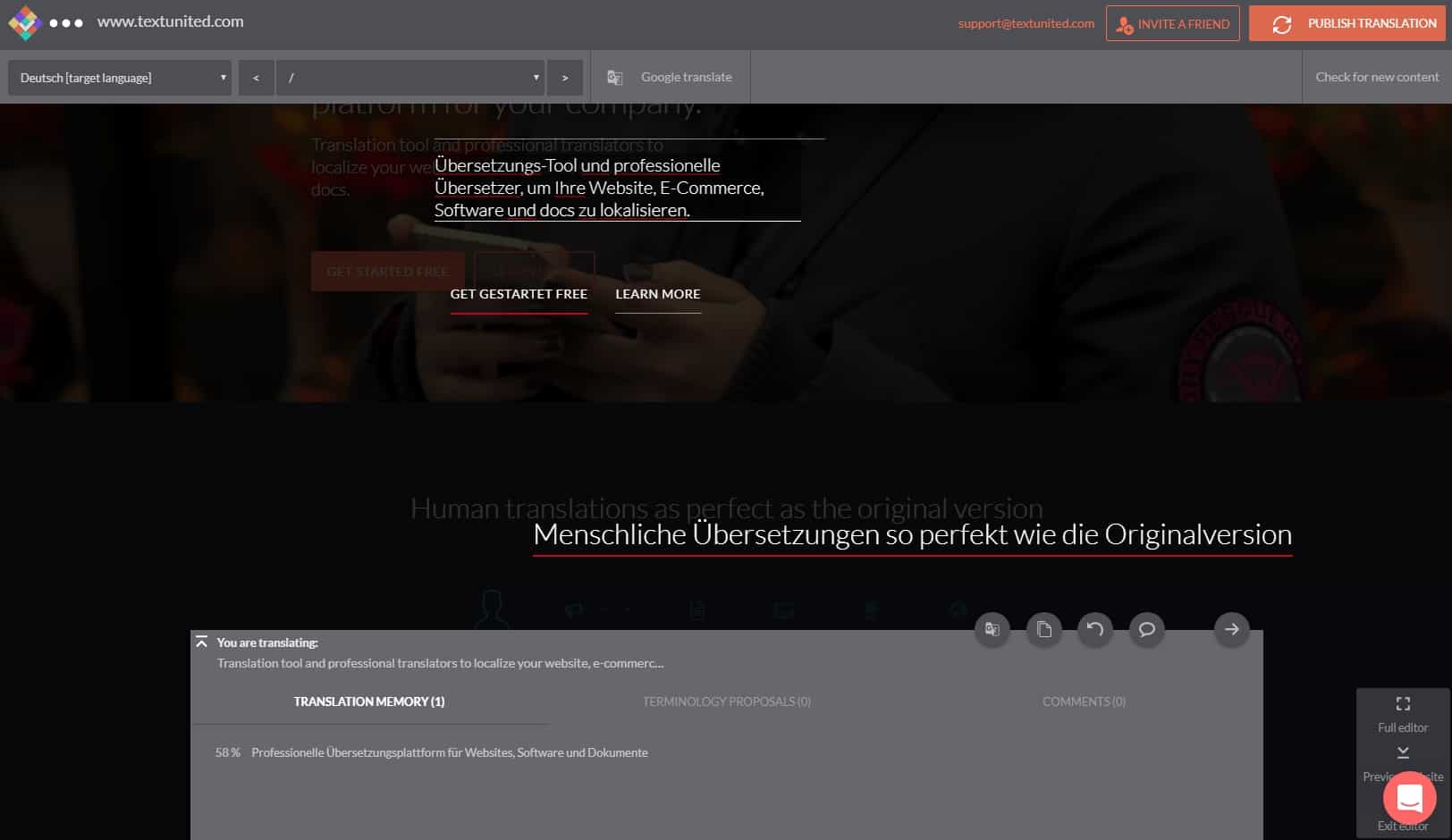 It is already translated into 18 languages. These include:
German
French
Italian
Spanish
Russian
Polish
Hungarian
Slovenian
Bosnian/Serbian/Croatian
Czech
Portuguese
Greek
With the ones below are yet to come soon:
Korean
Traditional Chinese
Japanese
Slovak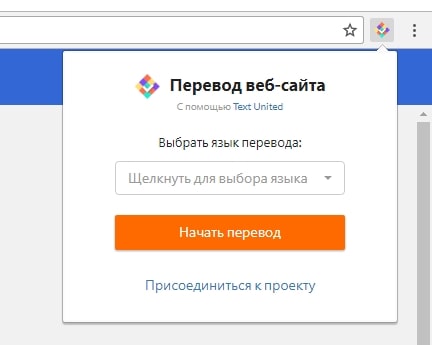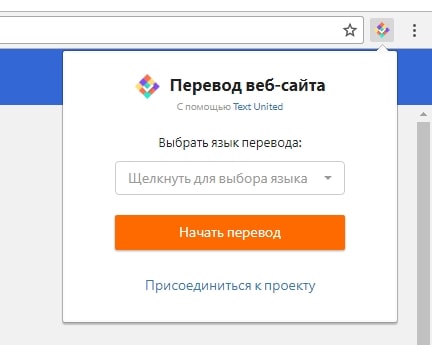 Core Settings
The most important thing you need to remember is that the extension language is tied to your browsers and system language. If you use Chrome in German, languages are automatically aligned with Chrome's preferences, so your users will see your extension's descriptions and the interface itself in their native language. If you still have doubts about whether having your extension in your audience's native language makes a difference – look above.
Search results
The Chrome Web Store does have selectors per category, however, it also has a simple search button that checks your app's listing content. A file called manifest.json is included in each Chrome Extension and contains meta-data like:
the app's name
description
version
And this is essentially what will help users find their way to your extension. When translated – those search terms will be available in multiple languages reaching a much higher number of users.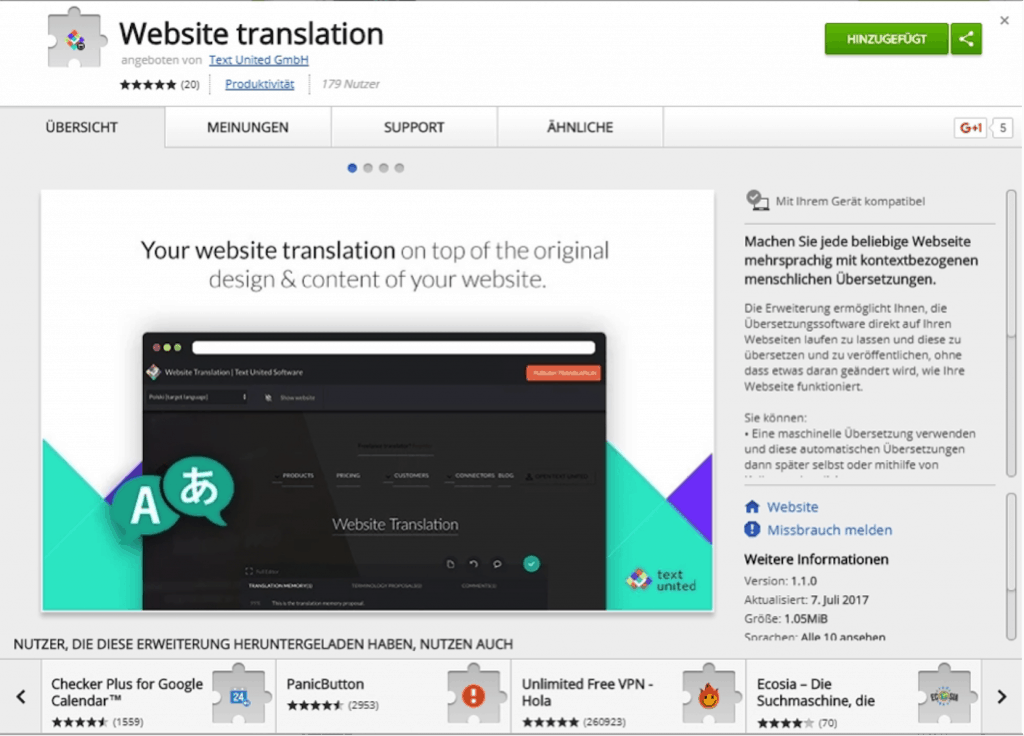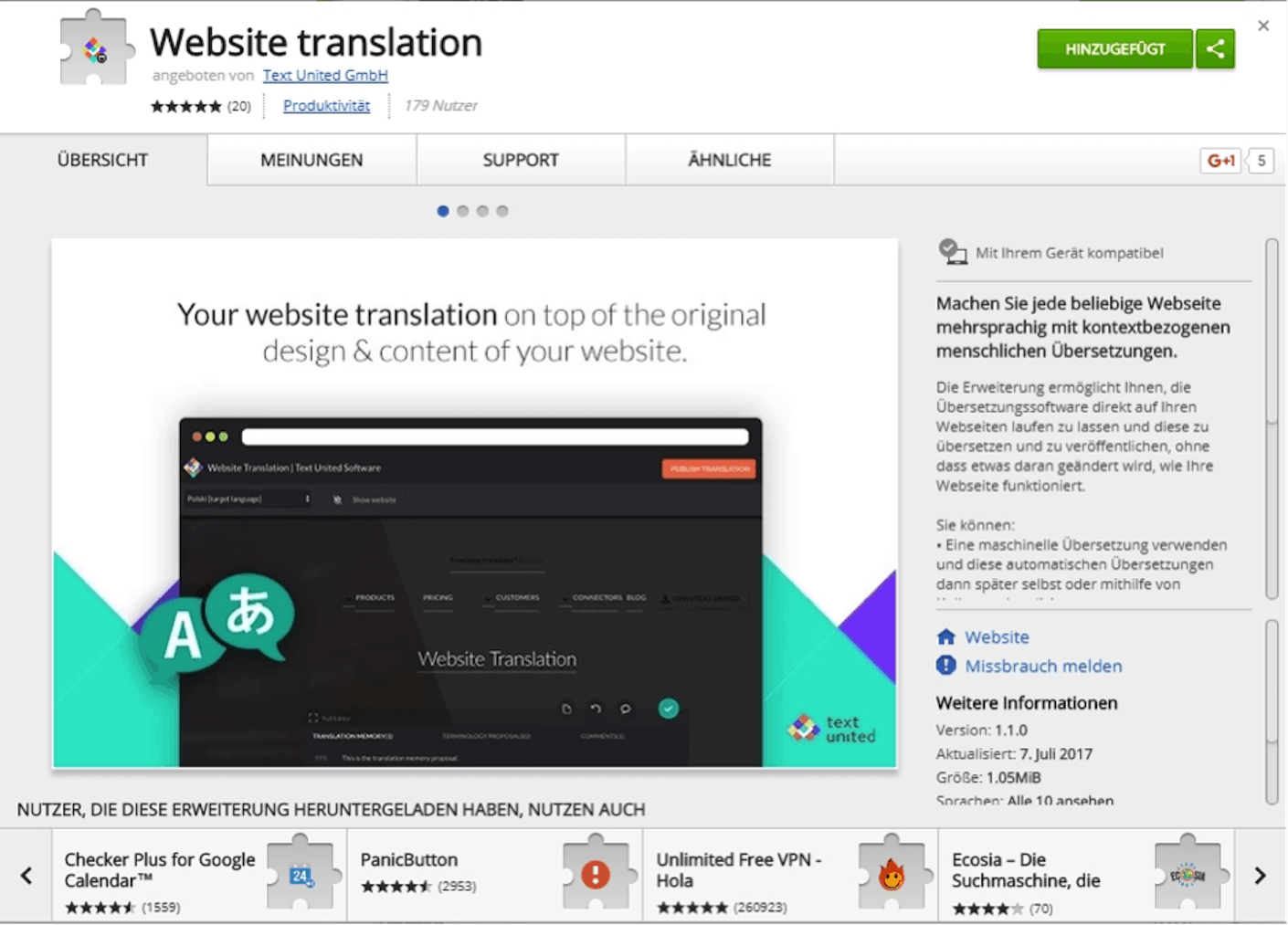 Reviews
Good review and comments are golden for any app or extension in the store and they do work wonders for growing the audience. By localizing the extension you get a lot more potential positive ratings – especially if the users already love it. The users can even filter out the reviews and show only those in their native language – and for many of them, it is much easier to choose an extension based on exactly that.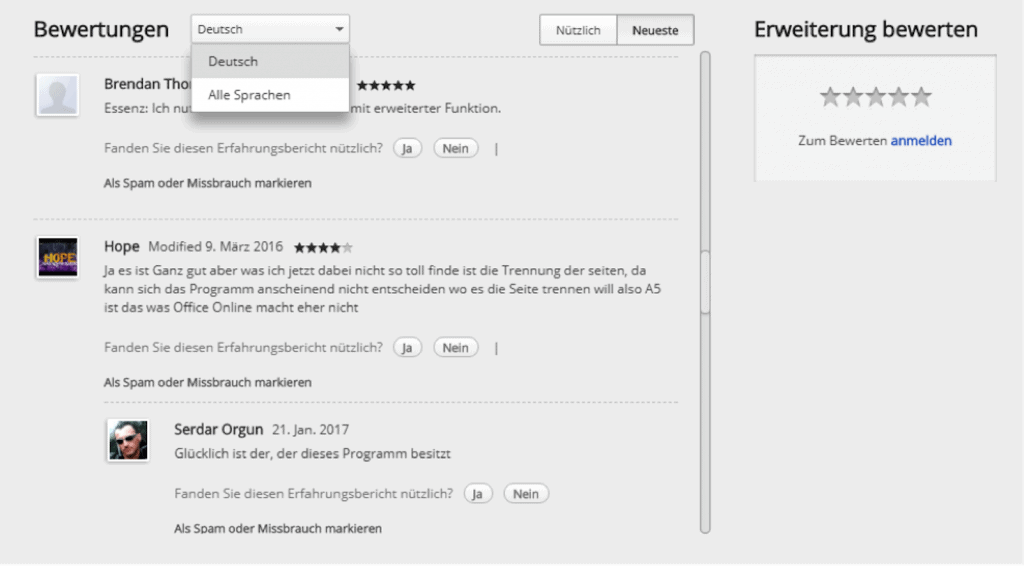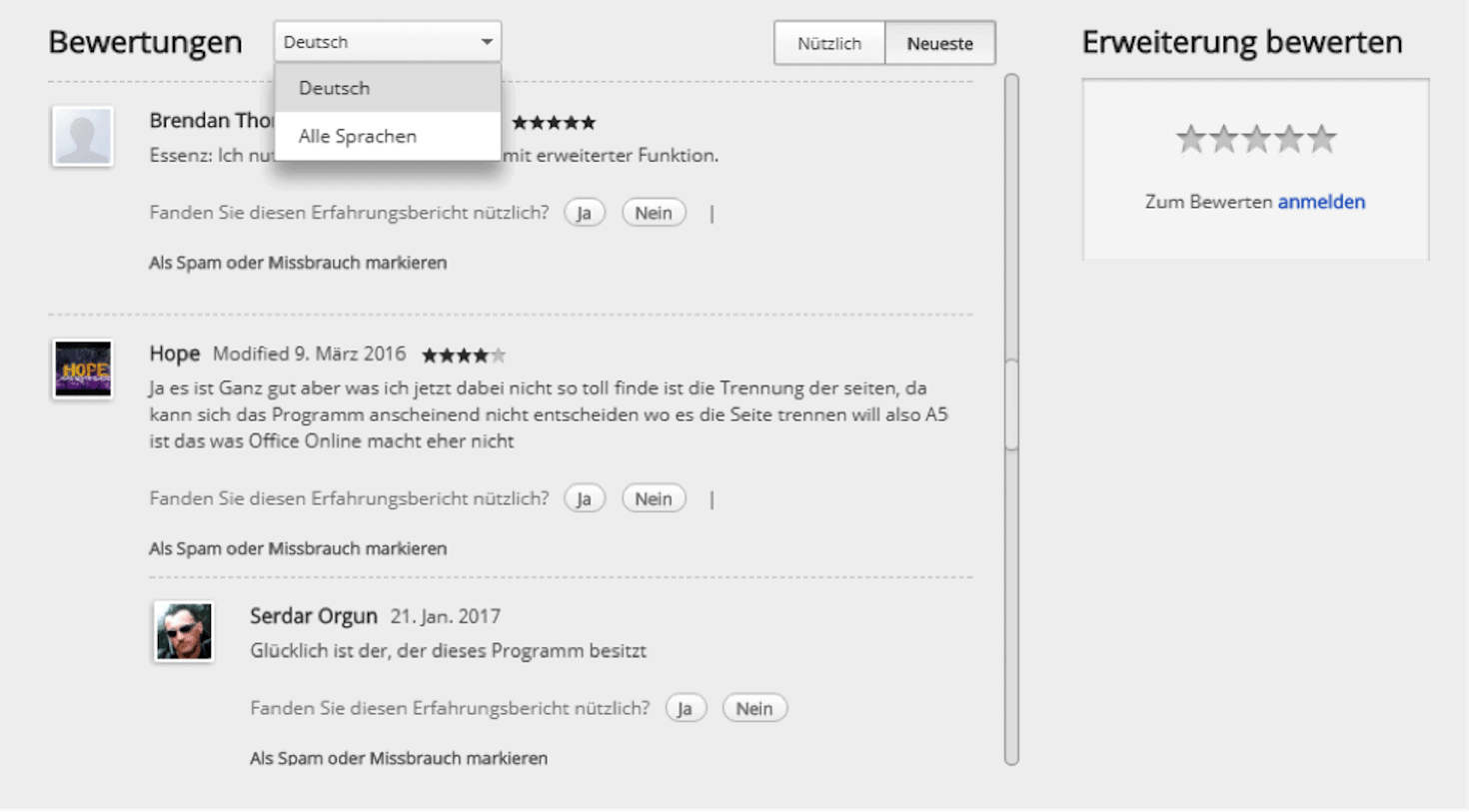 Remember when I mentioned 18 languages we translated our extension into? It sounds like a lot of work but really, it's not. In fact, you can use Text United to translate your extension, too!
First of all, the thing we forget is that Chrome Extension doesn't contain so much text (in most cases). The second part – to translate it, simply upload the resource files only once and select as many languages as you want. We will handle all the rest.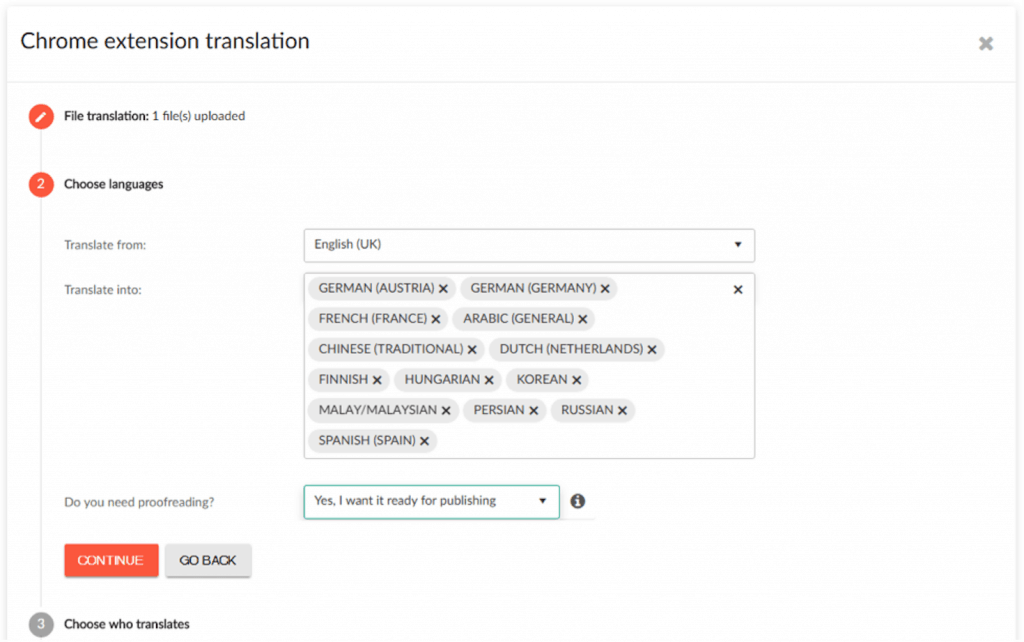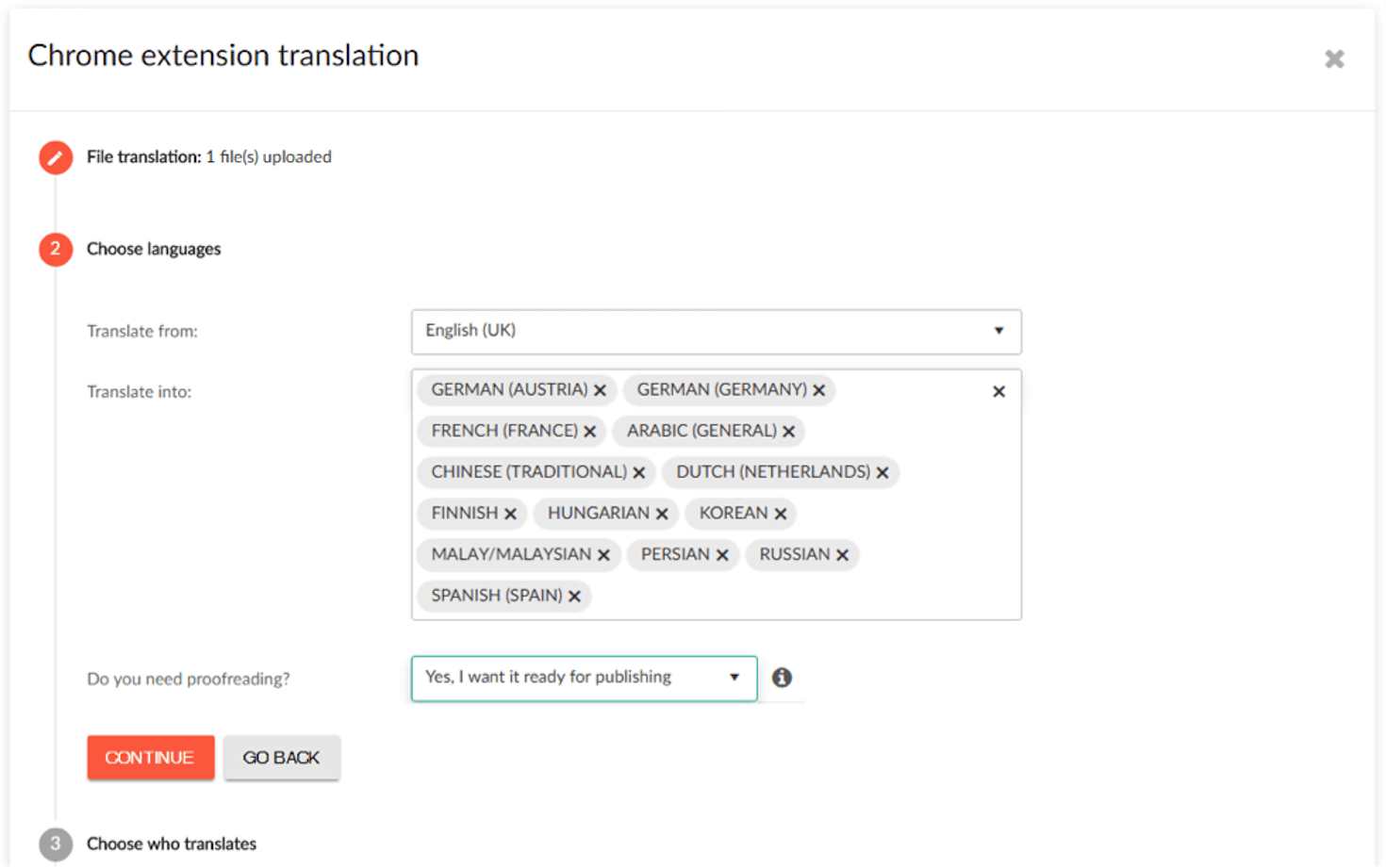 Pretty much like this. And just to finish, remember the old truth: the more valuable extension traffic = more valuable users of your product in general.
Go Ahead, Conquer The Market!