GitHub is the everyman's versioning repository and as a collaborative solution that scales, it only made sense for us to deeply integrate our Translation Management System and CAT Tools with it.
We've already covered continuous integration and GIT being front and centre in any respectable company's iteration cycle. For a developer, who keeps his content all in one place and is constantly improving the product using a version control system such as GitHub or BitBucket, the best solution for localization of the code is a Translation Management System, which directly integrates with your repositories. Find out why!
How Does It Work?
Essentially, each time you insert new code, our system will allow GitHub to pull translated content into the file versioned within the repository. But let us explain you the exact process, from the beginning to an end.
#1. The system automatically filters translatable content from code, sets up an estimated translation cost automatically and puts the translated file back together.
#2. Translated content is saved to your translation memory. Thanks to that, future translation projects with similar content will be quicker and cheaper. Translation Memory is utilized in internal projects as well (they can be managed by your company or team).
#3. GitHub can be used for automated synchronization with Text United, as you can schedule checks of your repository's content. If we find a new string that you pushed, we will notify you about the need of translation. With Translation Memory feature, this will happen at no cost most of the time. If you apply bigger changes, translators are available to provide that human touch to your software needs.
#4. After the translation is done, the system will push back the translated version of the files back to your repository, while the source files will be left untouched. You can easily find your translated files by looking for the language code of the target language that is added to the file name after the push-back is completed.
The outcome is that automatic content filters will quickly strip away content from code and when translations are completed, put it back together as a translated copy. Can it get any better? Of course!
New Features on Text United for Integrating with GitHub
Integrating with GitHub has never been easier. Log in using your GitHub credentials to create a new translation project for your repository files. For continuous translation, you will need to enter your personal access token to Text United. This will allow you to choose the period for automatic synchronization.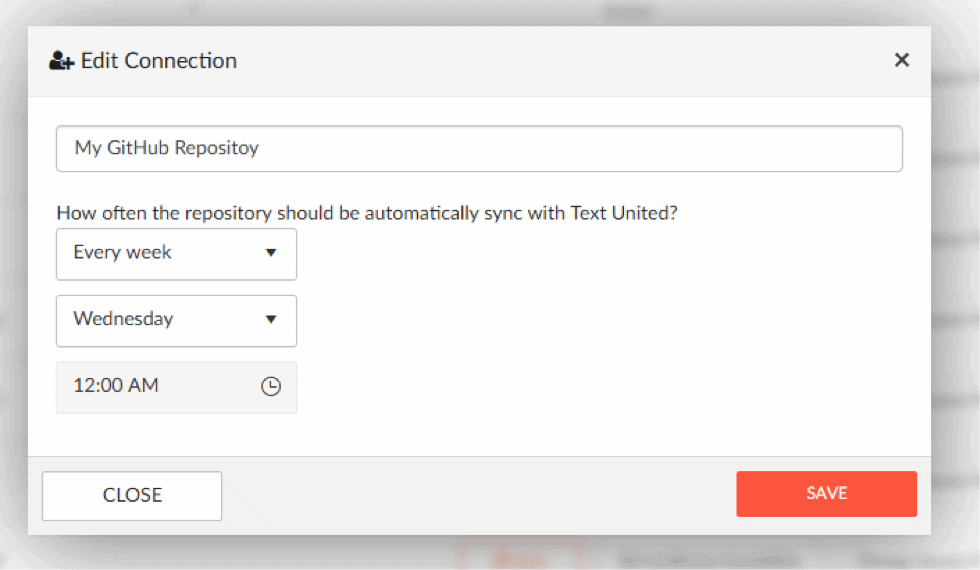 An Elegant Solution for Huge Libraries
Go ahead and select individual branches. We will leave your master repository untouched! This allows better organization for big libraries and multilingual software projects. Don't worry, manual synchro is also covered – in case you need to sync changes from your repository to Text United, you can do so by pressing the sync button.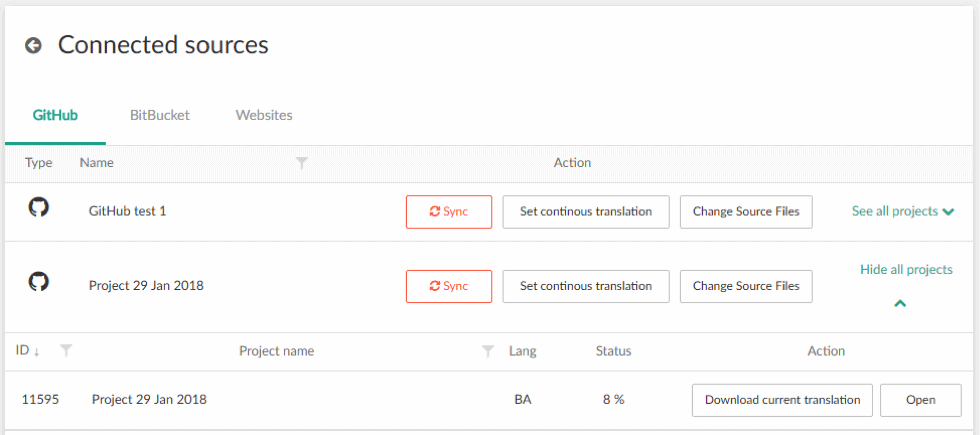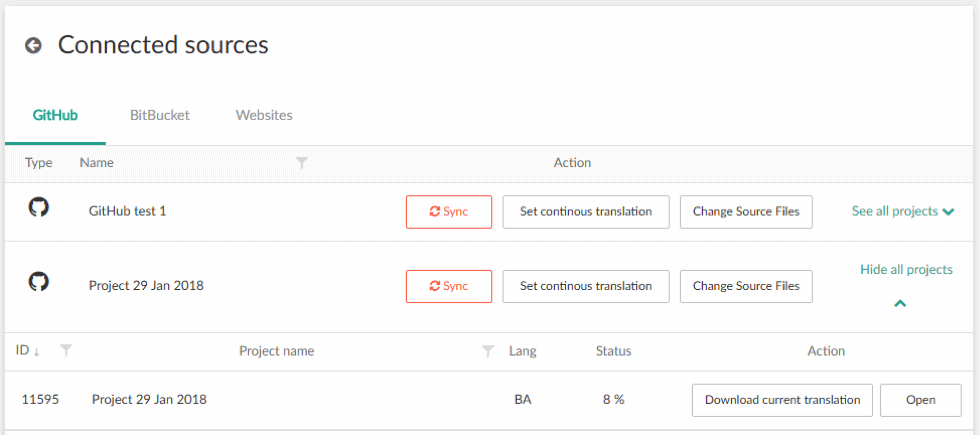 Pushing Back Translated Files To Your Repository
Translated versions of your files will fly back to your repository: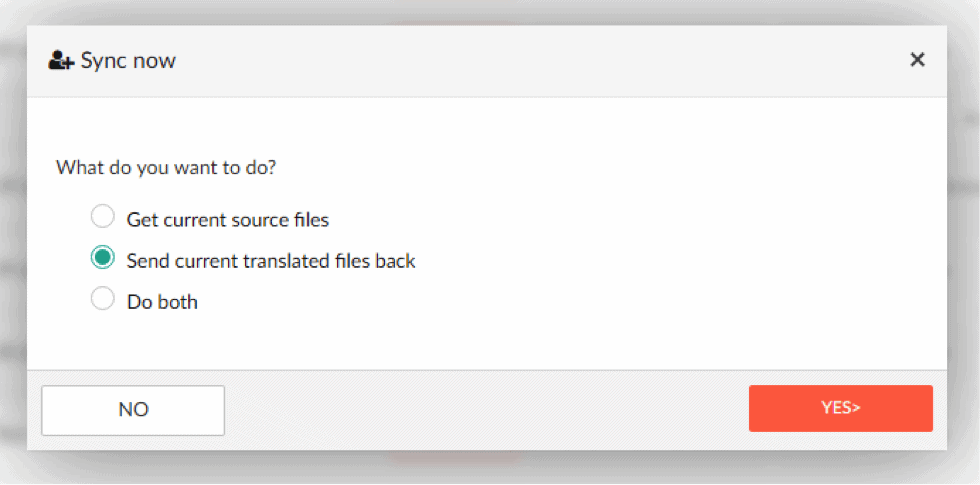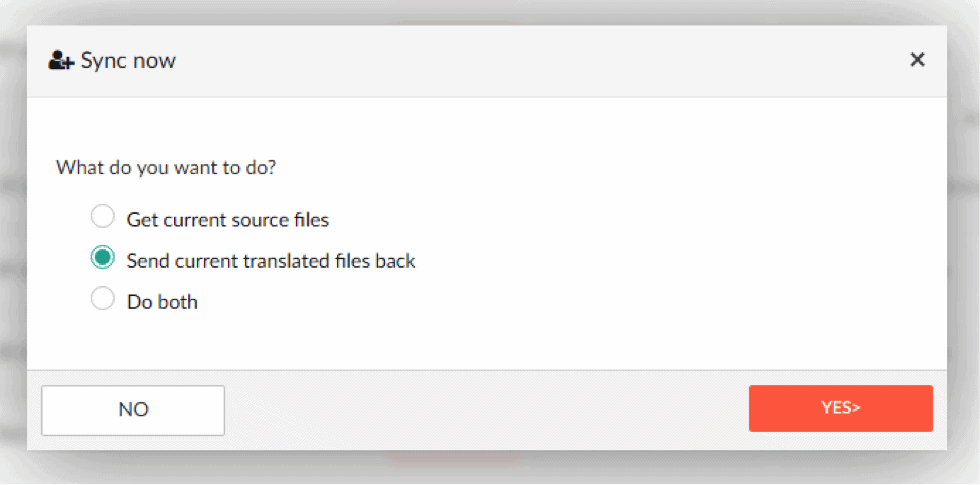 Keep The Code Clean, Be In Sync With Your Team!