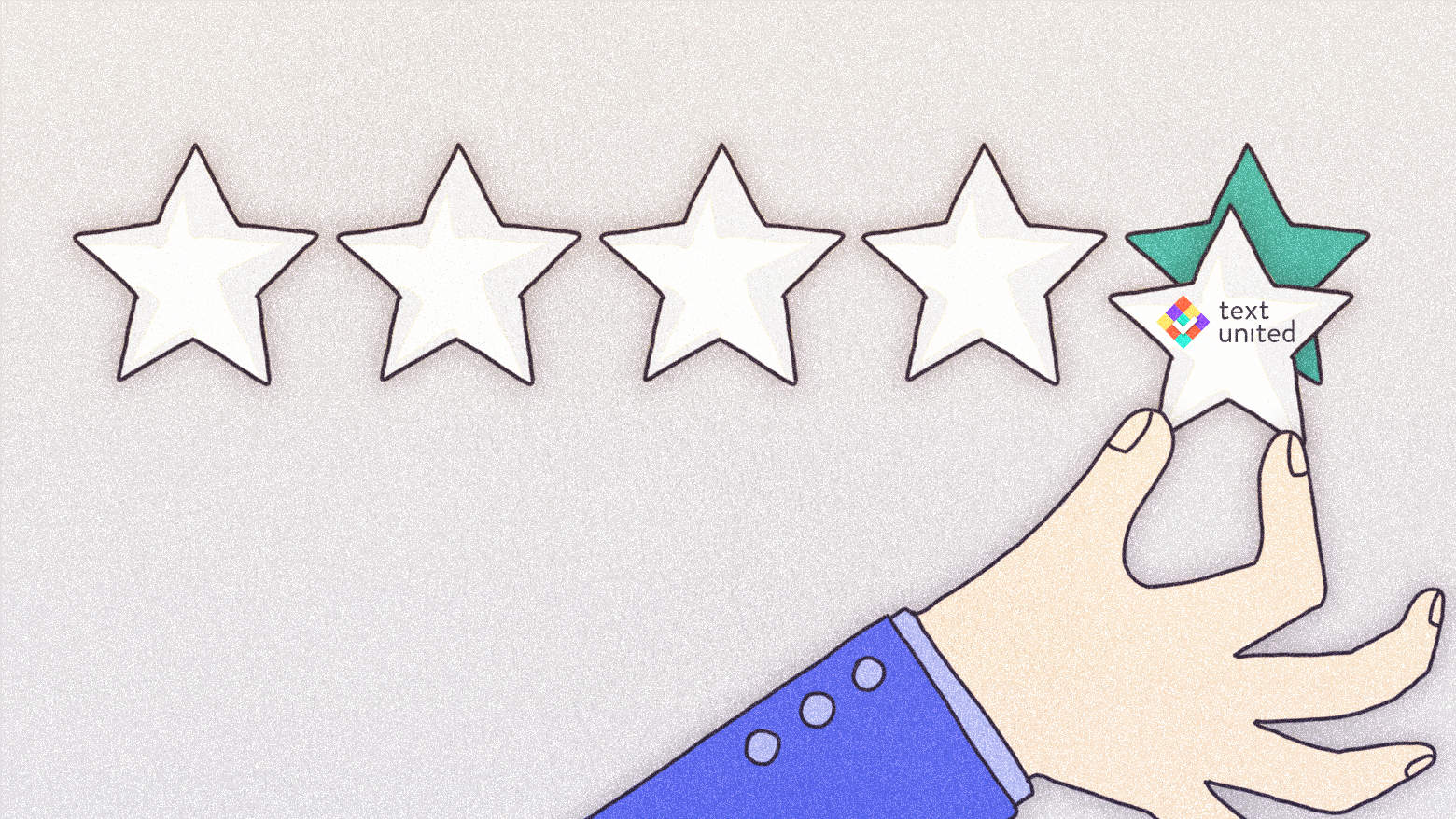 Anyone who has dedicated a lot of time and effort to make their product perfect knows that the translation quality simply must resonate with it. Unfortunately, there are quite a lot of potential errors that may come up when planning to localize your software, website or company documents.
We have discussed common mistakes in the localization process that can be easily avoided,  making your localization project and workflow more efficient. In effect, we would like to present to you today's blog post – a blog in which we discuss 5 ways to effectively improve translation quality.
#1. Double-check that source content
The more time you dedicate to perfecting your source content, the less time you need to spend on correcting its localization. That's why you shouldn't make things complicated.
Source text should be concise, grammatically correct and conveying a clear message to engage your audience. To achieve that effect, avoid long sentences, don't overuse slang just for that casual feel and always check your text for grammar errors. Your translators will thank you!
#2. Don't save on translators
The translation industry may seem crazy, especially to those who first enter it. How to choose the translator with the right experience and not rip your pockets at the same time? What are the right rates? There are hundreds and thousands of options and there are translators who offer translation for much less than the average rate in a given field.
It may be tempting to cut the costs and go for a less experienced translator, but in return, you might end up paying for the same translation twice, just because the quality won't be satisfying for your new audience. Our advice is to always choose certified translators. Like the ones we hire! Reach out to us and we will help you find the best expert.
#3. Provide context to translators
At work, the translator cannot see the full message of the source text in real life. The translator won't know your brand identity and what your product looks like. This can influence the translation quality. That's why you should always provide guidelines, screenshots, explanations for industry-specific terms and all the materials that can provide context.
If what you need to translate is your company's website, then it's much easier – using Website Translation Live Editor, translators can see exactly what they translate. Read more about it here.
#4. Review, review, review
Once the translation process is finished, don't resign from the help of a proofreader, who is usually also a professional translator educated and experienced in the subject matter. They will check your translated content for grammar or context errors and edit the translated segments accordingly. Think about it as making your translated content just as perfect as your product. 
#5. Run a Translation Quality Assurance Check
Every proper localization platform should have a translation quality assurance check tool that automatically recognizes potential errors in the target segments and checks your content for terminology consistency. This tool simply makes sure that nothing is missing and that the final version of your translated content is ready to publish. Read more about it here!
If you struggle to improve translation quality, don't hesitate to reach out to us. We will gladly discuss your challenges and together find a way to face them!