Everyone, who wants to prioritize creating and updating multilingual content knows that they need to choose a solution that is compatible with their workflow.
An advanced Translation Management System will definitely enable you to localize and publish content hassle-free. Add to this the possibility to integrate it with the tools you already use, and you have a solution that removes almost all complications from the whole process!
Text United provides numerous, seamless translation integrations with tools that are already present in your digital ecosystem. Today, we want to present our latest one to you- Google Drive integration!
Text United x Google Drive integration
Google Drive is one of the most popular cloud storage providers in the world. Now, Text United x Google Drive integration enables users to create new translation projects with files that are located in their cloud storage.
This means putting an end to sending the files back and forth – the translation project can be started right off-the-bat thanks to the connection between Text United and Google Drive.
How does Text United x Google Drive integration work?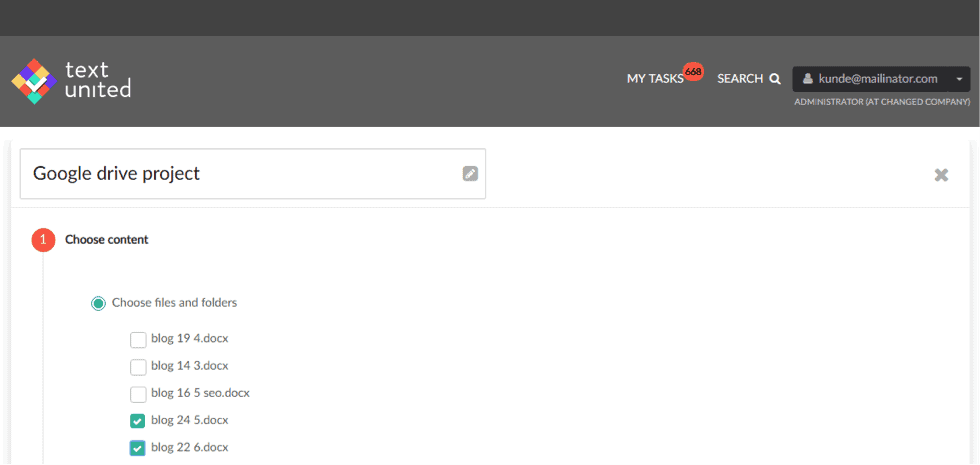 After you select the files for translation, you can choose from 4 types of localization projects. Depending on the quality level that you require for translation, you can choose one of the following options: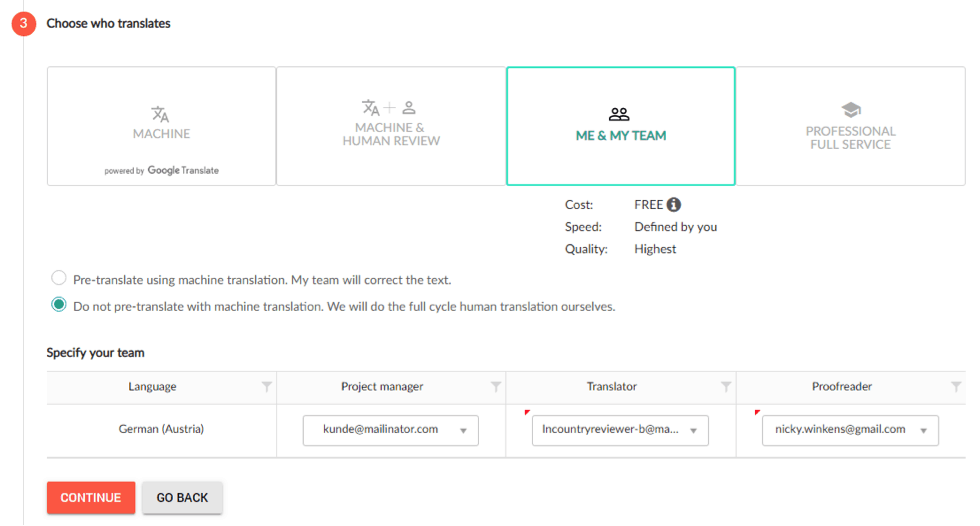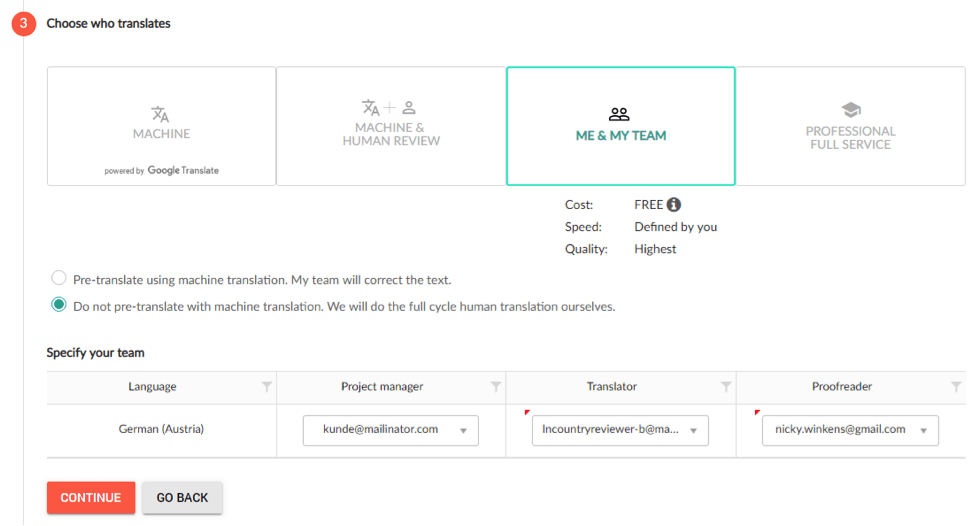 With Google Drive integration at Text United, you can sync files back
You can immediately sync back your translated files to your Google Drive! After a project has been completed, you simply have to navigate to connected sources and click on the SYNC button. Even better, you will have the option to both update the existing files in your project and push back translated files.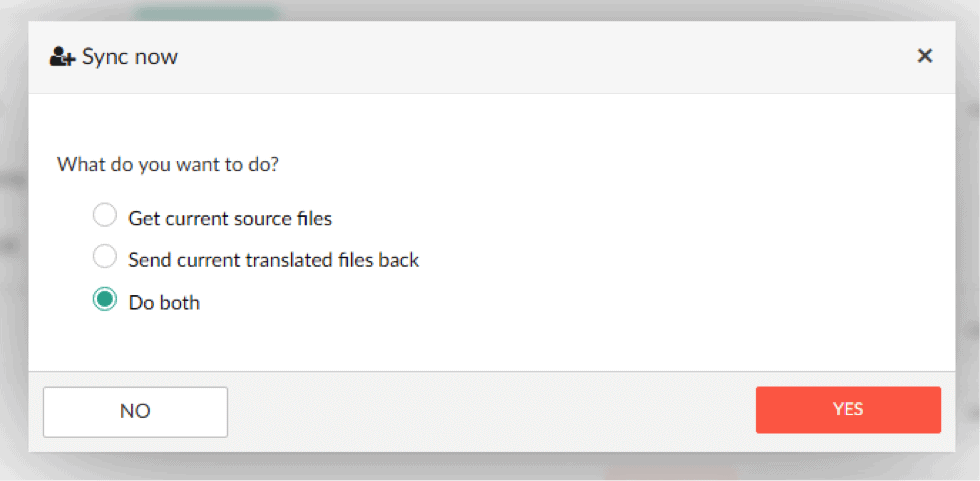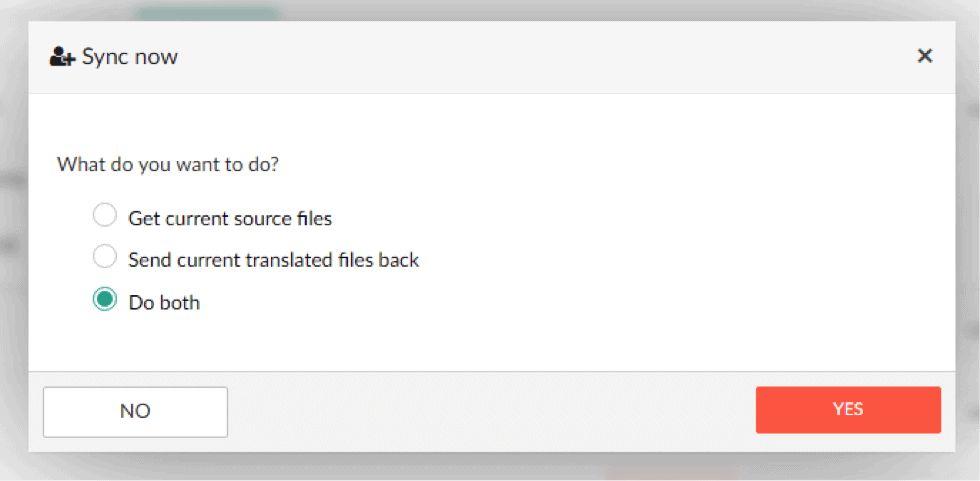 We want our clients to have the possibility to seamlessly integrate their systems with ours. Do you have any doubts or questions? Don't hesitate to contact us directly!