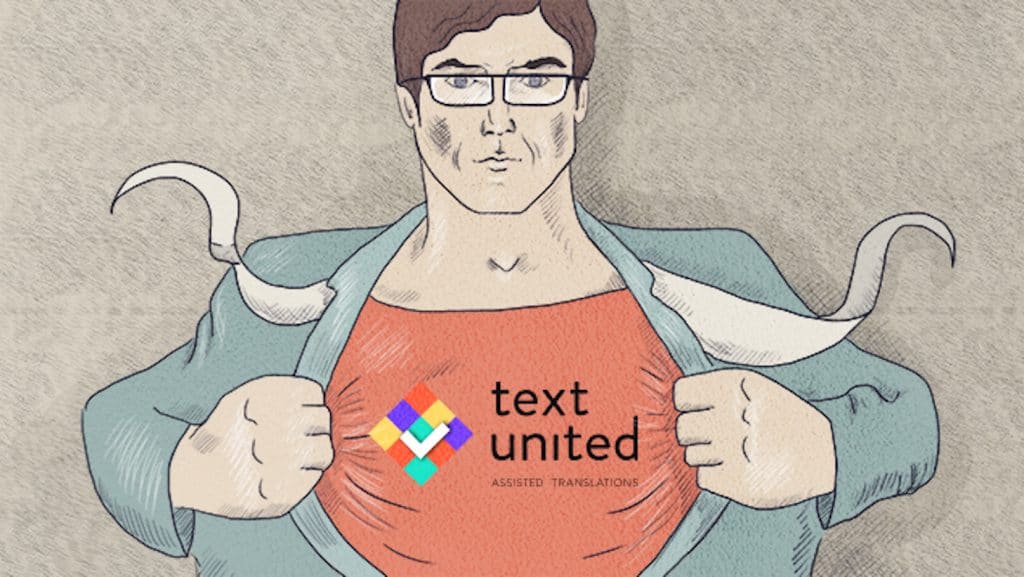 At Berns Language Consulting they simply know the struggle regarding efficient workflows in the field of document management! As full-time pros, they support their clients during the implementation of new solutions, including machine translation. We are glad to say that they previously shared their Text United experience in their blog post about cloud-based platforms for the translation industry (you can check it here in English and German version).
The Curse of Multilingualism?
Fortunately for all of us, their need for exploration never ends! As the expert on this matter, Berns Language Consulting staff knows, that going global is not always easy. In their latest article, The Curse of Multilingualism, they discuss the issue of easy website localization – or maybe the possibility of the very existence of such term. They write:
Multilingual websites have long been a must in our global village. Neat flags representing language options adorn the homepage of every important company and organization. Behind these, all too often, lie incomplete, inconsistent translations with poor formatting and a lack of localization. But how can this be avoided?
Like a boss, they ask straightforward whether global and consistent localization is actually possible. Like no one else, they know that on the one hand, a good solution for translating and localizing websites should provide extensive integration with the Web CMS and, on the other hand, allows the use of consistent terminology and translation memories. They are aware that the breakthrough in bringing these two worlds together is still, somehow missing.
In their hints, they discuss various approaches to the issue, but most importantly, provide an extensive review of Text United's recent product – Website Translation Chrome Extension.
The Best of All Worlds
A different and exciting approach has been taken by the cloud-based developer Text United. (…) A free Chrome extension exclusively conceived for website translation has appeared. When translating, the results are instantly visible, and length restrictions are easy to heed. The advanced editor can be used for longer paragraphs, where TMs and glossaries can also be employed, they wrote about our product.
To read the rest of the review of our extension, as well as the rest of this valuable piece, click here for English version and here for the original one in German. 
After all, it's really good to know that there are people to whom 'easy' website translation and localization is the issue to explore, but the effort is definitely worth it!
What can we say – when our users call our approach exciting, we cannot be happier!